21.05.2023 | א סיון התשפג
2023 Graduation Ceremonies
Ceremonies for bachelor's, master's, and doctoral degrees will be held from June 11 – 29
Image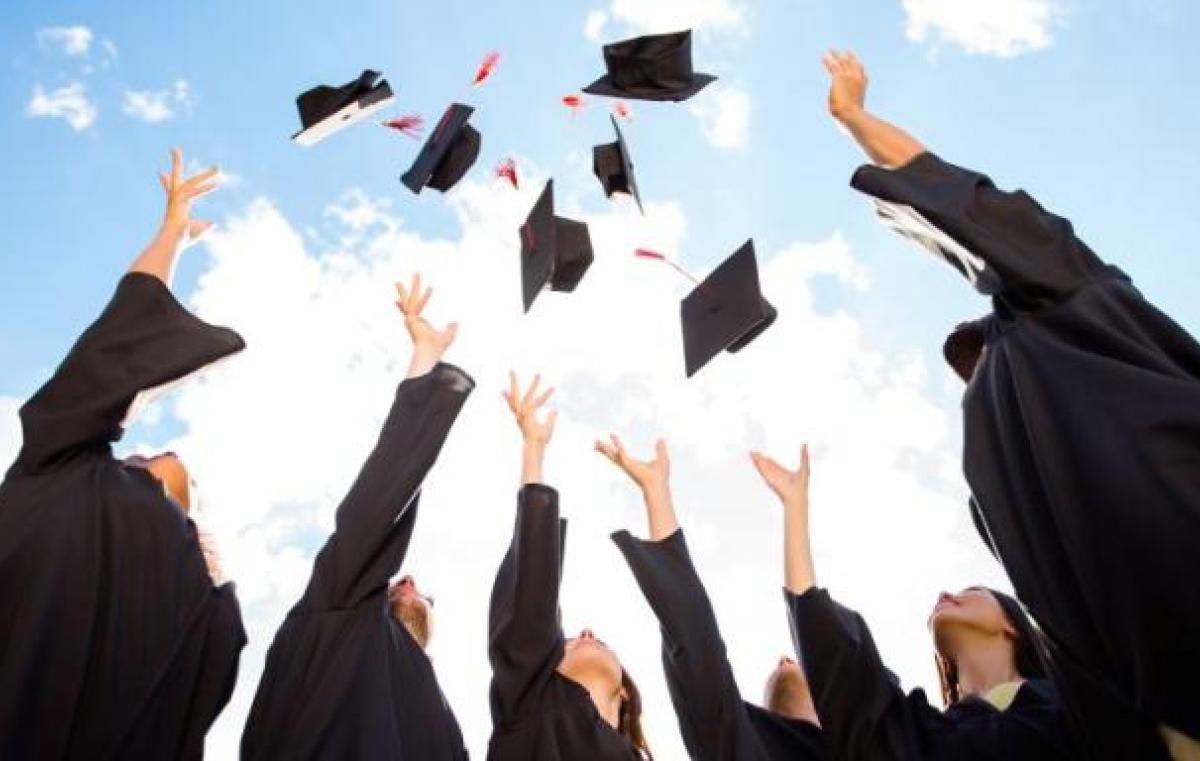 Bar-Ilan University is pleased to announce the schedule for the upcoming 2023 graduation ceremonies.
The ceremonies will be held on the university campus between June 11th and 29th, and will honor the academic achievements of bachelor's, master's, and doctoral degree recipients who have fulfilled their degree requirements at the university.
The doctorate awarding ceremony is scheduled for Thursday, June 29th, 2023.
The ceremonies will be conducted in the presence of the academic faculty, graduates, and their families.
BIU extends its warmest congratulations to the degree recipients and wishes them the best of success in their future endeavours.