07.04.2021 | כה ניסן התשפא
Returning to Study on Campus
Hybrid learning format to take effect after Passover holiday
Image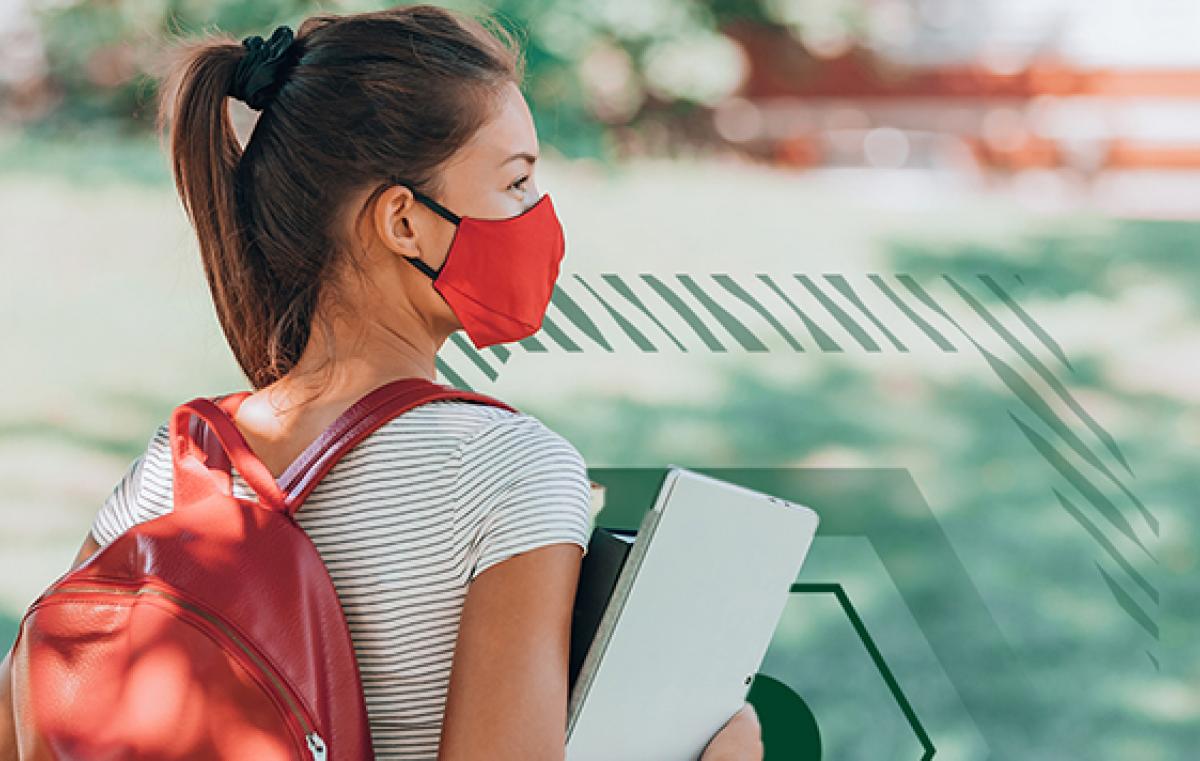 Welcome news!! On April 5 classes will resume in classrooms, lecture halls, laboratories and public spaces on the Bar-Ilan University campus, in accordance with Green Pass guidelines.
Information regarding courses and their location may be obtained from each department's website and the second semester timetable which appears on the IN-BAR student information system.
In order to ensure the health of students and the wellbeing of all on campus, students who have been vaccinated or have a recovery certificate will be able to take part in frontal lessons. Online classes will be available to those who are unable to reach the University.
On campus individual study spaces and libraries will be open for use, and the Internet may be accessed from any point to attend courses still being offered remotely.