Jewish Identity
At Bar-Ilan University, we cultivate vibrant Jewish identity, combining the intellectual component with a sense of emotional and social engagement
The curriculum of the Helene and Paul Shulman School for Basic Jewish Studies – all 100 courses that are studied – was refreshed during the 2019-2020 Academic Year. Interactive elements were added to online courses and numerous frontal lectures were replaced with small, discussion-based workshops.  The goal of BIU's Basic Jewish Studies courses is not only to teach Jewish tradition and culture at the highest level, but also to enable students to relate to Judaism as a personal asset and to make the learning a meaningful, engaging academic experience, with equal emphasis on "experience" and "academic."  At the School, we believe that Jewish identity is critical both for Israeli citizens who are called upon to debate the value of their state's dual, Jewish and democratic character, as well as to preserve a relationship with Diaspora Jewish communities.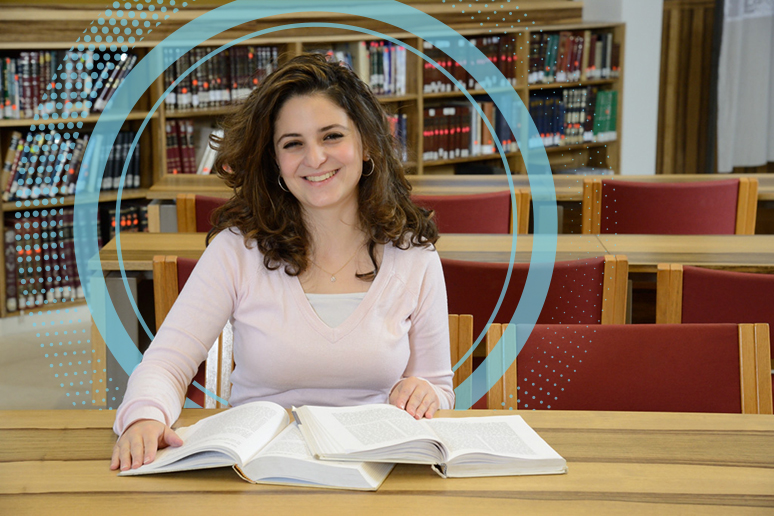 At BIU's Lookstein Center, tools are developed for educators in Jewish communities, educational products are created for teaching Judaism throughout the world, and online courses and webinars are offered.
At the Ludwig and Erica Jesselson Institute for Advanced Torah Studies, the Beit Midrash for men and the Midrasha for women offer courses to university students interested in deepening their Jewish knowledge alongside their academic studies. Events geared for the wider community are also held. The Institute strives to integrate academic studies with Jewish study, assisting those who wish to set aside time for Torah learning.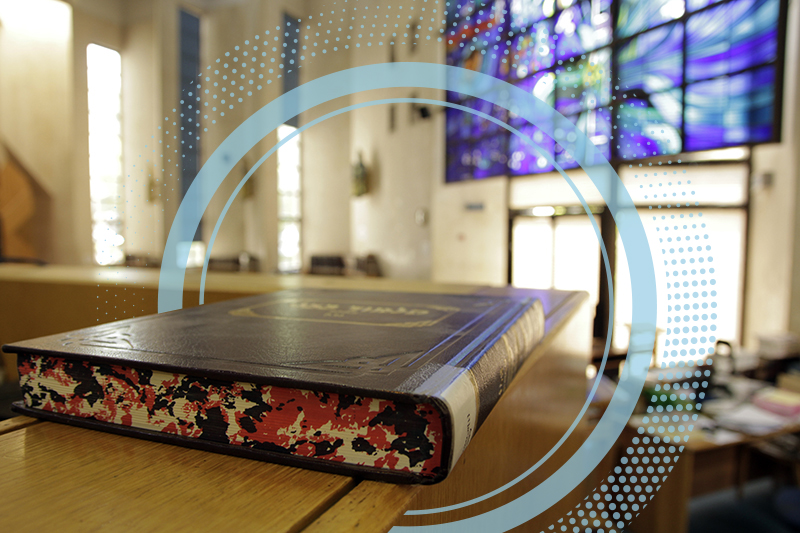 The Center for Jewish and Democratic Law is the only institution in Israel that takes the dual character of the state as the subject of research. Through policy recommendations, publications and a growing range of educational and community-based activities, the Center, which operates as part of the BIU Faculty of Law, turns friction into a basis for fruitful dialogue.
Under the Center's auspices, the Israeli Congress for Judaism and Democracy, engages in cross-sector collaboration in order to change Israel's culture of public discourse. The Israeli Congress offers innovative academic approaches and practical business methodologies of conflict resolution as a means of mitigating social tensions in Israel. The Congress strives to establish direct contact with the public through various forums and activities that will lead to a comprehensive problem-solving method for addressing the most burning issues in Israeli society today. To achieve its aims, the Congress operates a wider council, made up of individuals from the "field" and leaders of the diverse communities in Israeli society who address specific social issues.
Bar-Ilan University is a partner in immigrant absorption. It runs a preparatory program for new immigrants (and tourists). Its International School accepts students from all over the world, sending emissaries to communities around the globe to encourage Aliyah among young men and women interested in undergraduate studies in Israel. Bar-Ilan also collaborates with the Masa Israel Journey program, the Jewish Agency, the Ministry of Absorption, and more. We are proud to call ourselves home to a large community of young olim studying and living on campus, and Bar-Ilan University is proud to be their first home in Israel.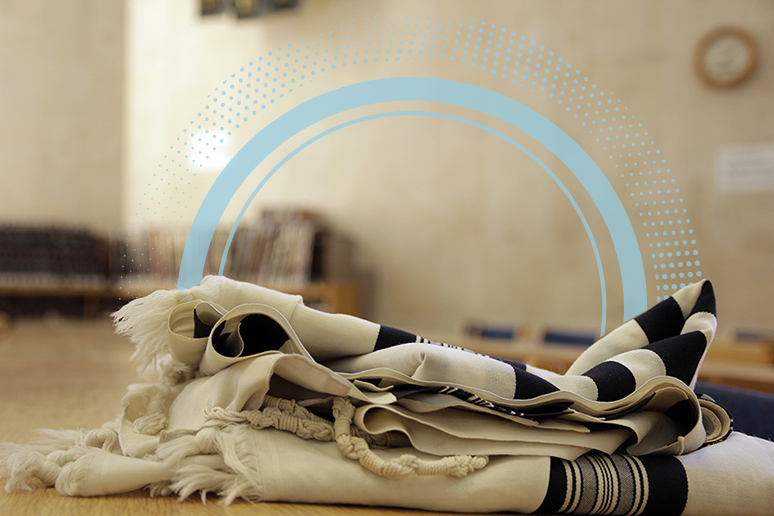 Unique Projects
Bar-Ilan's Responsa Project, the Global Jewish Database, is the world's largest electronic collection of Torah literature of its kind. Started more than 40 years ago, it has become an indispensable professional tool for every student of Halakha – for lawyers, judges, scholars and laymen. The online project encompasses a vast collection of Jewish texts, fully and professionally typed in, proofread and hyper-linked.  The texts cover more than 3,000 years of Torah creativity and thought, the best sources of Jewish heritage and tradition throughout the ages. The database includes a large Responsa collection of questions and answers, the Bible, the Babylonian Talmud and Jerusalem Talmud and their commentaries, the Midrash, the Zohar, Halachic Law (Rambam, Tur, Shulchan Aruch), the Talmudic Encyclopedia, and rare sources. The Responsa literature includes 100,000 rulings from all over the world that span some 1,000 years.
The Mikra'ot Gedolot "Haketer" project, founded and directed by Prof. Menachem Cohen, former Dean of the Faculty of Jewish Studies at Bar-Ilan University, undertakes to produce the most definitive and authentic edition of the Tanach and its commentaries ever published, based on the famed thousand-year-old Aleppo Codex. The project, generously supported by Marcos and Adina Katz, makes the texts accessible to the reader via unique reference aids, and the edition is available in both print and online versions, establishing it as a valuable study and research tool. Mikra'ot Gedolot "Haketer" includes the Biblical text, surrounded by medieval Biblical commentaries, ancient Aramaic translations of the Bible, and the Massoretic notes, which were formulated in the first millennium by experts ("Ba'alei Hamasora") for accuracy and uniformity in copying and transmitting the Biblical text throughout the Jewish communities.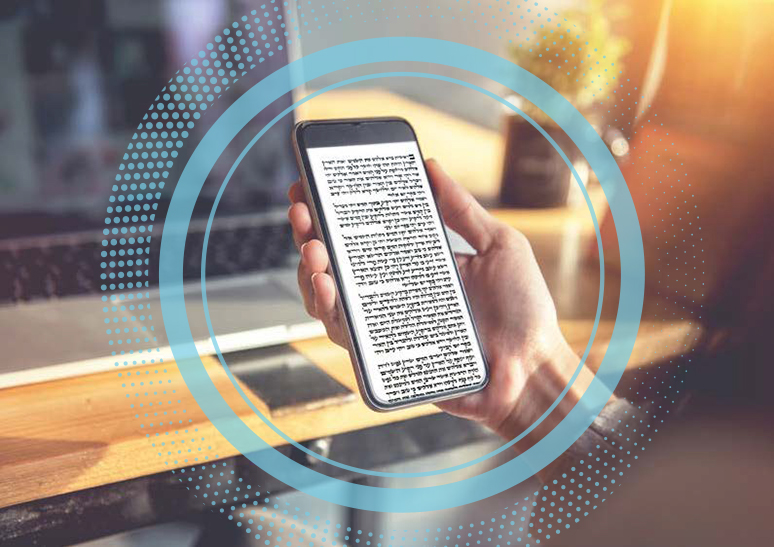 Jewish Life on Campus
The Dialogue program is designed to bridge gaps, foster a vision of social involvement and responsibility and develop social leadership that conducts in-depth and fruitful dialogue. Each semester, several groups of 20-25 students, both men and women, religious and secular and traditional, participate in the program. The sessions are run by experienced moderators from diverse disciplines. In the workshops participants discuss such issues as stereotypes in Israeli society, tolerance and pluralism, Jewish identity versus Israeli identity, a Jewish or democratic state, religion and state, morality of war, disengagement and its impact on Israeli society, relations between religious and secular, and faith and prayer.
Israel XP at Bar-Ilan University is a unique gap-year program for Jewish youth from abroad. The one-year program, which aims to strengthen Jewish identity, includes university courses, Jewish learning, trips across Israel, Shabbat retreats in various locations around the country, and engaging encounters with rabbis and teachers.
The Office of the Campus Rabbi, Rabbi Shlomo Shefer, is responsible for a wide range of activities involving spiritual and religious life on campus. Events are held for students, employees and the general public, generating a vibrant social experience for all. These include prayers services and celebration of Jewish holidays (e.g. Hanukkah candle-lighting, Megillah-reading on Purim, Matzah baking for Passover), Torah learning for the public (e.g. limmud for Hoshana Rabba attended by thousands), Kabbalat Shabbat with music, Torah insights and hot cholent, as well as Shabbat events for students.