Why Bar-Ilan University?
For its exceptional academic education, for its science and research, for its picturesque campus, for its sense of community, for its remarkable merging of Jewish heritage and academic excellence. Here are more reasons why You should study at BIU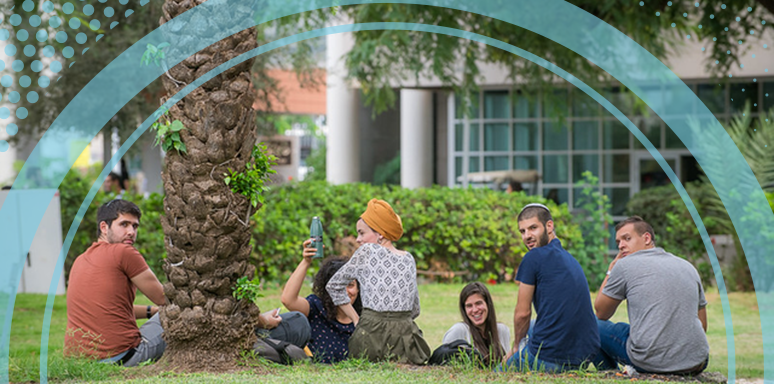 Acquire a First-Rate Education
The academic standard at Bar-Ilan University is among the highest in the country. Bar-Ilan University prides itself on its outstanding professors and researchers, all personally committed to provide their students with excellent education, cultivating independent thinking and personal growth.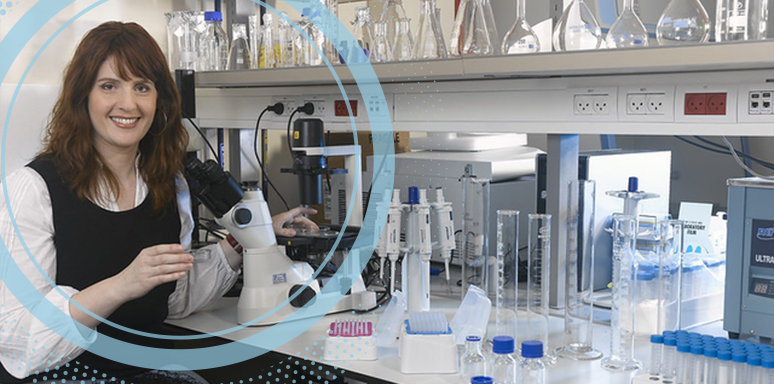 Choose from a Vast Variety of Study Programs
Since its inception in 1955, Bar-Ilan University has grown into a leading academic institution. The university continuously expands its academic programs, adapting them to the shifts and trends in Israeli and global societies, while maintaining the objective of academic excellence. 
Obtain a Degree from an Advanced Research University
Bar-Ilan University is world renowned for its research and development initiatives and its groundbreaking scientific accomplishments. The university's research centers span across a wide range of disciplines, such as nanotechnology, physics, medicinal chemistry, mathematics, brain research, computers, robotics, music, archaeology, law, Jewish studies, and more.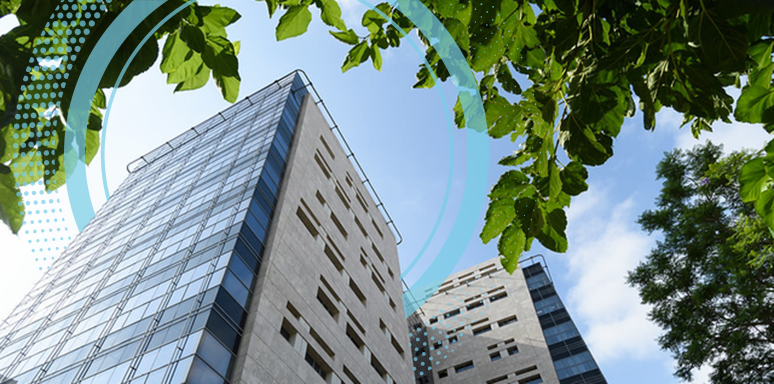 Combine Academic Excellence with Jewish Heritage
Bar-Ilan is the only university in Israel to successfully unite academic excellence and advanced research with Jewish heritage. Bar-Ilan students benefit from enriching their background with Jewish thought, Bible studies, Land of Israel studies and Talmud studies.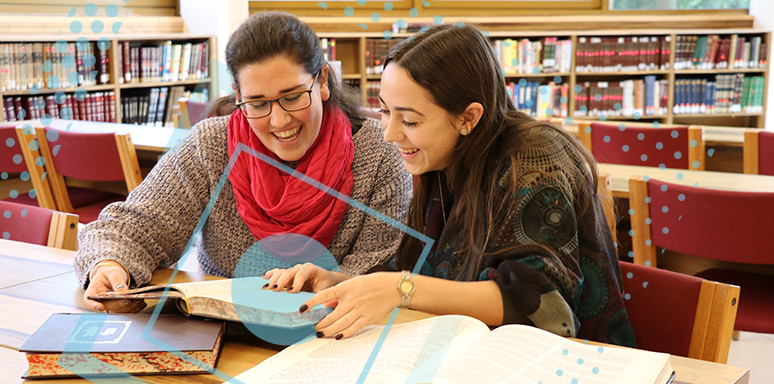 Study in English Programs for Overseas Students
Bar-Ilan University has numerous programs specifically designed for English-speaking students. The International School offers a wide variety of top-quality undergraduate and graduate degrees, doctoral and postdoctoral programs, student exchange, and summer programs run by first-rate, internationally-recognized faculty members - all in English.  Degrees range from politics, communications, and creative writing to biblical studies, archaeology, life sciences, nanotechnology, and more.
In addition, the Israel XP gap-year program for undergraduate students provides a unique experience combining the study of Jewish Heritage, academic studies, and the exploration of the Land of Israel. Students can also join the university's Mechina (Preparatory) program or the Ulpan program to improve their Hebrew skills.
Benefit from an Equal Opportunity for Academic Education
Bar-Ilan University has established a unique tutoring program for applicants from disadvantaged backgrounds, who cannot meet admission requirements.  Additionally, Bar-Ilan University assists students with language barriers, and supports students coping with learning disabilities, hearing or visual impairments, and other physical disabilities, helping them develop academic and professional independence.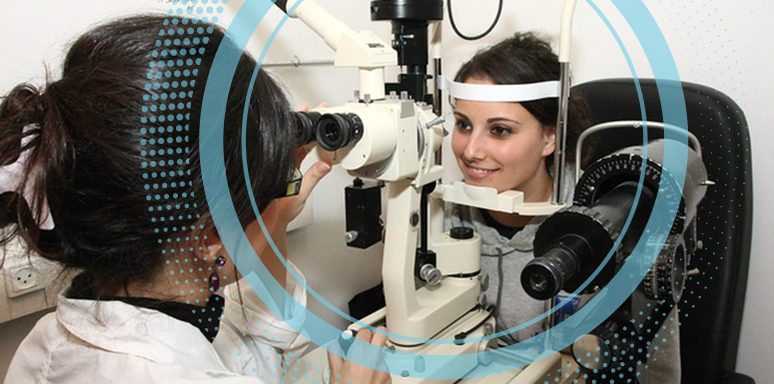 Gain Professional Experience via Community Outreach
Bar-Ilan University is noted for its community outreach initiatives, which aim to promote tolerance and mutual responsibility. Bar-Ilan's faculties have established numerous community outreach projects, each in its respective field. Students participating in these projects benefit from practical experience, personal fulfillment and an opportunity to contribute to the community.  
Place Yourself at the Center of it All
Thanks to its ideal geographic location, Bar-Ilan University's campus is easily accessible to students arriving from all regions of the country. Conveniently situated within a 20-minute drive from Tel Aviv and a 45-minute drive from Jerusalem, the Bar-Ilan Campus provides easy access to public transportation, and ample parking spaces.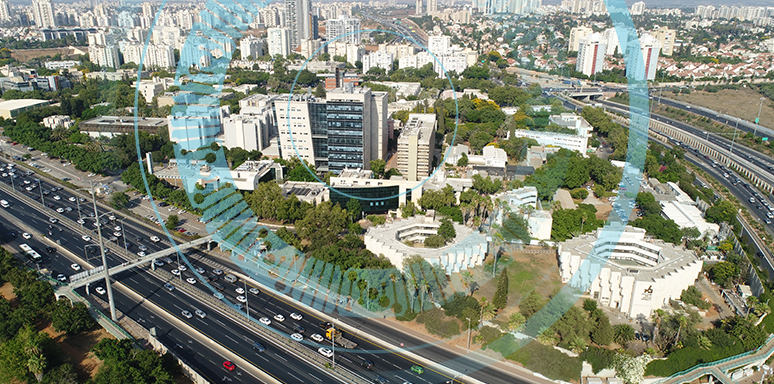 Enjoy Advanced On-Campus Utilities
Bar-Ilan students enjoy a vast array of on-campus services and utilities, such as WiFi access, translation and library services, remote learning, tutoring services, academic counseling, online data, lessons and exam banks.  On-campus utilities include a bank branch, a post office, cafés, a grocery store and even a daycare center.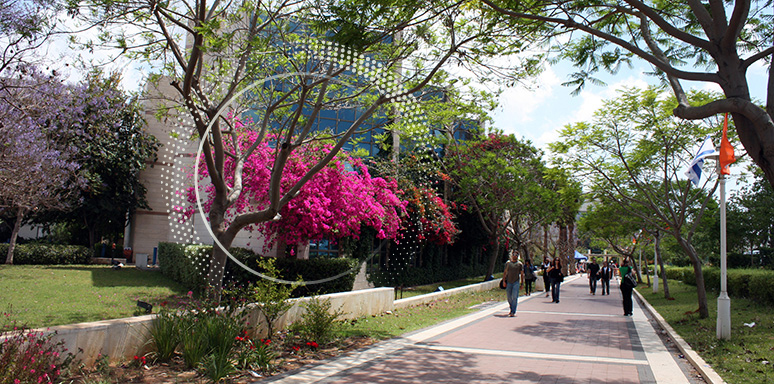 Study on Israel's "Most Beautiful Campus"
As a leading academic institute, Bar-Ilan University believes that the learning environment is just as important as academic excellence. Therefore, we constantly invest a great deal of effort and resources in our campus, rendering it an inviting, harmonious, inspirational learning environment. Attesting to that fact is also the title of "Most Beautiful Academic Campus" awarded to Bar-Ilan by The Council for A Beautiful Israel.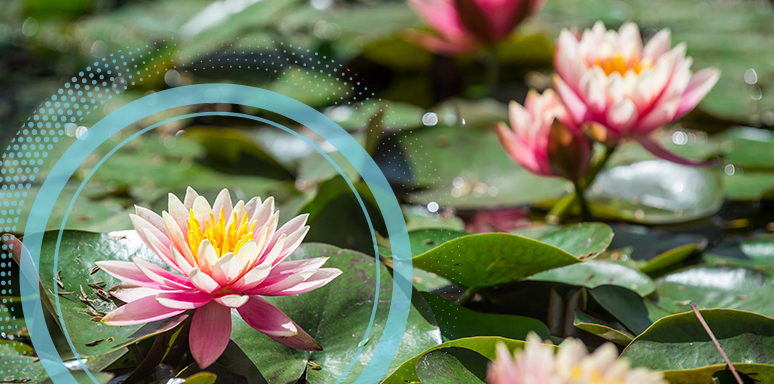 Join over 100,000 Graduates in the Workforce
A Bar-Ilan University degree opens the door to any career, promising a great future and professional satisfaction. More than 100,000 Bar-Ilan University graduates are currently employed in the workforce, many of whom are in key positions in the public and private sectors all over the world.