Bar-Ilan Research & Development Company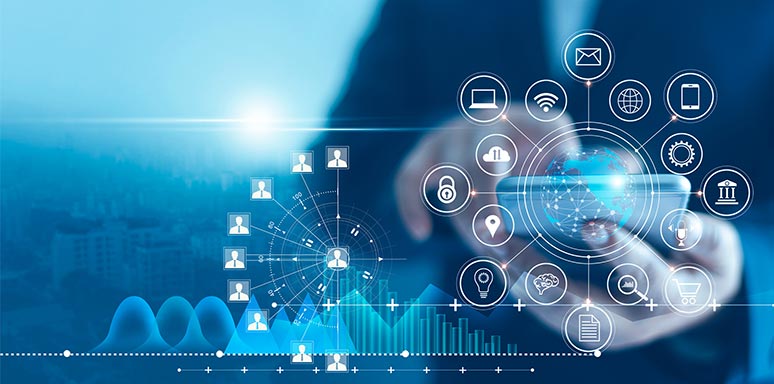 BIRAD (Bar-Ilan Research & Development Company) was established in order to turn research innovations created at Bar-Ilan University into useful products that can be effectively commercialized. The guiding principles are promoting innovation, improving the quality of life and strengthening the economy. The rapid growth of the university, including the largest nanotechnology center in Israel and the Faculty of Medicine in Safed, provides BIRAD with a wide range of business opportunities.
The company offers corporate partnerships and alliances, intellectual property management and technology commercialization through venture creation and licensing. BIRAD's activities are part of Bar-Ilan University's "Influencing Tomorrow, Today" approach, which advocates effective research connected to the needs of society, the state and the economy.