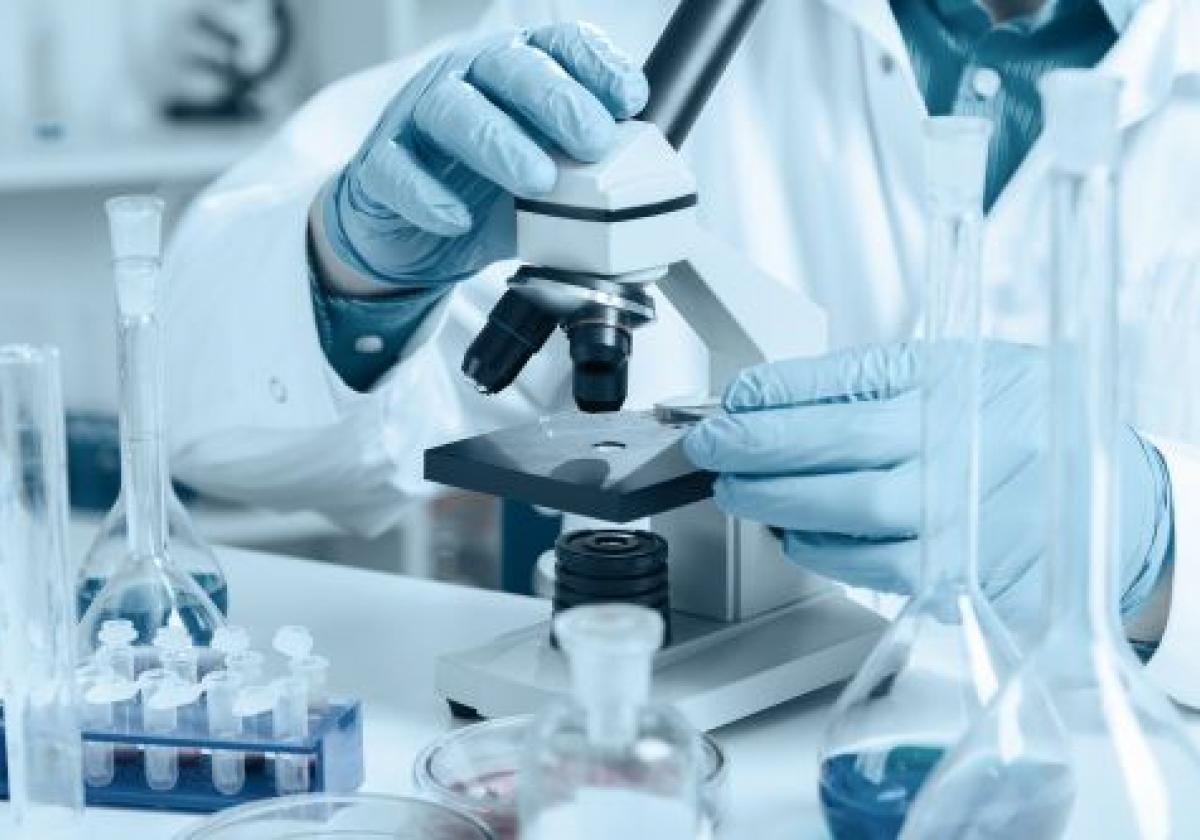 Research Approach
At Bar-Ilan University, the guideline for research, in all areas, is "Influencing Tomorrow, Today." This is the case in all of BIU's faculties, research institutes and multidisciplinary impact centers, where researchers – academic faculty members, postdoctoral fellows, and medical and research students – conduct diverse research in all of the university's fields of knowledge.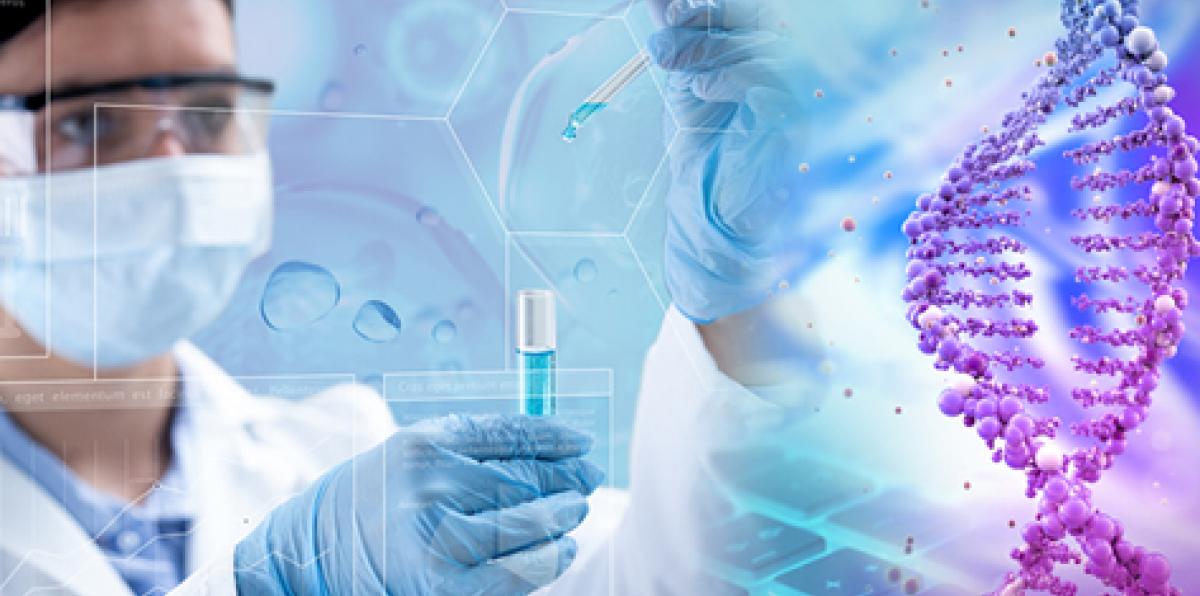 Research Authority
The Bar-Ilan Research Authority, which operates under the auspices of the Office of the BIU Vice President for Research, works to promote research innovation and excellence at the university. Bar-Ilan's some 70 research centers and institutes, 700 senior researchers, and thousands of students are the focus of its activities.
Bar-Ilan In Numbers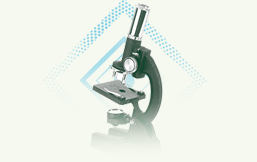 71
Research Centers & Institutes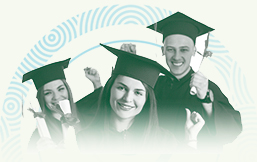 18,800
Academic Degree Students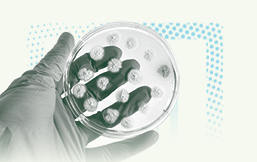 90
International Cooperation Agreements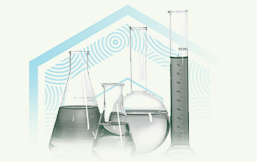 300
Laboratories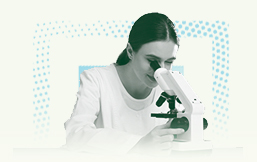 700
Senior Academic Faculty Members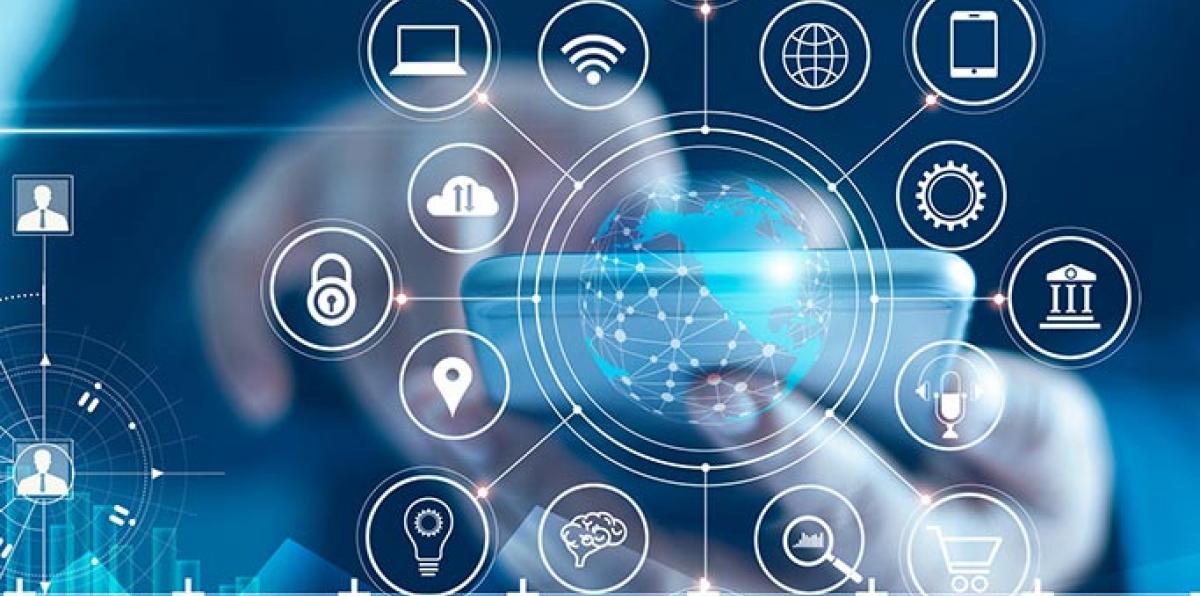 Birad
Bar-Ilan Research & Development Company
BIRAD was established in order to turn research innovations created at Bar-Ilan University into useful products that can be effectively commercialized. The guiding principles are promoting innovation, improving the quality of life and strengthening the economy.