Research Authority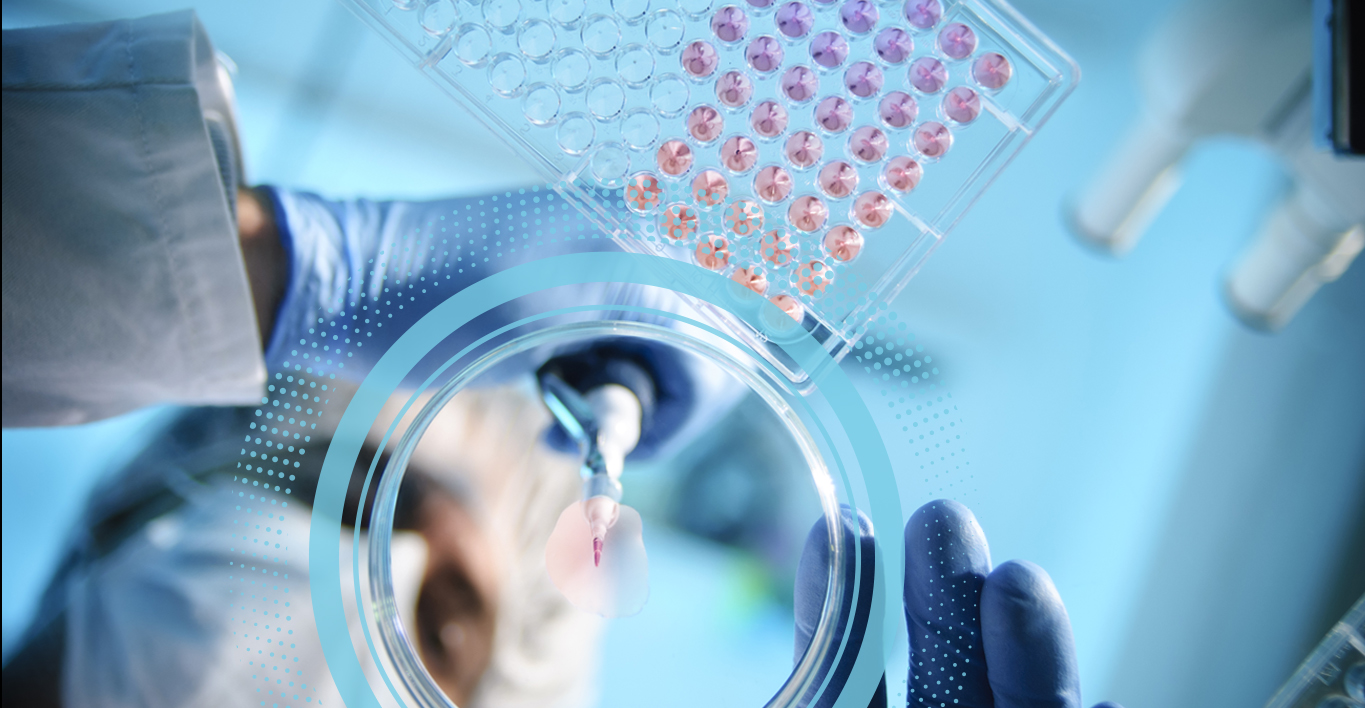 The Bar-Ilan Research Authority, which operates under the auspices of the Office of the BIU Vice President for Research, works to promote research innovation and excellence at the university. Bar-Ilan's some 70 research centers and institutes, 700 senior researchers, and thousands of students are the focus of its activities.
The Research Authority manages research budgets and assists researchers throughout all the stages of obtaining research grants from various organizations and foundations, from preparing the grant application until the completion of the research. The Authority is also involved in creating research collaborations with academic institutions around the world.
The Research Authority supports multidisciplinary research, is committed to research and due diligence, accepted ethical rules, academic integrity and safety. Research conducted at Bar-Ilan contributes to solving local and global challenges, such as the development of essential drugs and technologies in the field of water, energy and the environment, as well as improvement in the fields of education and welfare.
Website:   https://research.biu.ac.il/