Alumni Community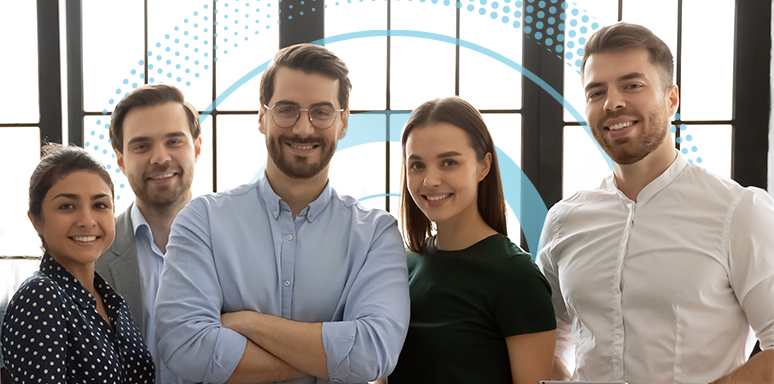 Bar-Ilan University's Alumni Community (Kehilat HaBogrim) was established with the aim of uniting university alumni, establishing an ongoing alumni network, creating opportunities for networking in broad circles, strengthening the influence of Bar-Ilan alumni in Israel and worldwide, and connecting alumni with the university and its students. The Alumni Community includes generations of Bar-Ilan graduates, of all degrees and fields of study.
Bar-Ilan currently has some 130,000 alumni who have studied for various degrees. The education, knowledge and professional tools they acquired in their academic studies, together with their personal skills, have led many of them to prominent positions in industry and the economy, in education and the public sector. The values of moderation, openness, tolerance and mutual responsibility, as well as an appreciation for Jewish heritage, that they have absorbed at the university while pursuing their studies, continue to guide them. The university sees its graduates as an integral part of BIU's academic community, research development and contribution to society. Alumni Community members are invited to take part in activities initiated by the Alumni Community, and to serve as mentors for students and graduates at the onset of their careers, and to be counted among the supporters of the university.
Students and graduates, write to us about which services and activities you would like to receive from the Alumni Community upon graduation, and keep in touch with us on BIU's LinkedIn, Twitter, Instagram and Facebook pages.
The Alumni Community – Your Home Forever