Admission Requirements for Immigrants
for Undergraduate Studies taught in Hebrew for 2021-2022 (for holders of a non-Israeli high school diploma without matriculation certificate)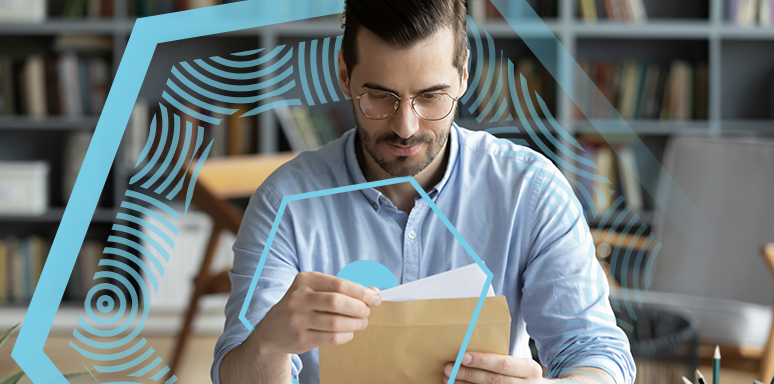 Admission is contingent upon receiving a minimum score of 85 on the English language proficiency test (Amir/Amiram) of the National Institute for Testing & Evaluation.  (Except for the Department of English Literature and Linguistics, which requires a minimum score of 120, and the Radiology and Imaging track, which requires a score of at least 100.) To register for the Amir test
Please note: These are the minimum requirements and do not guarantee automatic acceptance.
You may register for universities studies (on condition) and take the YAEL exam by July 2021
Alternative Options:
Completion of Bar-Ilan's Mechina (Preparatory) Program for Immigrants, at level D at least.
Exam in the Jerusalem Mechina (preparatory) program – a minimum grade of 80 or above, will provide an exemption from Basic Hebrew.
Graduates of university ulpan recognized by Bar-Ilan who received an exemption from Basic Hebrew  – will be exempted.
You may register for studies – and take the Amir/YAEL tests at a later time (by end of July). Your acceptance will be "conditional" and not final, until you receive the test results.
Acceptance Methods:
Acceptance according to psychometric scores (SAT/ACT) only – for Academic Year 2021-2022 + obligation to present a high school diploma.