08.10.2023 | כג תשרי התשפד
BIU Mental Support Hotline - dial 03-5318811
Bar-Ilan University is now offering a hotline for mental support operated by mental health professionals, which will available to the public during the current week
Image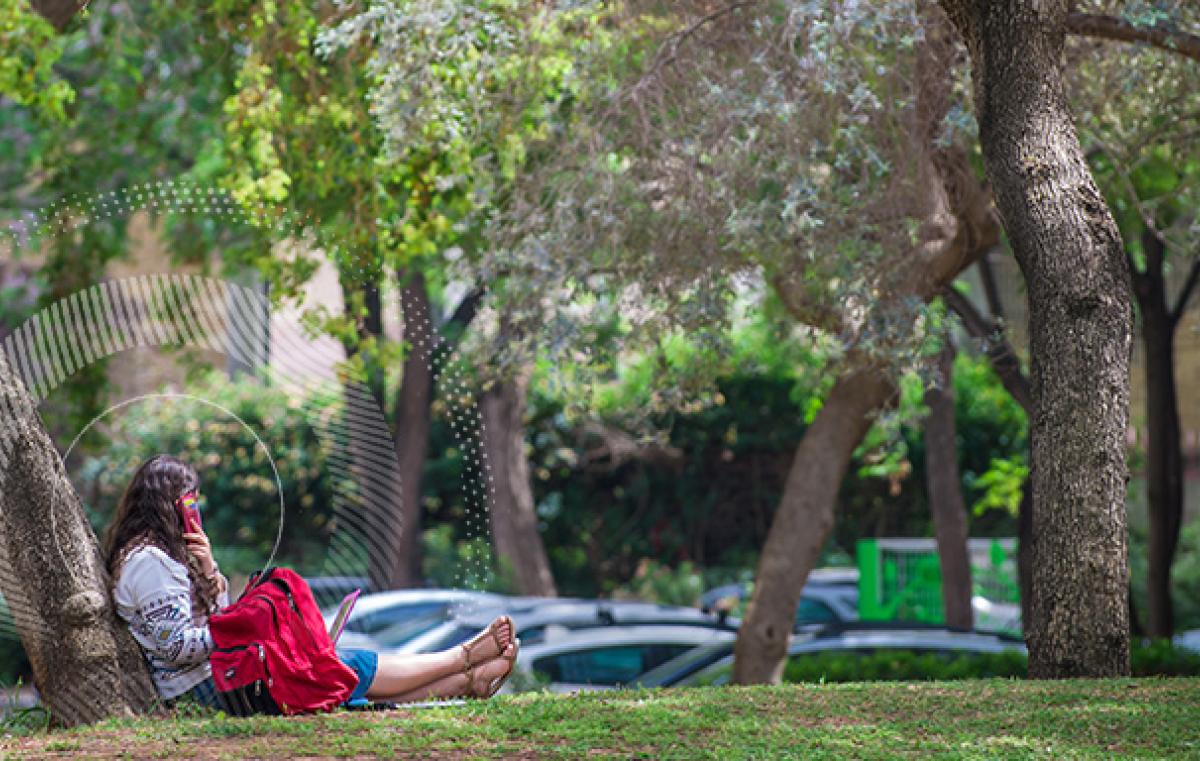 Following the security events in Israel, Bar-Ilan University has launched a hotline for mental support. Line 03-5318811 will be operated by mental health professionals, and will be available to students, faculty members and the general public over the current week.
The line will be active between 8.10 and 13.10, during the hours of 08:00-22:00 on weekdays, and 10:00-14:00 on Friday.
Operating hours may change - please follow updates on our website and social media.
Bar-Ilan graduates in the fields of clinical and rehabilitation psychology who wish to join the team of therapists operating the hotline are invited to contact Prof. Noa Vilchinsky at [email protected]
For mental assistance please dial 03-5318811.