Image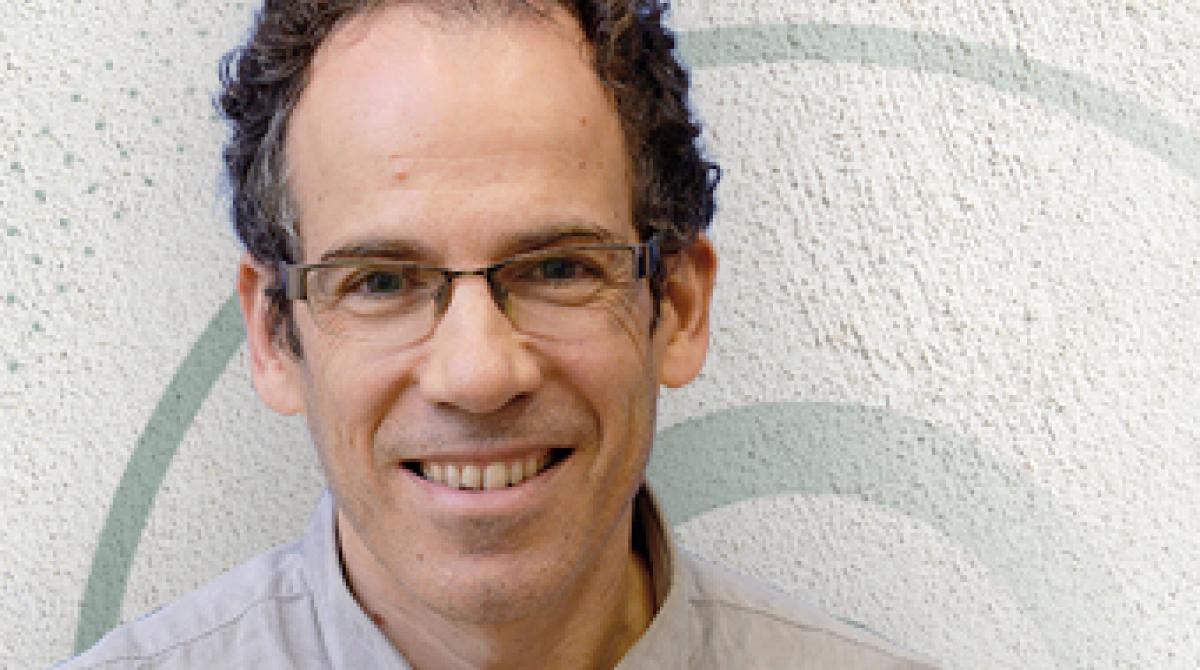 אורן פרז
Prof. Oren Perez has been serving as the Dean of the Faculty of Law at Bar-Ilan University since 2017, and he also heads the Environmental Regulation and Policy Program. His main research fields are environmental regulation, transnational law, legal theory, e-democracy and globalization.  Prof. Perez has an LLB (Magna Cum Laude) from Tel Aviv University and an LLM from the London School of Economics and Political Science. He also has a BA in Philosophy from the University of London. He has won a number of prestigious research grants, including awards from the Israel Science Foundation, the Environment and Health Fund, the Chief Scientist of the Ministry of Environmental Protection, the Ministry of Science and Technology, and the Ministry of Justice.
His articles have been published in leading legal journals, including the Journal of Law and Society, Law and Society Review, Regulation & Governance, Modern Law Review, and Legal Theory.  His recent articles deal with networks and law, corporate responsibility, legal incoherence, and digital democracy.
In recent years, Prof. Perez has advanced a number of projects in the Faculty of Law, including the establishment of the BIU LawData Lab: the BIU Innovation Lab for Law, Data-Science and Digital Ethics; strengthening the faculty's international ties (cooperation agreements were signed with the Faculty of Law at the University of Erasmus, Rotterdam, the Faculty of Law at the University of Graz in Austria, the Jindal Global Law School, India, and City University of Hong Kong); and the launch of a new law and technology division with a range of specialized courses. In addition, Prof. Perez initiated a project to provide support to Arab students in the faculty, which has led to a significant increase in their numbers as part of the faculty's commitment to pluralism and cultural diversity.
Dean Prof. Oren Perez
Building 305, room 118 Life Science Building 212, floor A, room 1.4