Dean Prof. Doron Ginsberg
Image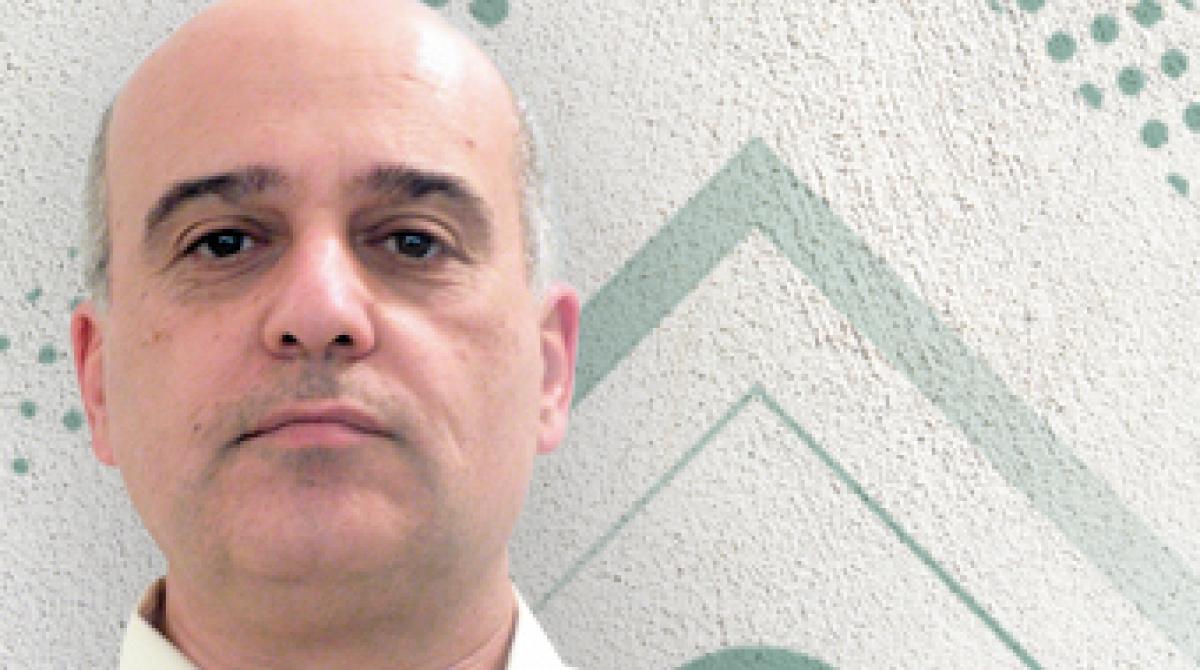 דורון גינצבורג
Prof. Doron Ginsberg, of Bar-Ilan's Mina & Everard Goodman Faculty of Life Sciences, has been Dean of the Faculty since 2017. After completing his postdoctoral research at Harvard Medical School, Prof. Ginsberg joined the research staff at the Weizmann Institute of Science, where he had obtained his master's and doctoral degrees under the supervision of Prof. Moshe Oren. He holds a bachelor's degree in biology (with honors) from Tel Aviv University. In 2005, Prof. Ginsberg joined BIU's Goodman Faculty of Life Sciences.
Prof. Ginsberg studies the control of cell growth and mortality and the disruption of these processes during the development of cancer. His research focuses on two key players in the control of cell proliferation and mortality: the E2F transcription factor and long non-coding RNA transcripts. Prof. Ginsberg has supervised 40 master, doctoral and postdoctoral students, and published 60 articles in professional journals and books.
Prof. Ginsberg has served over the years as a member of various university committees. He sat on the Supreme Appointments Committee and is a member of the Senate. In addition, he sat on the Professional National Committee for Biology of the Israeli Ministry of Education.
As Dean of Life Sciences, Prof. Ginsberg directs a faculty with 50 senior academic staff members who are leading 50 research groups on a variety of subjects, including cancer research, immunology, virology, microbiology, aging research, plant science, animal behavior, vision science, marine biology, computational biology, and more. Some 350 graduate and postdoctoral research students are in these research groups. Many academic staff members have joined the faculty over the past decade, following postdoctoral studies at the world's leading research institutions, and the faculty has a young and dynamic character. The Goodman Faculty of Life Sciences has some 800 undergraduates in a wide range of study programs, including biotechnology, expanded life sciences, computational biology, optometry, and dual-major degrees such as biology and chemistry, biology and psychology, biology and neuroscience, and more.
דיקן הפקולטה למדעי החיים פרופ' דורון גינזברג
בנין מדעי החיים 212, קומה א', חדר 1.4