10.02.2021 | כח שבט התשפא
Maintaining Long-Term Recovery from Substance Use
Self-change and treatment-change – two recovery pathways
Image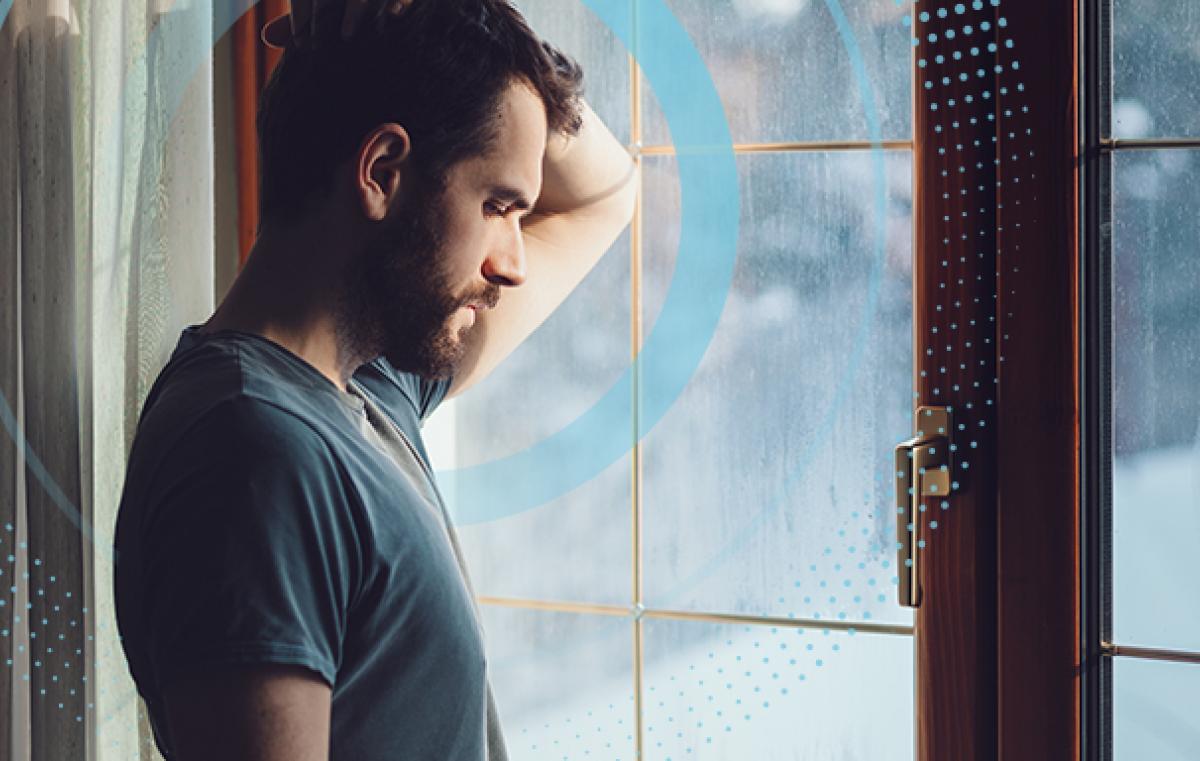 People who have recovered from the use of addictive substances, such as drugs and alcohol, face the challenge of maintaining their new state. Different approaches for recovery maintenance, along with personal and social factors, influence the style of maintenance and its success. A study, conducted by Dr. Keren Gueta and Prof. Natti Ronel of Bar-Ilan's Department of Criminology together with Prof. Gila Chen of the Ashkelon Academic College, draws on a person-centered approach to recovery from substance use and compares recovery maintenance of two pathways, self-change and treatment-change.
A mixed-method study was conducted with 229 respondents – 134 who employed a self-change approach in maintaining their recovery from substance use, and 95 who employed a treatment-change approach in their recovery maintenance, with a qualitative subsample of 41 participants.
The results indicate significant differences between the groups in terms of socio-demographic and personal characteristics, as well as maintenance factors of recovery. The qualitative findings indicate that the self-changers were characterized by an intrinsic locus of maintenance style. They were motivated by future goals, employed self-oriented strategies and their risk of relapse was related to self-reliance.  In contrast, treatment-changers were characterized by an extrinsic locus of maintenance style.  They were motivated by past events, employed interpersonal strategies, and their risk of relapse was related to limited self-efficacy.
The findings suggest that recovery maintenance is evident irrespective of recovery pathway, but people's personal and social context may play a special role in shaping their maintenance recovery style. Treatment and recovery systems of care should adopt person-centered approaches and offer multiple recovery pathways that address varying maintenance styles.