11.07.2022 | יב תמוז התשפב
Bar-Ilan to Give NFT to New Students
A non-fungible token (NFT) is unique digital art that can be traded as cryptocurrency. Bar-Ilan works were inspired by the university's diverse student community
Image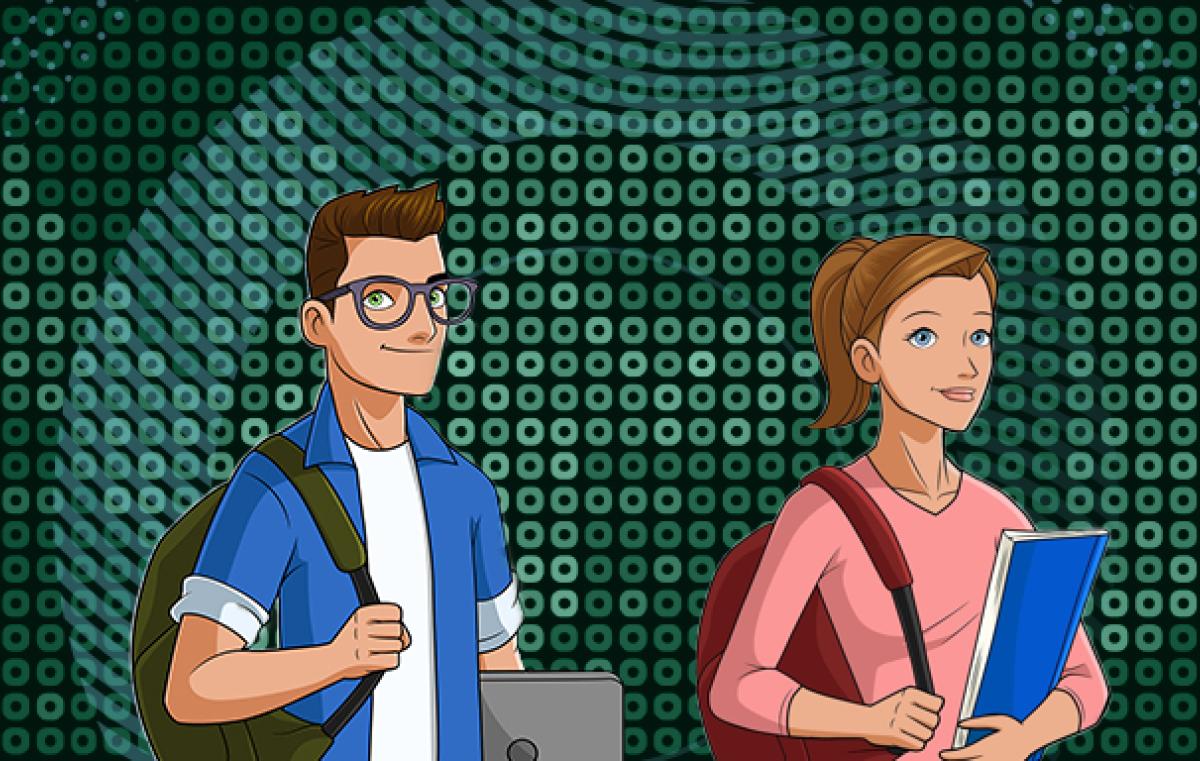 Bar-Ilan University will present students commencing their studies in Academic Year 2022-2023 with a special gift: an NFT, a unique and tradable digital work of art, based on figures inspired by the university's diverse community.
Bar-Ilan University explains that an NFT, in some ways, is similar to an incoming student. "Like NFTs, students during the course of their academic studies, enhance their capabilities, increase their personal worth, and impact their future. Our goal is to encourage students to experiment with new technological platforms, while also giving expression to the fact that the university is forward thinking and gains experience along with them."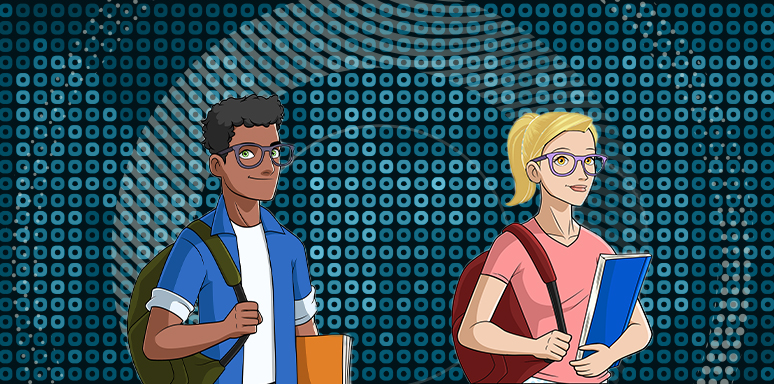 Last year, the NFT field gained momentum in Israel and worldwide, especially among relatively young art, real estate, and sports enthusiasts. Now, through Bar-Ilan University's initiative, NFT is making its debut in academia. NFT is an evolution of cryptocurrencies, based on blockchain technology, which started with the launch of Bitcoin in 2009, has evolved into many currencies, and since 2017 with NFT as well. It allows people to own digital items, on dedicated online platforms. This, in essence, is an interdisciplinary field, which, in the university's perception, is similar in its characteristics to the interdisciplinary nature of research conducted at Bar-Ilan University. It has elements of software engineering, economics, finance, art, psychology, as well as aspects of law and ethics.
In order to own and trade NFTs, it is necessary to open a crypto wallet and define the network that complies with the NFT trading platform. The university has chosen to upload the digital works to OpenSea network, the world's popular NFT marketplace.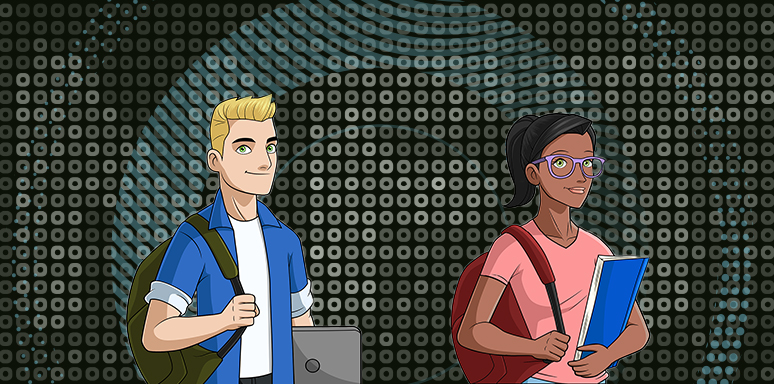 Every new student enrolling at the university will receive the following message: "We are proud to share our first NFTs with those interested in studying at the university. The characters were created especially for Bar-Ilan. To receive an NFT as a gift, upon your acceptance to the university and after paying the initial payment, you will be sent a link to select a character from the collection. The link will provide all the information about opening a crypto wallet as part of the process, subject to regulations and law."