22.06.2022 | כג סיון התשפב
Prof. Oren Perez to Head New School
Multidisciplinary School for Sustainability and the Environment to open this fall
Image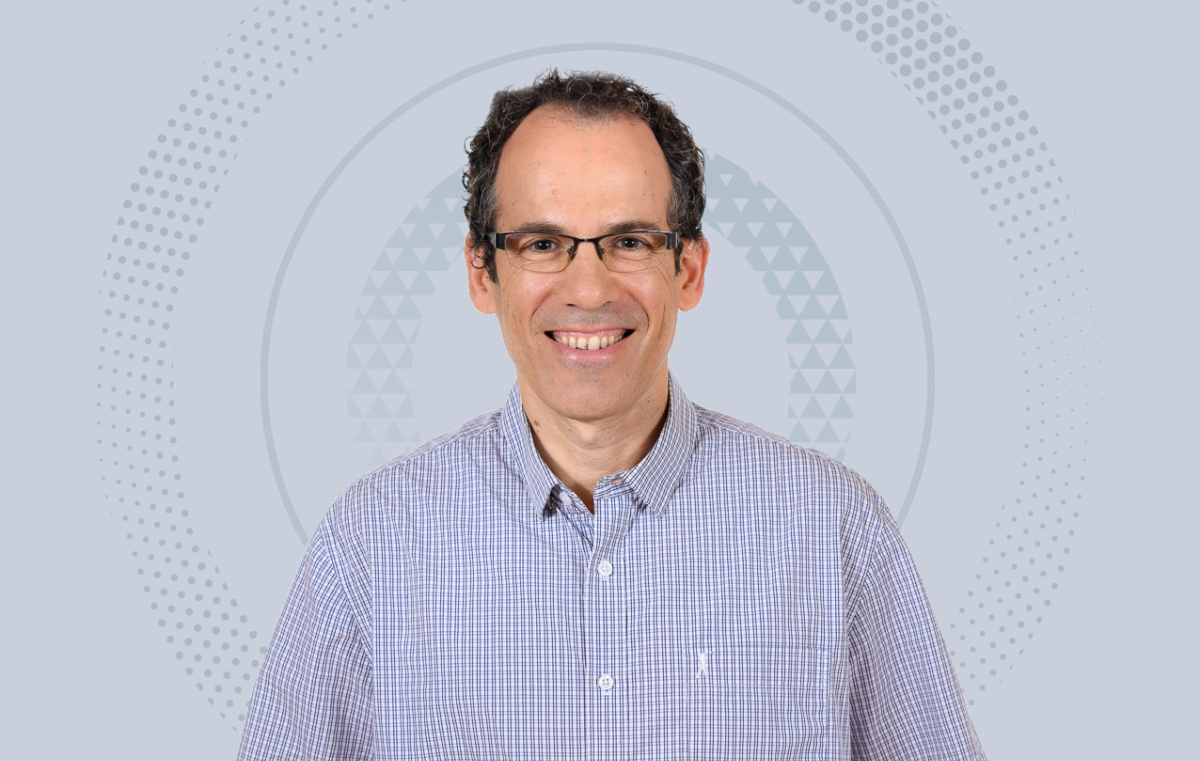 Prof. Oren Perez, outgoing dean of the Bar-Ilan Faculty of Law, will head the university's new Multidisciplinary School for Sustainability and the Environment.
University Rector Prof. Amnon Albeck announced the appointment of Perez, a leading environmental researcher, to head the school, which will open at the beginning of the 2022-23 academic year.
The new school will be a teaching center training the next generation of practitioners in these fields. The school will unite all of the University's programs for environmental studies under one roof, initiate and support the development of new programs and majors, and develop innovative teaching methods. In addition, it will run courses taught in a hybrid or online manner open to students from all academic disciplines on campus.
Prof. Perez has served as dean of the Faculty of Law since 2017 and will end his term in September. He holds an LLB magna cum laude from Tel Aviv University, a bachelor's degree in philosophy from the University of London and an LLM and PhD from the London School of Economics. His doctoral dissertation dealt with the tension between free trade and the environment.
Prof. Perez is one of the leading environmental researchers in Israel. He established the Environmental Regulation Clinic in the Faculty of Law in 2003 and the Environmental Regulation and Policy Program (with Dr. Orit Rotem) in 2017. He has won numerous environmental research grants, including three from the Israel National Science Foundation, and additional grants from the Chief Scientist of the Ministry of Environment, the Ministry of Science, the Foundation for Health and the Environment, and more. Prof. Perez has served as a visiting professor at a number of leading universities, including York and McGill Universities in Canada, and the University of Georgia in the United States.
Perez's areas of research are law and environmental policy, transnational law, networks and law, and law and data science. In this context, he established the BIU Lab for Law, Data-Science and Digital Ethics, and has strengthened the faculty's international ties. He has published over 60 articles in prominent journals.
Alongside the multidisciplinary school, the university recently launched a Center for Energy and Sustainability, which includes 55 groups focusing on research and development of renewable energy from the early stages to active technologies.