02.08.2022 | ה אב התשפב
Gonda Brain Center Awarded €3.6m Erasmus+ Grant
Brain and Data Science Program will create researchers skilled in investigating the complex problem of the human brain in health and disease
Image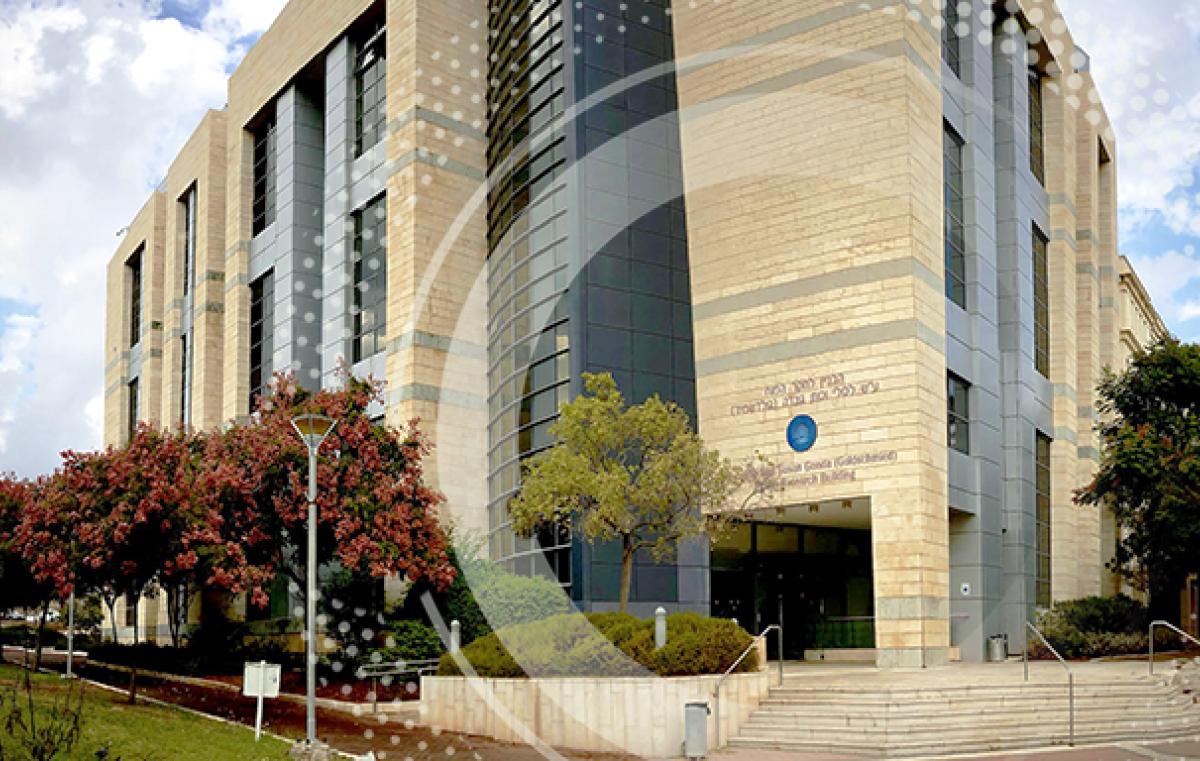 Bar-Ilan University has been awarded a €3.6 million Erasmus Mundus Joint Master's (EMJM) grant for a groundbreaking Brain and Data Science graduate program. This is the first time an Israeli university has won this prestigious grant.
Bar-Ilan's Gonda (Goldschmied) Multidisciplinary Brain Research Center, under the direction of Prof. Alon Korngreen, led a consortium of five top-ranked European universities to submit a funding proposal to the EU to establish this unique program to attract graduate students from around the world. Bar-Ilan will manage the program and the funding in cooperation with all the partners, and the grant will be spread over six years.
"This is a truly strategic event for our university and Israeli higher education in general," said Prof. Moshe Lewenstein, Deputy President of Bar-Ilan. "All of the most prestigious universities in Europe lead such projects. This project will deeply impact all advanced teaching and internationalization activity."
Bar-Ilan University's International School was a key player in helping the Brain Research Center secure this EMJM grant. The grant will enable the partner universities to offer scholarships to exceptional candidates who apply for the joint MSc in Brain and Data Science through their home universities. EU scholarships cover the cost of a student's participation in the program, travel, and a living allowance.
"Students will study in two or more partner universities over two years," said Prof. Alon Korngreen, Director of Bar-Ilan's Gonda (Goldschmied) Multidisciplinary Brain Research Center. "In addition, most of them will conduct internships in companies or other organizations to gain practical experience, which will add to their education." Studies are scheduled to begin at the start of the 2023-24 academic year.
The consortium includes the University of Lisbon's Instituto Superior Técnico (Technical Institute), Portugal; University of Padua, Italy; Vrije Universiteit Amsterdam (Free University of Amsterdam), Netherlands; University of Jyväskylä, Finland; and University of Zagreb, Croatia.