06.03.2023 | יג אדר התשפג
Prof. Shmuel Refael Receives Spanish Order of Civil Merit
Felipe VI, the King of Spain, Awards Prof. Shmuel Refael with the Highest Award in Spain through the Ministry of Foreign Affairs and the European Union
Image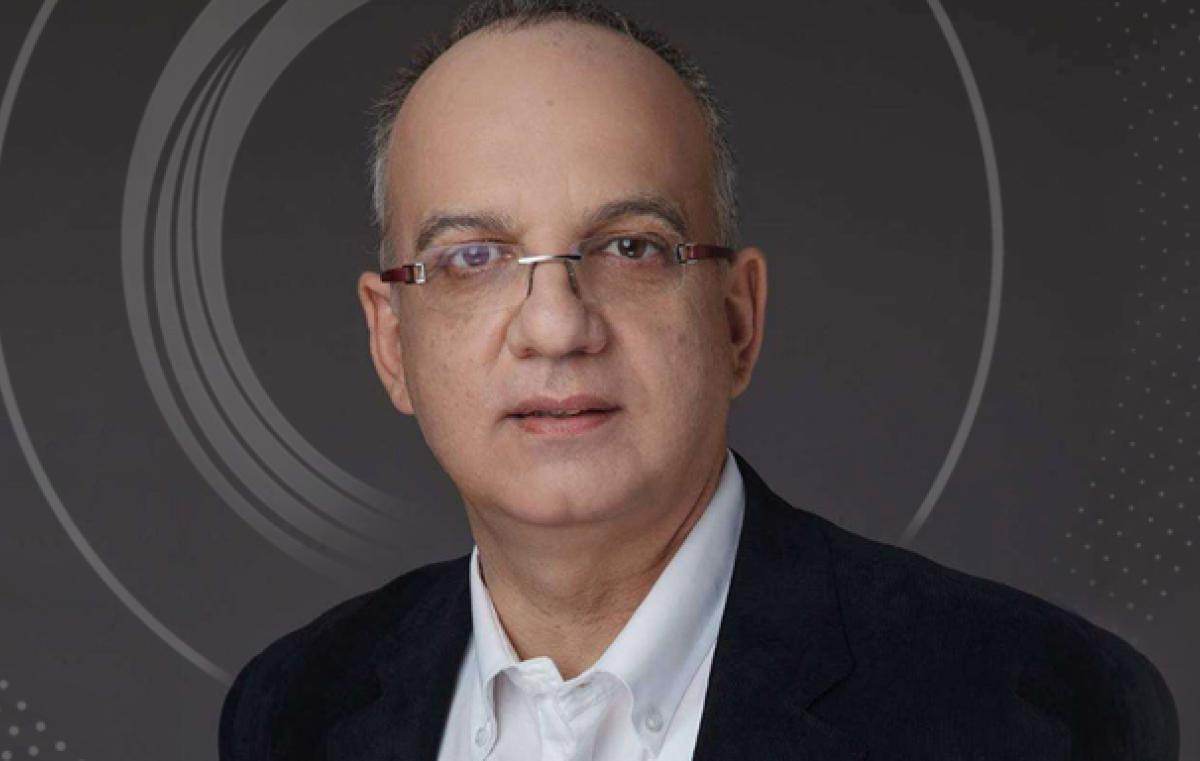 Prof. Shmuel Refael, dean of Bar-Ilan University's Faculty of Jewish Studies, received the unique and honorable La Cruz de la Orden del Mérito Civil, that was first granted by the King of Spain in 1926. The order recognizes "the civic virtue of officers in the service of the Nation, as well as extraordinary service by Spanish and foreign citizens for the benefit of Spain."
Prof. Refael received the decoration for his extraordinary contribution to strengthening the ties between Spain and Israel through the study of Ladino and its culture.
Shmuel Refael (Vivante) is a professor in the field of Judeo-Spanish (Ladino) literature and culture, a playwright, poet, and translator. His research focuses on the study of Ladino and of Ladino-speaking Sephardic Jews during the Holocaust. He teaches in the Salti Institute for Ladino Studies in the Department Of Literature of the Jewish People, and leads the development of Ladino research learning activities at the university's Salti Institute for Ladino Studies.