19.04.2023 | כח ניסן התשפג
Short-Term & Exchange Programs
A Unique Opportunity to Study in Israel
Image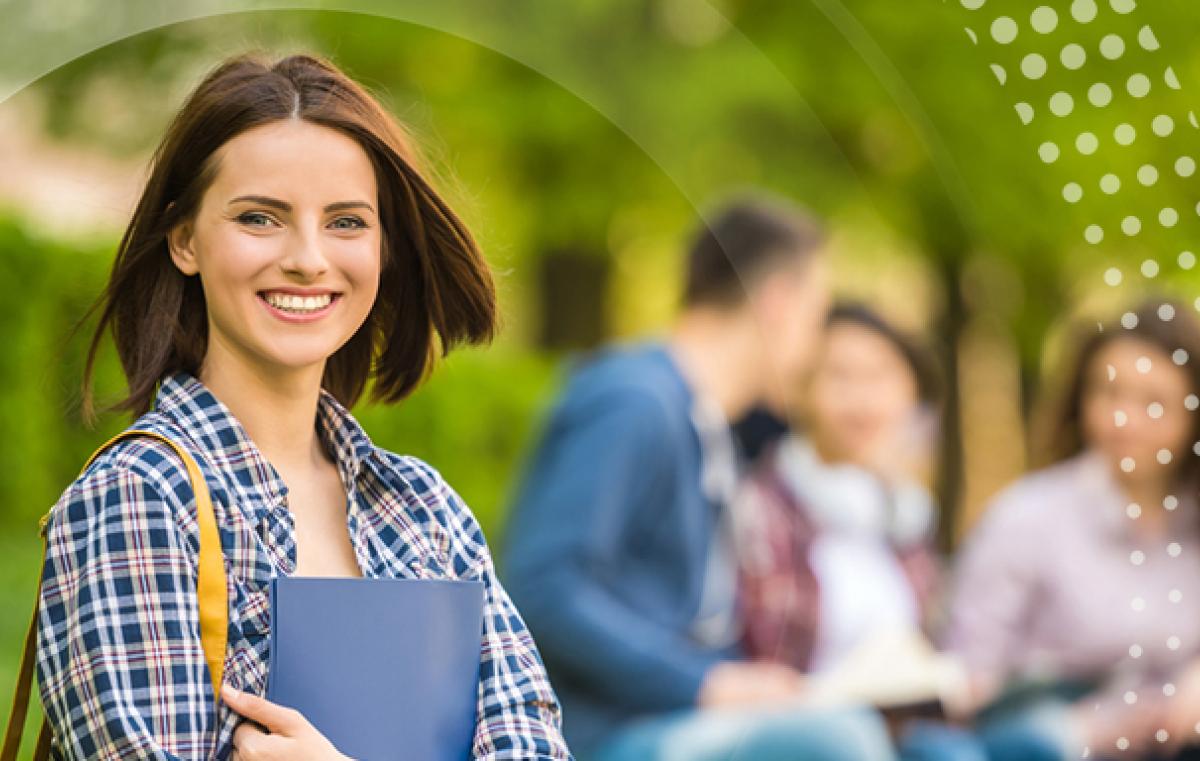 Bar-Ilan University offers a range of short term and exchange programs that provide students with unique opportunities to explore new academic and cultural experiences.
Join Bar-Ilan's short term or exchange programs for your chance to study with world-renowned faculty, engage in cutting-edge research, and immerse oneself in a vibrant academic community. Additionally, students can explore the rich history and culture of Israel, while also taking advantage of the university's location in the heart of the country.
Participating in a short term or exchange program at Bar-Ilan University provides students with the chance to expand their networks, build new friendships and connections, and gain valuable cross-cultural experience. Taking part in a short term or exchange program at Bar-Ilan  is an enriching and transformative experience that offers numerous benefits for students looking to broaden their horizons and expand their academic and personal perspectives.
Here are some of the short term and exchange programs offered at Bar-Ilan: 
The Study Abroad program offers a memorable semester or year experience where students enjoy unique course offerings while being immersed into Israel's rich culture, history, and social community.
The Biblical Archaeology Online Course is an introductory course in biblical archaeology of ancient Israel and Judah during the Iron Age (ca. 1200-586 BCE) that is taught completely in English.
The Israel XP Gap Year Program offers a unique combination of inspiring Jewish studies and fully accredited university courses, as well as evening activities such as informal Torah study, sports, dance, art and more. The program includes extensive trips and Shabbatonim across the land of Israel. The Israel XP includes community service, Israel advocacy, Magen David Adom training, and internship opportunities. The program provides a perfect balance between Yeshiva-type studies and academic classes, with full-time staff committed to informal education as well. The Israel XP has private dorms, and an optional meal plan.
Bar-Ilan University's International School and the Department of Hebrew & Semitic Languages have joined forces to launch "Ulpan Ivrit Online", Hebrew language classes via Zoom. The Ulpan classes are 1.5 hours long, twice a week.
Join us for your third year studying physics through a dynamic exchange program (taught in English) offering undergraduate courses, an introduction to the newest advancements in nanotechnology, quantum computing and statistical physics, and participation in groundbreaking research projects.
The program offers two study tracks. 
Bar-Ilan University's Mechina Program aims to familiarize students with university education and prepare them for continued education in any institution of higher education in Israel. The program covers a broad spectrum of subjects including Judaic studies, mathemathics, Hebrew, and elective courses. Courses are taught in simplified Hebrew and adapted to the specific needs of visiting students and new immigrants who have just arrived in Israel.
The Dead Sea Scrolls are the most important discovery in the history and archaeology of the Holy Land and ancient Judaism. They changed everything we thought we knew about our past. However, the ongoing publication of more than 900 texts leaves many of us confused about their contents and significance. This online course, taught in English by Prof. Eyal Regev of Bar-Ilan's Martin (Szusz) Department of Land of Israel Studies and Archaeology, introduces a thorough and up-to-date review of the different kinds of scrolls found at Qumran, pointing to their significance for our understanding of ancient Judaism and early Christianity.