09.08.2022 | יב אב התשפב
The Beatles' Last Concert
Prof. Eyal Regev, of the Martin (Szusz) Land of Israel Studies and Archaeology at Bar-Ilan University, recounts the event that marked a new era in pop culture
Image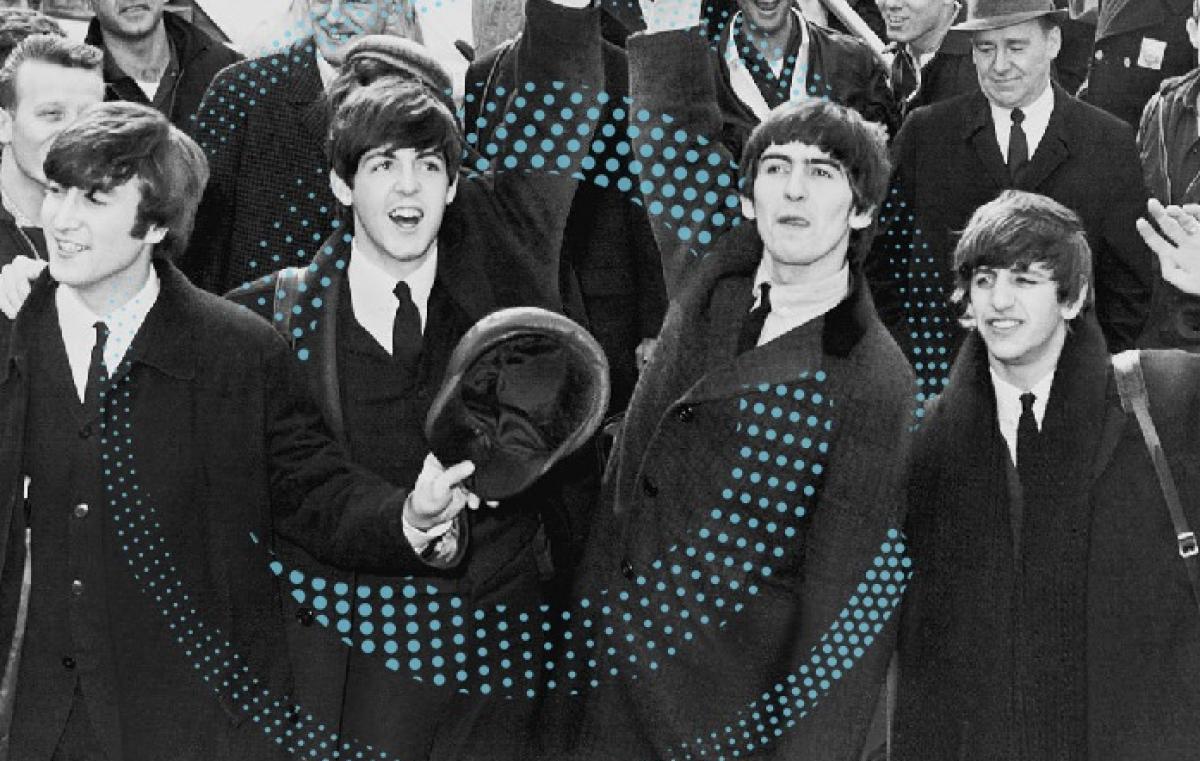 The 25,000 fans at Candlestick Park in San Francisco had no idea they were witnessing history. They thought that the Beatles' concert on August 29, 1966, was merely another, albeit electrifying, show by the rock group. What they didn't know is that the concert would be the group's last official live performance.
When the Beatles announced that they were going to stop touring, Beatlemania was dealt a harsh blow. There would be no more screaming fans, hysteria, or media coverage of the Fab Four before and after the concert.
To many, the announcement marked the end of the road for John, Paul, George, and Ringo. However, as we know, the end is always the beginning of something else, and this something else was much more wonderful, innovative, and inspiring. Take, for example, Sgt. Pepper's Lonely Hearts Club Band, which not only changed rock but pop culture. The album proved that this music was serious art; a creation with content and significance – in words, melody, and production. This was even evident on the album's cover.
But why did the Beatles stop performing? The answer is obvious upon listening to a recording of one of their concerts: the sound was terrible and the shouts of excitement drowned out the music. This went on for three years, and the Beatles were tired of performing. They wanted to create something completely new.
This was the most important decision adopted by the band. Throughout their career, the Beatles underwent a number of crises: their manager Brian Epstein died, John Lennon turned Yoko Ono into the fifth member of the band, and there was never-ending pressure from fans. But the decision to halt live concerts was not one of these crises. The group that was born and grew from their performances and adoring fans, needed to change its form. The break from touring gave the Beatles time to create at least three of their greatest albums (among them the White Album and Abbey Road).
During the height of COVID-19, many things that we took for granted disappeared, including live shows. What we can learn from the Beatles' decision to stop touring is that it's possible to turn lemons into lemonade and channel our energies elsewhere. It is never too late to reinvent ourselves. It's a long and winding road.