28.04.2021 | טז אייר התשפא
Another Success for Green Energy at Bar-Ilan
Technology for the production of a new, aluminum-based battery for electric vehicles
Image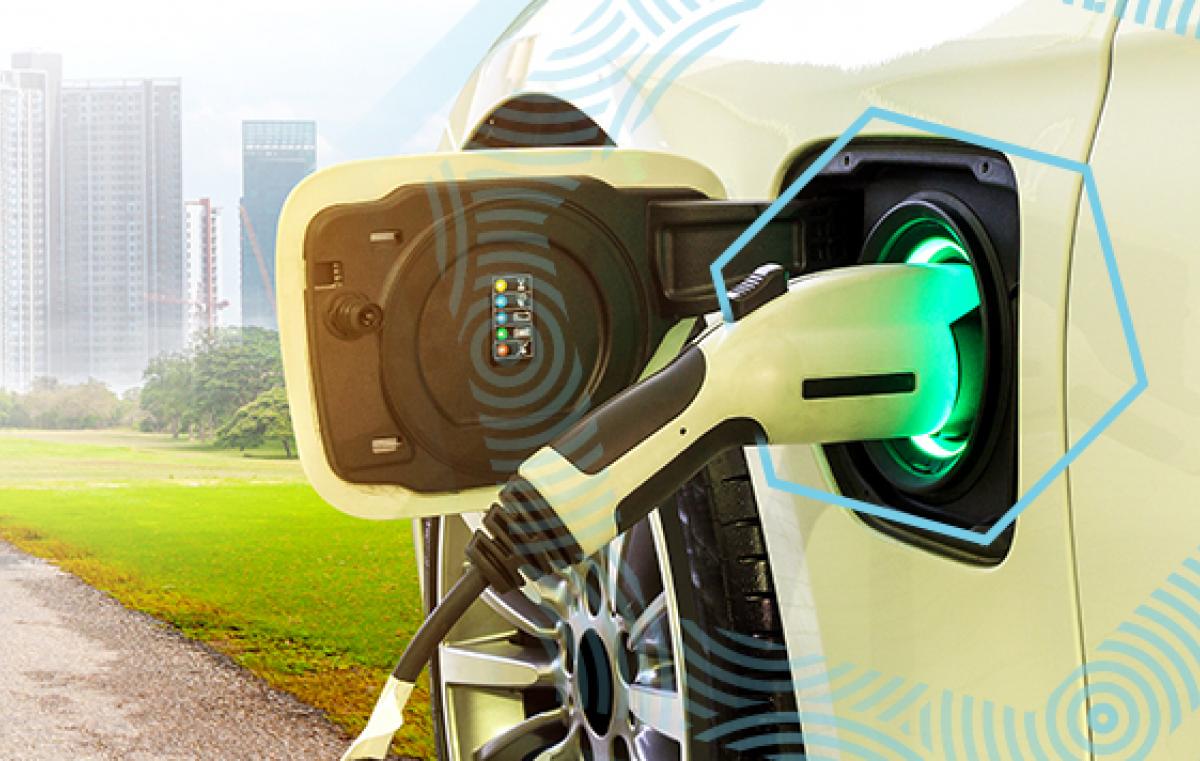 More than a decade before he was appointed President of the University, Prof. Arie Zaban led groundbreaking research while serving in Bar-Ilan University's Department of Chemistry. His research led to the development of a "metal-air" green energy-based technology that provides the infrastructure for the production of a new, aluminum-based battery for electric vehicles.
Phinergy, a company that will implement the technology, was founded by Aviv Tzidon in 2009 and was recently issued on the stock exchange. The company deals with the development and production of metal-air batteries, which create electrical energy from aluminum and zinc. In its first IPO, which took place at the beginning of February 2021, Phinergy raised 200,000,000 NIS, in addition to the 30,000,000 NIS raised in the pre-IPO round.
The development of this technology is another remarkable step towards cost-effective and clean transportation based on green energy. It represents a significant milestone and a further illustration of Bar-Ilan's research capabilities, as well as our mission to pave the way for new opportunities in protecting the environment.
The Bar-Ilan-based technology will enter the industry in the near future and will make it possible to extend the battery life of electric vehicles, significantly simplify their "refueling" process and establish the environmental advantage of electric vehicles which completely avoid greenhouse gas emissions that cause air pollution.
The technology is marketed by BIRAD (Bar-Ilan Research & Development Company), a university-owned company, which was founded to turn innovations and inventions created at Bar-Ilan into useful products that can be effectively commercialized, thus strengthening the economy, promoting innovation and improving quality of life. BIRAD's activities are part of Bar-Ilan University's vision of "Influencing Tomorrow, Today," which advocates effective research relating to the needs of the market and the environment.