15.11.2021 | יא כסלו התשפב
International MBA
Virtual Open House on Dec. 14
Image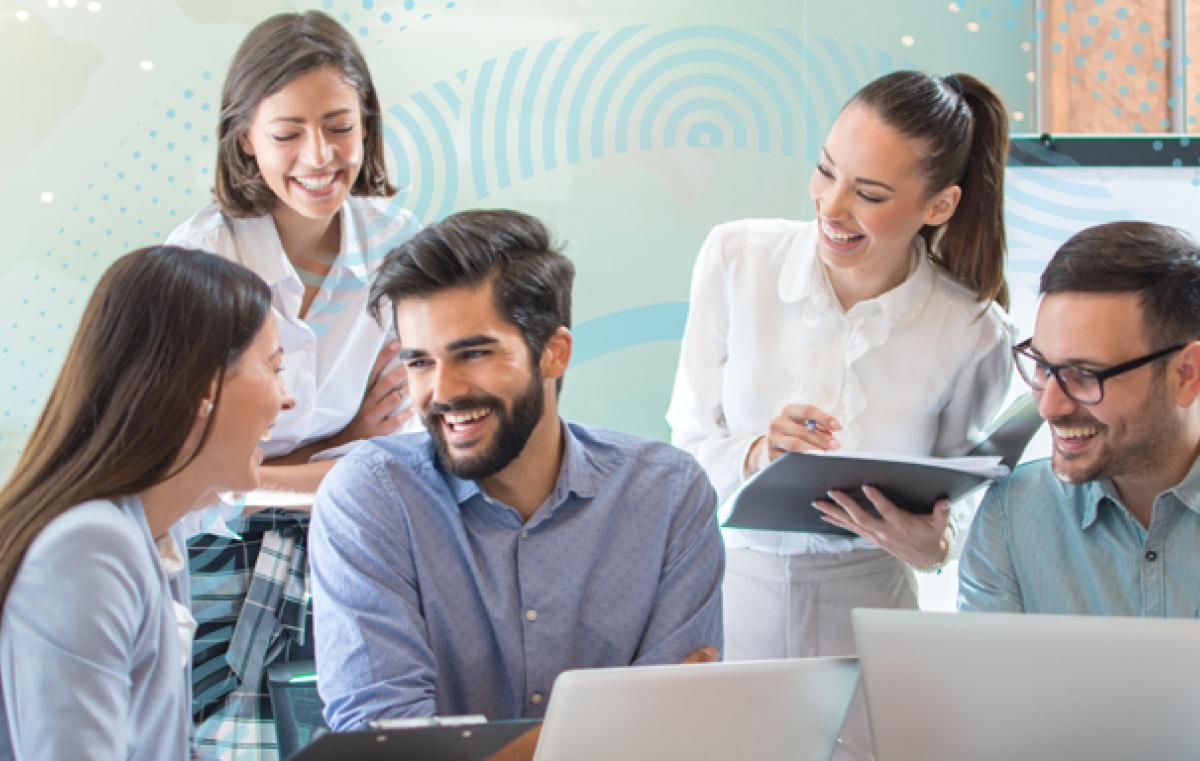 Want to learn more about Bar-Ilan University's acclaimed International MBA program? Join the IMBA Virtual Open House on Tuesday, December 14, 2021 from 19:00-20:30 (Israel Time). Dr. Alon Raviv, IMBA Program Director, will give an overview and answer questions about this highly sought-after program that attracts students from around the world. Prospective enrollees will have an opportunity to "meet" current students and alumni, and hear from them about the IMBA training that equips graduates to make their impact felt in a range of a significant areas, in diverse countries around the globe.
Bar-Ilan's International MBA will be opening its next class in March 2022. A few spaces are still available for the 15-month program. Studies are twice a week, Monday afternoons and Friday mornings. Classes include Creativity and Innovation, Entrepreneurship from Idea to Market, Cross Cultural Negotiations, Valuation of High-Tech Startups, and Investing in Emerging Markets.
Don't miss out on this opportunity to study in the heart of the Startup Nation with students from all over the world, at BIU's IMBA – the first MBA in English in Israel.
For more information: [email protected] or visit our site