Service and Recruitment Center
The Service and Recruitment Center provides a resource for those interested in studies, both students and graduates. The center provides service on a variety of general issues, such as ordering certificates, verifying documents, issuing payment vouchers and general information. You can contact the center through several communication channels according to your needs and preferences. For the fastest response time, it is recommended to use the digital channels.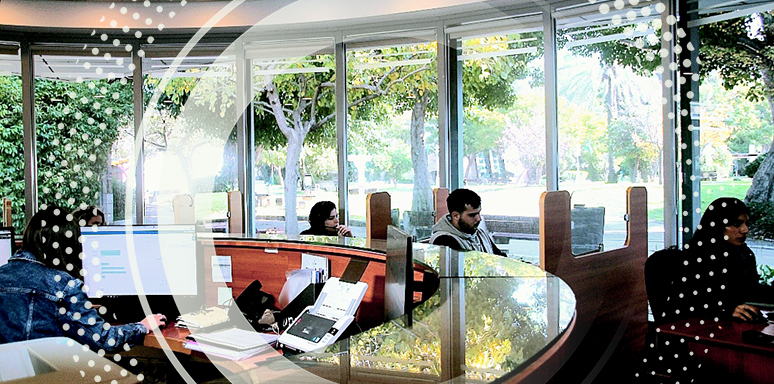 How can you contact us?
Digital Contact Form (with the option of uploading documents)
WhatsApp - message us at this number: 052-6171988
Online Direct Chat - click on the green bubble
Open Door over Zoom on Sundays / Tuesdays / Thursdays between the hours 10:00-12:00
Reception (Office Hours) - The center is in area 502, next to the Stern Building (605), and accept walk-ins on Sundays-Thrusdays, between the hours 10:00-16:00, in accordance with the Green Pass Guidelines
Call Center - available on Sundays-Thursdays, between 09:00-17:00 at the numbers *9392 or 03-5317000