Dean Prof. Eliezer Schlossberg
Image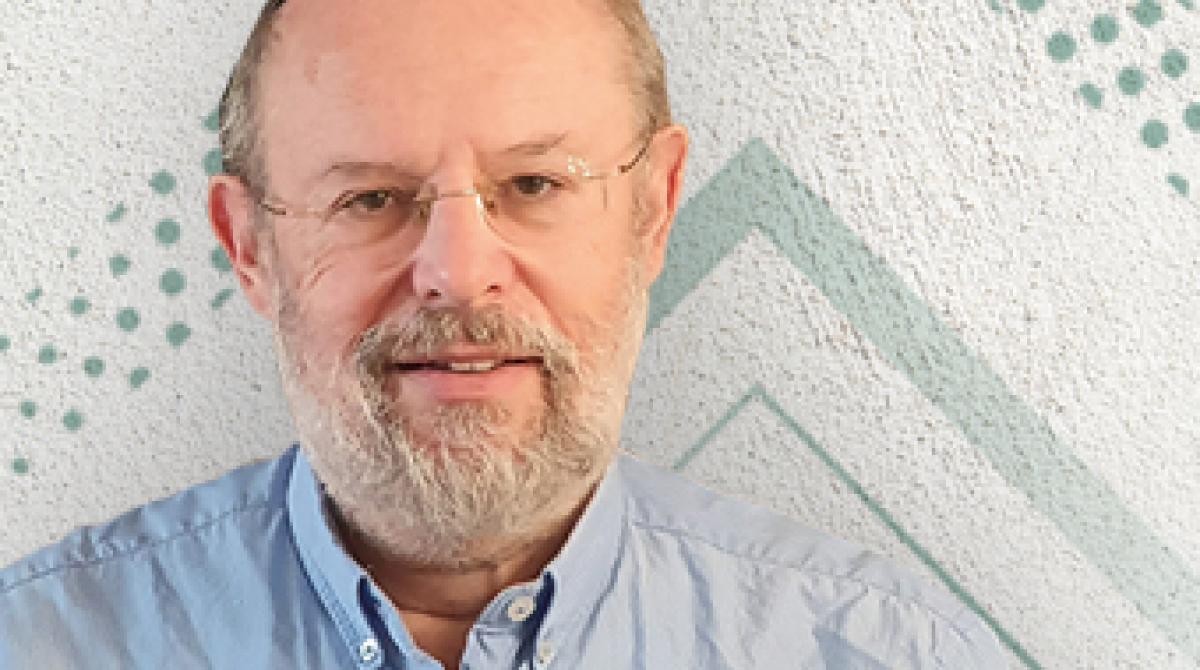 אליעזר שלוסברג
The Faculty of Humanities, headed by Prof. Eliezer Schlossberg, examines the main issues that have preoccupied human beings since time immemorial, the way they think, the verbal and artistic languages ​​they use, and the other ways in which they exchange ideas, express themselves and create.
The Faculty of Humanities comprises the Departments of General Philosophy, English Literature and Linguistics, Arabic, French, Classical Studies, Translation and Interpreting Studies, Music, Comparative Literature, and Information Science. The English as a Foreign Language Unit is also under the faculty's auspices.
Prof. Schlossberg earned his PhD from the Department of Arabic at Bar-Ilan University in the direct doctoral degree track following his dual-major undergraduate studies in the Departments of Arabic and Hebrew Language. At the same time, he studied for four years at BIU's Ludwig & Erica Jesselson Institute for Advanced Torah Studies.
Prof. Schlossberg has been teaching in Bar-Ilan's Department of Arabic since 1981. He was Chairman of the Department of Arabic from 1997 to 2007, and from 2010 to 2012. From 2012 to 2016, he served as Deputy Dean of BIU's School of Graduate Studies. From 2013 to 2014, he served as the representative of the associate professors on the university's Supreme Academic Council.
Since 1994, Prof. Schlossberg has also taught in the Jewish Thought Program at Orot Israel College in Elkana and is a member of the college's academic council. He additionally taught in the Department of Arabic at Beit Berl College from 1991-2000.
Since 2004, Prof. Schlossberg has served as chair of the Arab and Islamic Teaching Profession Committee at Israel's Ministry of Education.
דיקן הפקולטה למדעי הרוח פרופ' אליעזר שלוצברג