14.03.2022 | יא אדר ב' התשפב
Extensive Upgrade of Campus Infrastructure
Technological and structural improvements in labs, hybrid teaching systems and a new parking lot
Image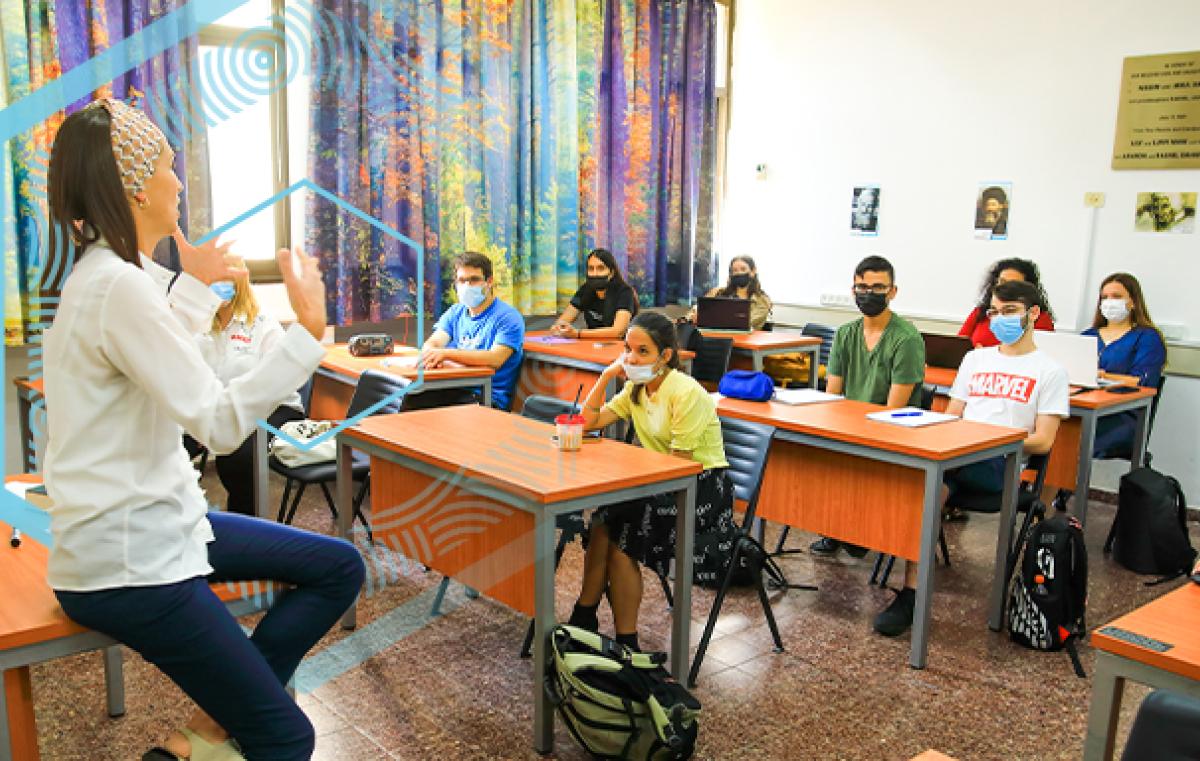 During Academic Year 2021-2022, significant physical and digital improvements, totaling some ILS 15 million, have been made on the Bar-Ilan University campuses in Ramat Gan and in Safed.  These include a technological and structural upgrade of 30 research laboratories, the installation of advanced hybrid teaching systems in 80 classrooms, preparation of green classrooms for outdoor learning, added food and beverage concession stands in classroom buildings, and 220 new parking spaces for the benefit of students and visitors.
The projects to improve the infrastructure were led by the university's CEO Zohar Yinon, the Deputy Director General of Operations and Logistics, Ofer Shragay, and the Director Deputy General for Information Technology, Assael Movshovitz.
CEO Zohar Yinon said: "We were the first to switch to zoom when the COVID-19 crisis began, and we were able to adapt quickly to changing situations. Even as students learned online, we continued to invest in the physical infrastructure and well-being of our students and researchers. Today, when they return to campus, they can see the improvements for themselves, and enjoy a green and modern campus in all respects. "