11.04.2022 | י ניסן התשפב
Students of the Future
New immigrants to Israel visit campus
Image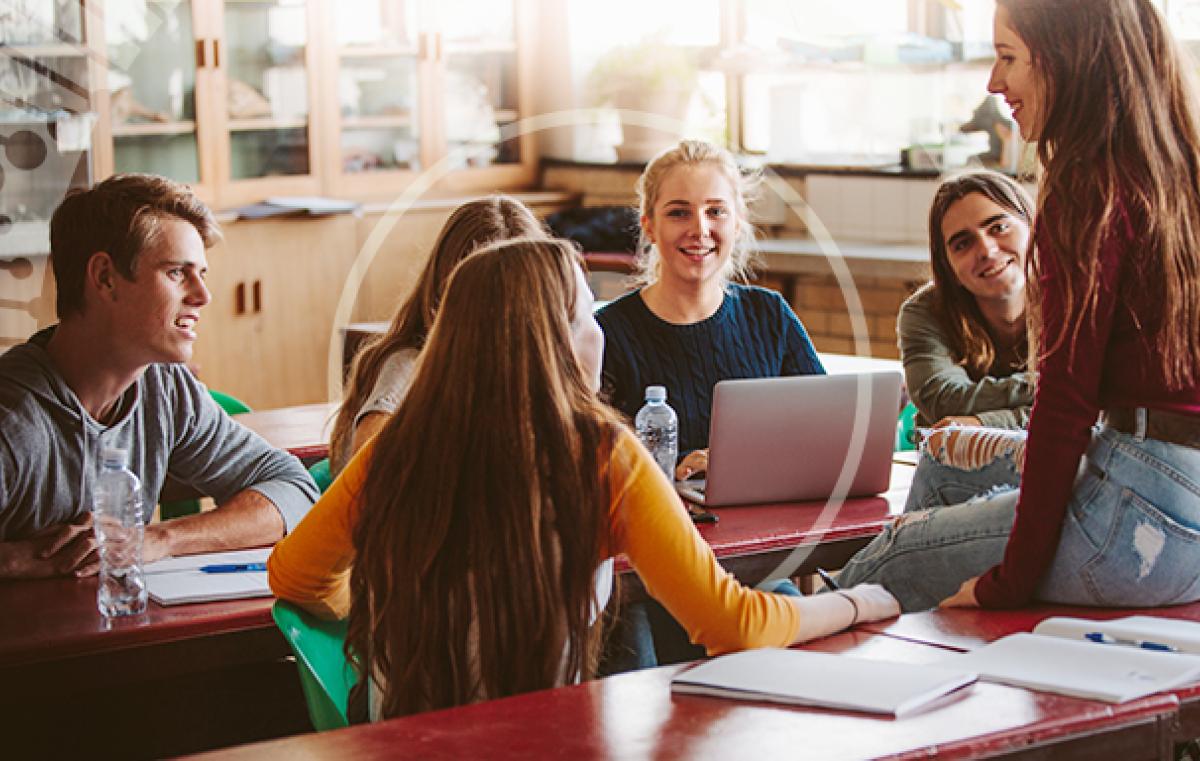 Bar-Ilan University welcomed dozens of Russian-speaking youth who recently graduated from high school and immigrated to Israel. The group, ranging in age from 17-20, is currently participating in the Jewish Agency's SELA program, which facilitates the study of Hebrew, history and culture of Israel in addition to assisting them with all matters related to the psychometric exams needed to enroll in Israeli academic educational settings.
The group met with Bar-Ilan officials and researchers, among them Prof. Alex Fish, of the Kofkin Faculty of Engineering, who is originally from Ukraine.
"I'm excited that part of the reason I came to Israel is to get an academic education and the opportunity to get to know a modern university in this country is an amazing opportunity," said 18-year-old Emilina Milgram, who arrived in Israel from Moscow. Milgram hopes to study high-tech and engineering and is enjoying the liberal atmosphere so far in Israel.