18.05.2022 | יז אייר התשפב
Generating Voluntary Compliance
Prof. Yuval Feldman one of a few legal researchers to receive ERC Advanced Grant
Image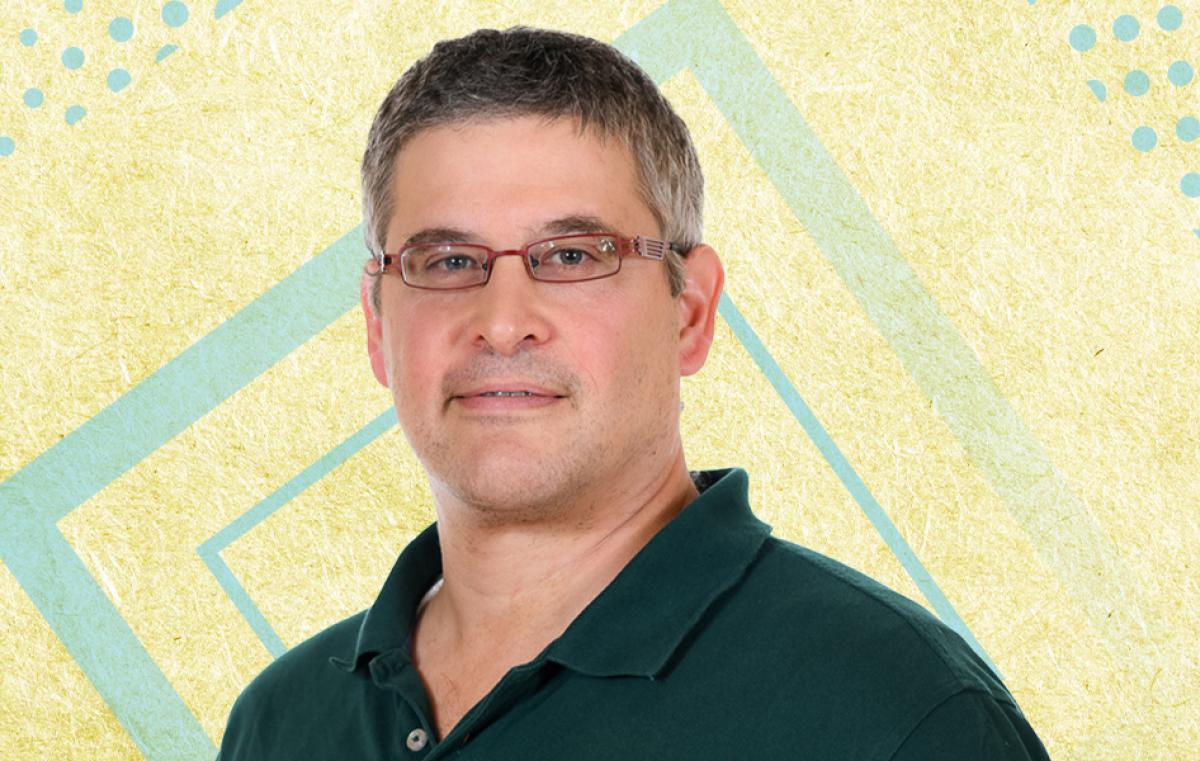 Prof. Yuval Feldman, Associate Dean for Research at the Bar-Ilan University Faculty of Law who studies behavioral and experimental analysis of regulation, compliance and enforcement, is the recipient of a European Research Council (ERC) Advanced Grant.
The ERC announced the winners of its 2021 Advanced Grants competition today. The funding, worth €624 million in total, will be distributed among 253 leading researchers across Europe and affiliated countries. 
Prof. Feldman is one of a few legal researchers to win the ERC Advanced Grant in recent years. Prof. Shulamit Michaeli, Vice President of Research at Bar-Ilan University, commented that this is an interesting EU trend: "More and more ERC budgets have recently been directed to the academic sciences and there is a very large budget opportunity for researchers in the field. Prof. Feldman is the only Israeli jurist to receive the ERC Advanced grant, and we're proud of him for this."
Prof. Feldman will receive €2.5  million over five years for his proposal, entitled "Generating Voluntary Compliance Across Doctrines and Nations: Integrating the Behavioural and Regulatory Aspects of Governments' Ability to Trust the Public's Cooperation, Ethicality and Compliance".
The advantages of enhancing the public's intrinsically motivated voluntary compliance (VC) with regulations has made it an advantageous form of governance, as the recent COVID pandemic has demonstrated. However, the lack of reliance on command and control regulation as well as coercion and sanctions is limited by the extent to which governments and regulators can trust the public voluntary cooperation without jeopardizing regulatory purposes and harming other social values. Identifying and analyzing the antecedents of VC across doctrines and countries can enhance theoretical understanding of the underlying nature of the interaction between democratic governments and their residents, as well as evaluate the relative efficacy of behaviorally-based regulatory tools. Prof. Feldman's project will develop a new model and methodology that will facilitate a systematic comparison and subsequent prediction of the relative efficacy across different legal doctrines such as tax law, environmental law, public health and commercial ethics. In addition, it will explore if and to what extent VC can be achieved across high and low trust countries and communities in Europe and beyond.
ERC Advanced Grants are designed to support excellent scientists and scholars in any field at the career stage when they are already established research leaders, with a recognized track record of research achievements. Candidates must demonstrate the groundbreaking nature, ambition and feasibility of their scientific proposal. Projects must be hosted at institutions in the EU or associated countries.