23.06.2022 | כד סיון התשפב
Full Scholarships to Veteran IDF Combat Soldiers
The scholarship will be awarded to 100 veterans who served in combat roles
Image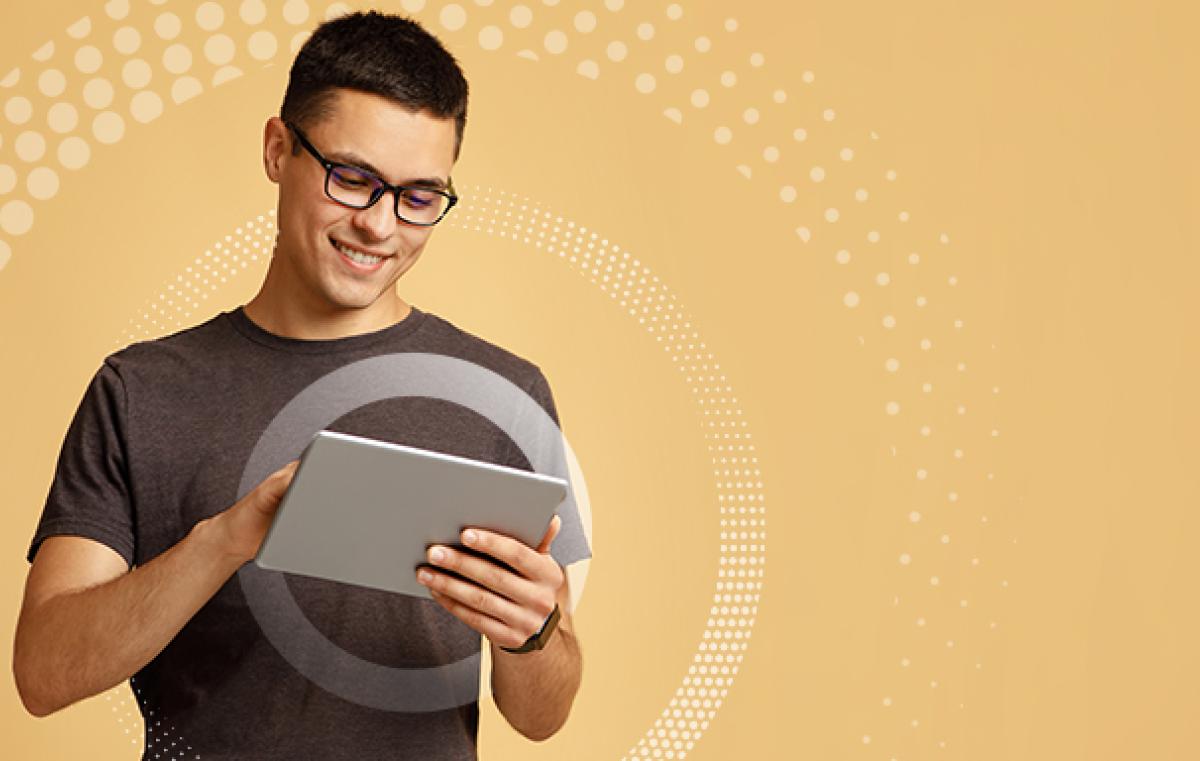 In light of the recently passed "From Uniform to Studies" legislation, which grants a 75% scholarship of tuition fees to veteran Israel Defense Forces combat soldiers, Bar-Ilan University decided to increase the scholarship to 100% and grant free undergraduate studies to the first 100 veterans from elite units who enroll in the university.
The unique scholarship is not conditional on extracurricular activities, thus enabling the students to focus solely on their studies without any additional requirements.
In addition to the scholarship, Bar-Ilan also offers a variety of academic programs for members of Israel's security forces.