28.06.2022 | כט סיון התשפב
€6 Million Genome Editing Grant Awarded to Consortium
Bar-Ilan University part of European consortium awarded grant for sickle cell disease research
Image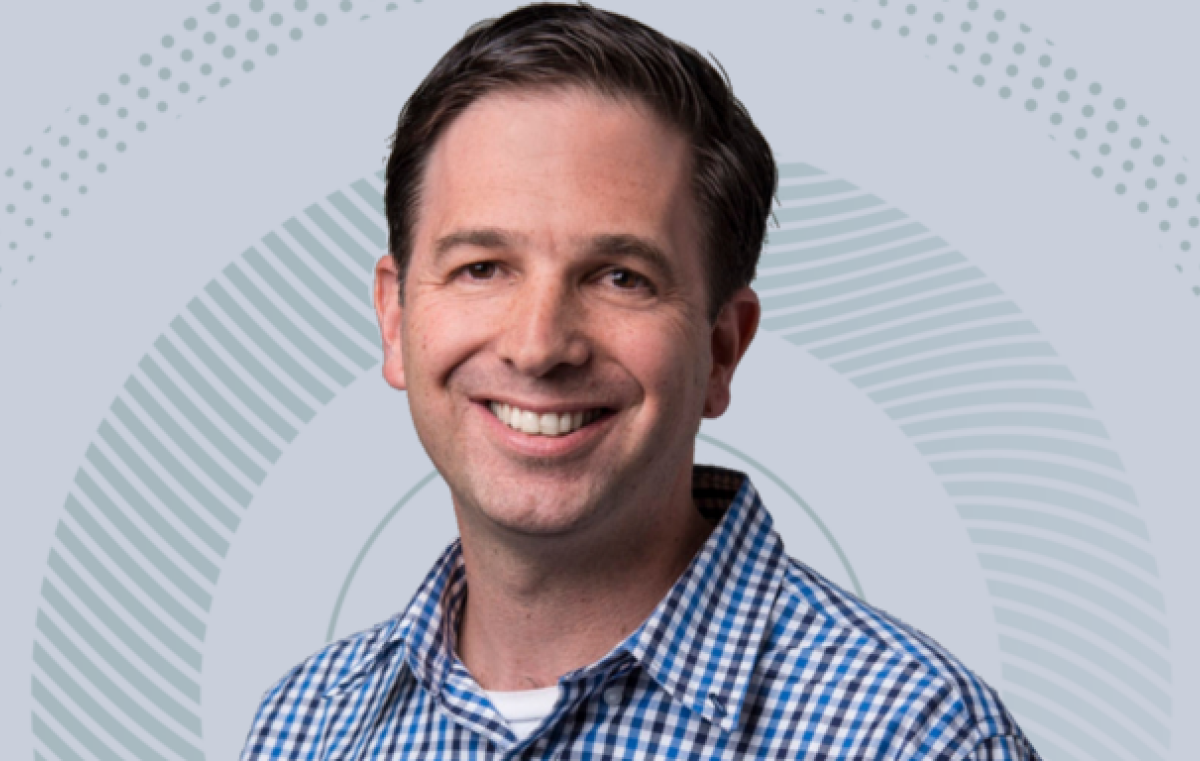 Dr. Ayal Hendel, of Bar-Ilan University's Mina and Everard Goodman Faculty of Life Sciences and Institute of Nanotechnology and Advanced Materials, is part of a European consortium that has been awarded a grant of more than €6 million to assess the efficacy and safety of genome editing approaches for sickle cell disease.
Dr. Hendel, an international expert in CRISPR technology used in genome editing, is the only Israeli researcher involved in the project, which is comprised of eight academic and industrial partners from seven countries, and will be coordinated by the university hospital institute Imagine.
The project is being funded by Horizon Europe, the European Union's key research and innovation program which aims to increase the visibility of cutting-edge European research and innovation. The award includes €6,001,250 from the European Commission and co-funding of €917,485 from Swiss State Secretariat for Education, Research and Innovation.
Sickle cell disease (SCD) is the most common genetic disorder, with 350,000 new cases diagnosed worldwide each year. It results in severe anemia, extremely painful crises, increased risk of infections, and progressive loss of organ function. SCD affects hemoglobin, the main component of red blood cells, which carries oxygen in the blood, and is caused by a mutation of the β-globin gene coding, one of the key constituent proteins of hemoglobin.
The only curative treatments for SCD to date are the transplantation of blood (hematopoietic) stem cells (HSCs) from the bone marrow of a healthy donor (an approach limited by the lack of compatible donors), and still experimental lentivirus-based gene transfer. Other available treatments reduce symptoms and pain but do not target the cause of the disease.
Dr. Hendel, of Bar-Ilan's Goodman Faculty of Life Sciences and Institute of Nanotechnology and Advanced Materials, specializes in genome editing and the use of CRISPR technology for the development of healing strategies for diseases related to the blood and immune system.
Dr. Hendel's research team will lead a working group whose role is to examine and evaluate the efficacy and safety of the various genome editing approaches with which the consortium will work for sickle cell disease. "In the context of genetic therapy, it is essential to understand the mechanisms underlying disease cell dysfunction and to evaluate the impact of genome editing approaches on them to ensure their safety and efficacy," says Hendel.
"With the expertise and cooperation of the multidisciplinary team we have assembled, we hope to better understand the molecular and cellular mechanisms underlying the dysfunction of the stem cells of the circulatory system in sickle cell disease," said Annarita Miccio, laboratory director at Institut Imagine, who is serving as project coordinator.