11.08.2022 | יד אב התשפב
Informatics Olympiad Champions
Israel's national youth informatics team, trained at Bar-Ilan, won a combined 10 medals in the two Olympiad events held this year
Image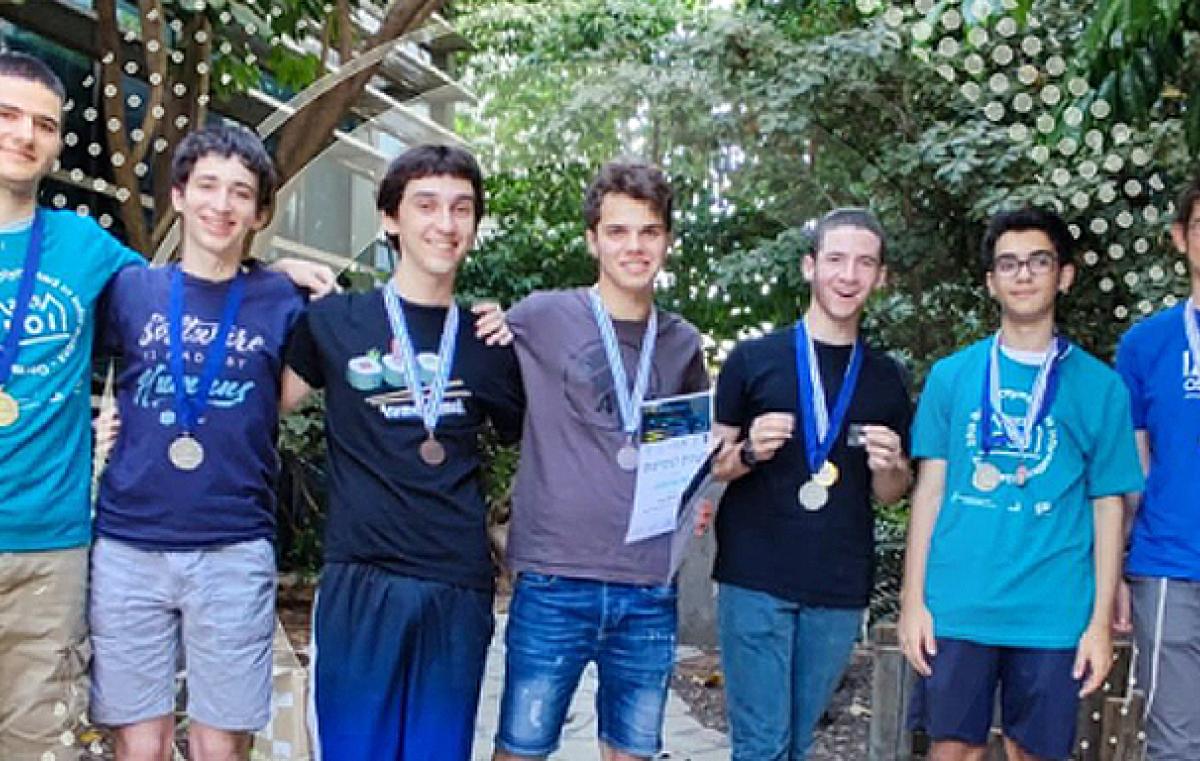 Israel's national youth informatics team won a combined 10 medals in the Baltic Olympiad in Informatics and the Israeli Olympiad in Informatics that were held in April and June 2022, respectively. The members of the national team were trained at Bar-Ilan University by a team of coaches led by Dr. Avshalom Elmalech.
"The goal of the national team is to gather the most talented youth from across the country to participate in an international competition at the highest level," explained Dr. Elmalech. "The members benefit from a unique cultural experience as part of a global community of young informatics competitors, spark interest and challenges in the field of computer science, and develop skills to analyze and find solutions for complex problems."
The program is intended for gifted students in grades 10-12 and includes multi-day training camps, seminars, weekly assignments, social activities, and of course, the opportunity to represent the State of Israel in the International Informatics Olympiad that is held annually in a different country.
For more information: [email protected]