29.08.2022 | ב אלול התשפב
E-Books in Early Childhood Reduce Gaps
High quality electronic books (e-books) with a built-in, age-appropriate dictionary help children learn better than when their parents read to them
Image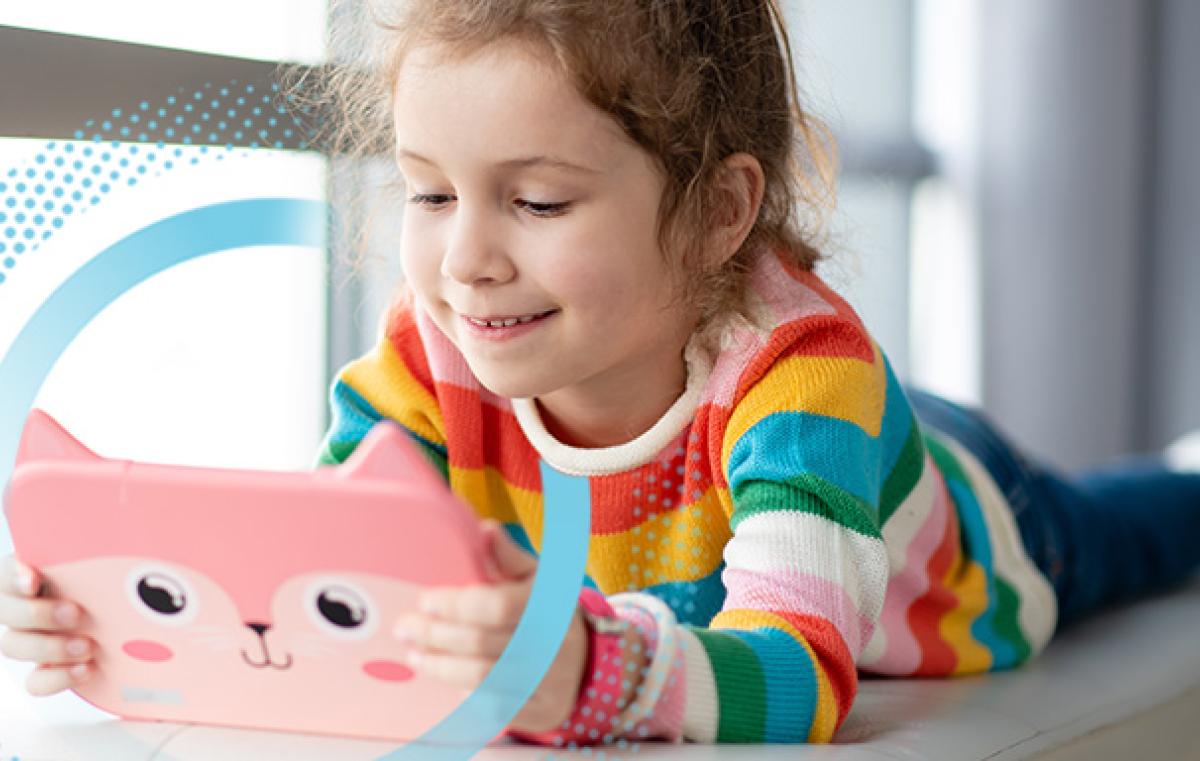 A study conducted in the laboratory of Prof. ‪Ofra Korat of the Faculty of Education at Bar-Ilan University found that quality electronic books (e-books) with a built-in, age-appropriate dictionary help children learn better than when their parents read to them.
In Israeli society there are large educational and social gaps that reflect in children's reading and writing skills. "The gaps don't start in fourth or ninth grade with the placement tests, but already in kindergarten and even in infancy," says Prof. Korat.
"High-quality e-books can help children develop vocabulary, phonological awareness, and reading and listening comprehension. From what we know about child development and language and literacy development, these skills can narrow the gaps between children from different social groups, and serve as a good basis for better reading in the future."
Prof. Ofra Koret is an expert in early childhood language and literacy development, and heads the Irving Harris Foundation Program for Infants, Toddlers and Families at Bar-Ilan University. For the past 15 years, she has been researching the use of technology to advance education among babies, toddlers, and their families.
Together with a group of international researchers, she closely examines the phenomenon that e-books and online educational software have on improving children's reading ability and using e-books before school age, and how this activity may support their language development and early literacy.
According to Prof. Korat, a high-quality e-book includes a child-friendly dictionary that explains difficult words and passages; written text highlighting; and the option to explain texts – all of which are not included in printed books. However, high-quality e-books aren't so common.
"The e-books on the market today are filled with animations, and while it's clear that children enjoy and are entertained by such e-books, they are not very useful in terms of acquiring language and developing reading and listening comprehension."