21.09.2022 | כה אלול התשפב
Looking Ahead to Future Research and Innovation
University hosts international conference on vision science
Image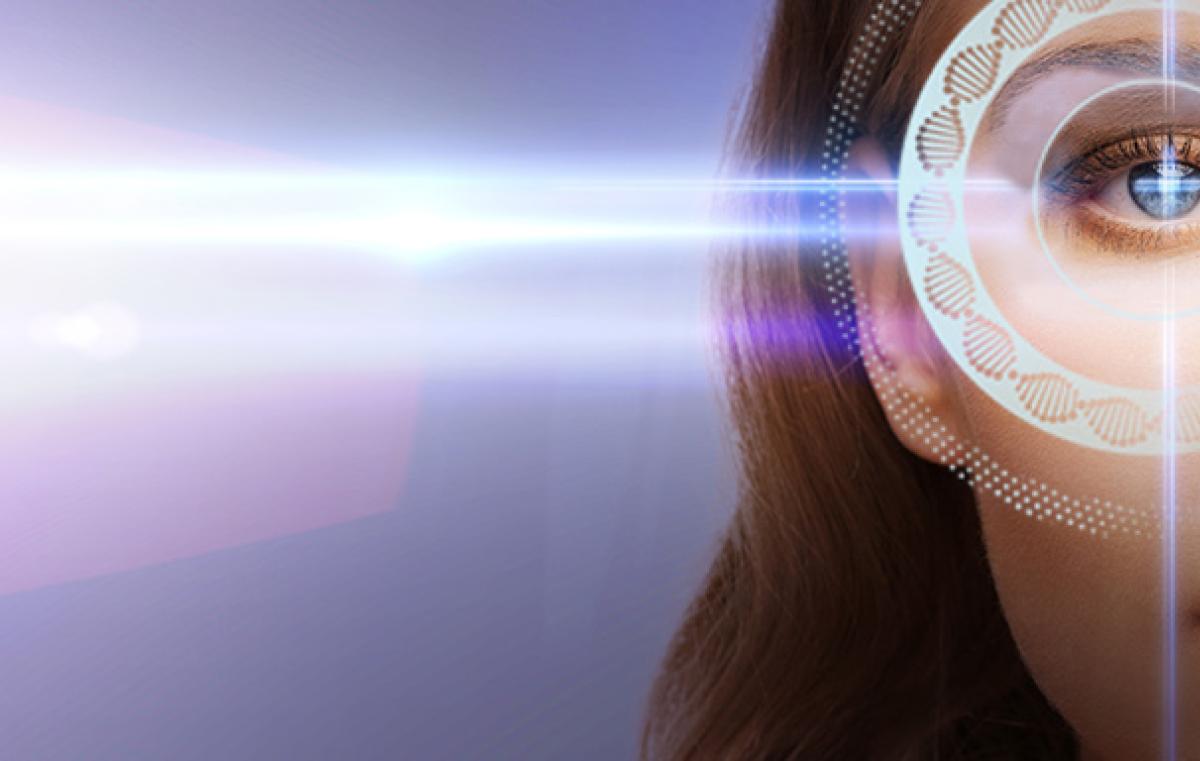 For the first time, academic scholars in vision science from around the country came together for an international conference organized by the Israel Vision Science Society and the School of Optometry and Vision Science at Bar-Ilan University. They conference highlighted the finest research taking place today in the field.
More than 150 experts in the field participated in the conference, which took place entirely in English, at Bar-Ilan University.
Among the participants was Prof. Dennis Levi, of the University of California, Berkeley, who delivered the keynote talk on "Learning to see in 3D". Prof. Levi's renowned research focuses on the mechanisms of pattern vision, and the influence of abnormal visual development on those mechanisms. Bar-Ilan's School of Vision Science and Optometry, headed by Prof. Uri Polat, works in close collaboration with Prof. Levi's lab at Berkeley.
Prof. Daniel Palanker, of Stanford University, discussed prosthetic visual acuity. Prof. Palanker is working on optical and electronic technologies for diagnostic, therapeutic, surgical and prosthetic applications, primarily in ophthalmology. Among other things, he is developing retinal prosthesis for restoration of sight to the blind and implants for electronic control of organs. Prof. Yossi Mandel, of Bar-Ilan's Vision Science and Optometry Program, collaborates on joint research with Prof. Palanker.
Dr. Adam Zaidel, of Bar-Ilan University's Gonda (Goldschmied) Multidisciplinary Brain Research Center, highlighted his latest research on visual and vestibular perception, and Prof. Yoram Bonneh, of the School of Optometry and Vision Science at Bar-Ilan, whose lab is dedicated to research in vision and brain disorders, presented his findings on involuntary aspects of eye movements as markers of normal and abnormal brain function. Additional lectures were delivered by scholars from the Weizmann Institute of Science, Tel Aviv University, the University of Haifa, and Reichman University.
Fifty posters highlighting current, state-of-the-art research were featured at the conference.
Each year Israeli scholars gather in Florida for the annual conference of the International Vision Science Society. But the number of experts in the vision science community in Israel has grown so large that the Israeli scholars seized an opportunity to organize a similar conference in Israel, according to Prof. Polat, a member of the conference organizing committee.