03.11.2022 | ט חשון התשפג
Optimistic Students Adapt Better to Change
Research conducted by Dr. David Engelberg, of BIU's Faculty of Education, shows a connection between optimism and pessimism and the students' mental wellbeing at the outset of their junior high school studies
Image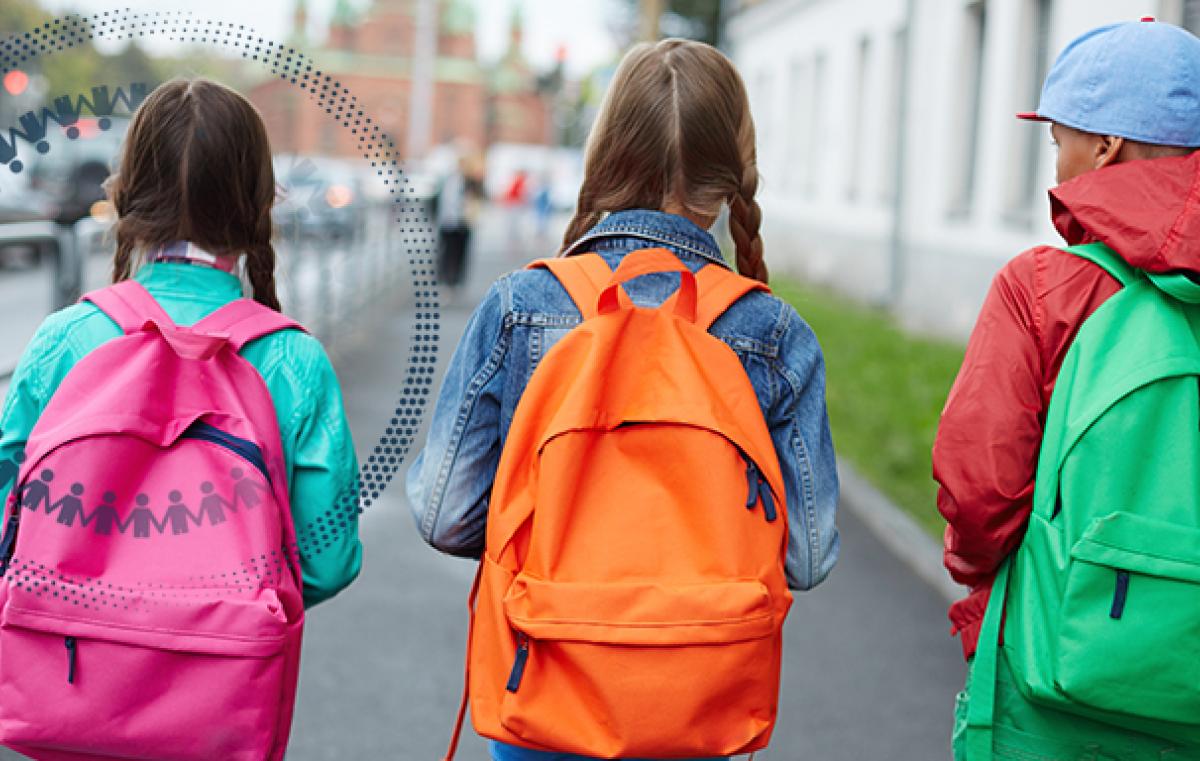 In his two-year-long study, Dr. David Engelberg, of Bar-Ilan University's Faculty of Education, notes a relationship between a feeling of optimism or pessimism and adaptation, psychological wellbeing, and life satisfaction of students at the outset of their junior high school studies. In his conclusions he suggests implementing programs to promote optimism among students and teachers.
Transitions in life are fraught with challenges, but also with opportunities. One example is the transition from elementary school to junior high, which can be a significant challenge – not only due to developmental changes typical of adolescence, during which this transition occurs, but also due to objective difficulties that the students experience. The studies and practical experience show that while some students find the transition to be a complex and formidable challenge, others report a feeling of progress and success. In his research, Dr. Engelberg identified the causes of this variation, and noted the relationship between optimism and pessimism and adaption to change, psychological wellbeing and life satisfaction among students at the beginning of their junior high school studies.
Dr. Engelberg explains that thus far the studies have shown that a sense of competence and support for the students' psychological needs following the transition, helped them to adapt to the new framework. However, no research has been found regarding optimism as a predictor of adaptation over time, and how it is related in interaction with other personal factors.
Teachers Also Have a Significant Role
According to the study, a feeling of optimism – defined as the expectation of good and desirable results in the future – was found to be most significant for the students' psychological wellbeing. For example, it was found that optimistic teenagers were harmed less by the pressures at high school, and therefore were less likely to drop out from their studies. Therefore, it was assumed that this factor constitutes a significant personal structure that can predict adaptation in the transition to junior high.
The research was conducted in two junior highs with the participation of 278 students and their classroom teachers, over two school years: the seventh and eighth grades. The research was carried out in several waves, and included questionnaires that examined optimism verses pessimism, psychological wellbeing, coping styles, satisfaction, and more. In addition, the students were asked at different stages about challenging events that they confronted, and whether they experienced them in an empowering or frustrating way.
The teachers also reported on how their students adapted cognitively, emotionally, socially and behaviorally. Alongside all these, in-depth interviews were conducted with a number of students. From the study results, it can be seen that optimism predicts a good emotional and social adjustment over time. Teacher support also predicts emotional adjustment at the outset of the school year.
Optimism Provides Protection
Another research finding revealed that high-achieving students report higher optimism than low-achieving students. "This finding demonstrates just how significant and helpful the level of optimism is to students," explains Dr. Engelberg.
According to him, optimism protects students from the negative consequences of frustrating events and the lack of teacher support. "The main insight that is evident from the research is that optimism has a unique and influential role when it comes to strengthening the psychological capital, personal strength and mental wellbeing of the students. Therefore, the research points to the importance of integrating data-based programs to promote optimism among students and teachers, within the social-emotional learning framework for the transition to junior high. These programs must include the development of flexible and specific thinking and training students to use optimal coping styles."
For more on the Faculty of Education