06.12.2022 | יב כסלו התשפג
Dr. Liron Rozenkrantz, among The Marker's 40 Promising Israelis Under 40
In her lab at BIU's Azrieli Faculty of Medicine, Dr. Rozenkrantz uses an innovative approach to study the connection between the brain, body, and mind
Image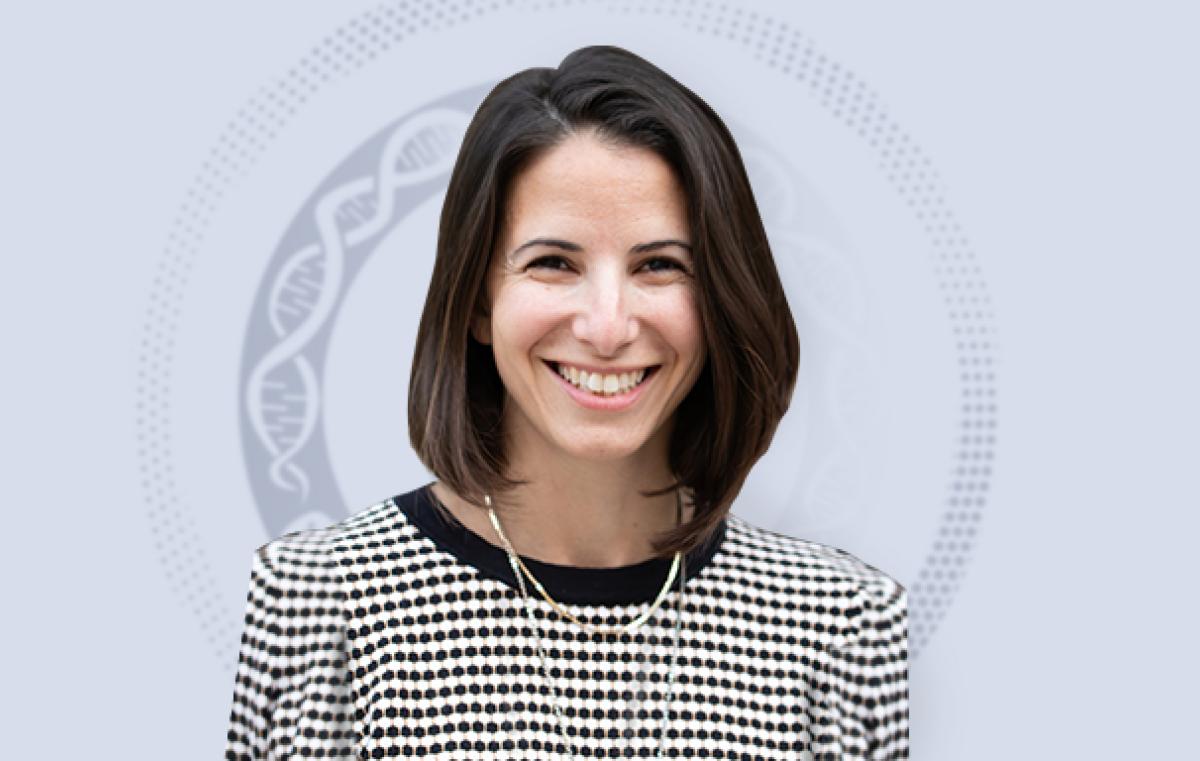 Dr. Liron Rozenkrantz from the Azrieli Faculty of Medicine at Bar-Ilan University was named among the 40 promising young Israelis by the "The Marker" Magazine in December 2022. The uniqueness and importance of Rozenkrantz's research have the potential to improve public health and well-being, by utilizing innovative tools and insights.
Dr. Rozenkrantz, 38, is a neuroscientist whose research integrates psychology, biology, and medical research. About a year ago, Rozenkrantz returned to Israel after post-doctorate research in the Brain and Cognitive Science Department at MIT and in the Program in Placebo Studies at Harvard University. Today, Dr. Rozenkrantz heads the Psycho-Biology of Beliefs Lab at Bar-Ilan University's Azrileli Faculty of Medicine in the Galilee.
Dr. Rozenkrantz's research builds off of the "placebo effect" - a situation in which patients experience a robust improvement in symptoms despite being treated with a placebo – a dummy drug that contains no pharmacological ingredients. Dr. Rozenkrantz investigates this effect outside the clinic, and examines the physiological effects of our beliefs and perceptions in everyday life. For example, are our health beliefs linked to how we experience disease symptoms? or could expectations regulate our body's hormonal system?
In a study Rozenkrantz led during COVID-19, she discovered that people who perceived their body as less able to protect them against illnesses, without an objective reason for such perception, experienced more psychosomatic symptoms during the pandemic. Experiencing symptoms of mental rather than physical origin is common, and the discovery helps to understand its development, which may, in turn, assist in the development of treatment.
The ultimate goal of Dr. Rozenkrantz's work is to break through the barrier between biology and psychology and to integrate the role of beliefs as an integral part of brain-body interactions. Dr. Rozenkrantz aims to map maladaptive beliefs and perceptions, some of which are often subconscious, to elucidate their biological mechanism, and to harness these discoveries in order to develop interventions to improve public health and well-being.