29.12.2022 | ה טבת התשפג
A SAGE Journals' World Influential Researcher
Prof. Nehami Baum of BIU's Weisfeld School of Social Work, who studies grieving strategies, was chosen by SAGE Journals as one of the world's hundred most influential researchers in the field
Image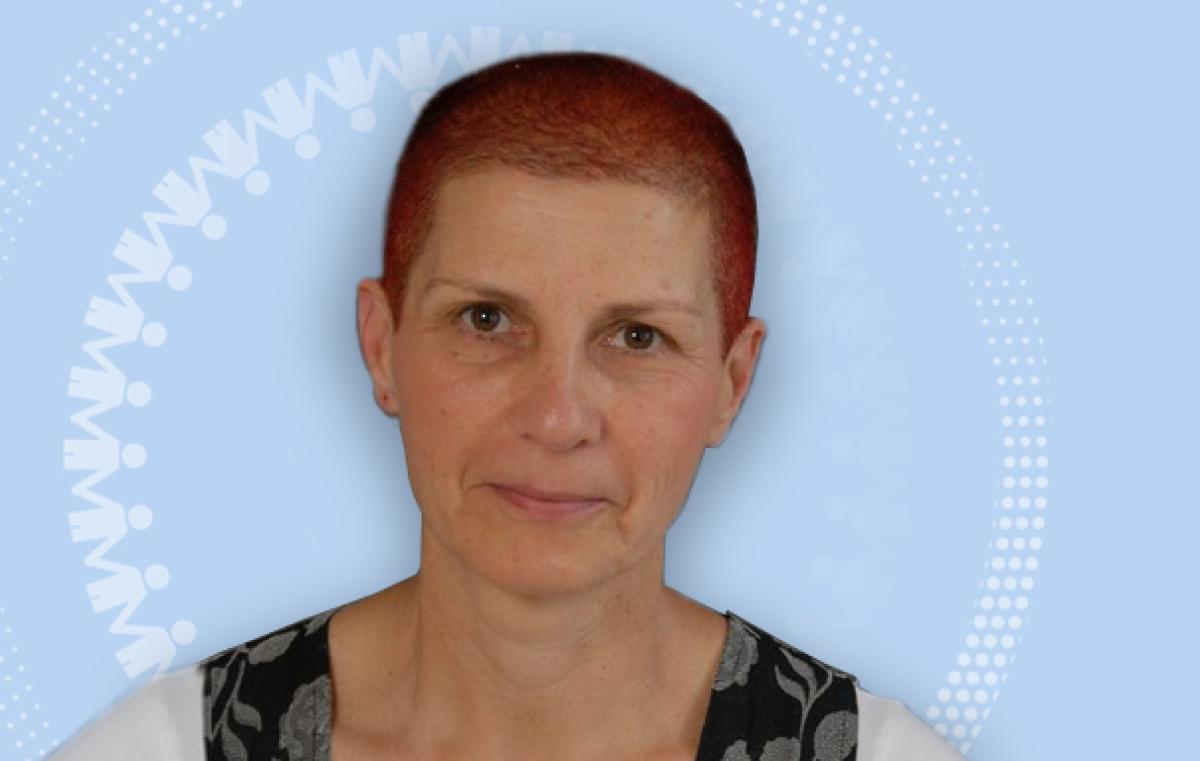 When a person experiences the death of a loved one, we understand their hardships and pain and often know how to react and what to do to relieve their pain. Various rituals and mourning customs guide the mourner and those around them and help process the complex experience. However, when the experience of loss is not related to death, it is often unclear to the sufferer or their environment what to do and how to behave. In many cases, we find it challenging to recognize the feelings brought forth by the experience and, unknowingly, disallow the sufferer from making space for their grief. 
Prof. Baum is a social worker, a psychotherapist, and a certified family therapist. Many of Baum's publications deal with non-death-related loss arising from experiences of divorce, abortion, premature birth, and separation. 
Baum's research shows that sorrow, sadness, and pain are part of the range of experiences one goes through when a relationship comes to an end, when a miscarriage occurs, and even in the first stages of pregnancy and as a result of late celibacy. According to her research, these feelings are also present in complex situations where there has been a change for the better, such as leaving violent relationships. 
Baum emphasizes that due to the societal perception of grief, many, including those from the person's immediate environment, tend to underestimate the value of their loss. "You have to take it in proportion," "It could have been much worse," or "You are in a much better position now" are just a few of the common reactions leaving the griever alone and isolated in their pain. 
Prof. Baum explains that recognizing and accepting the loss and the wide range of feelings it brings is the first step to helping loved ones process and overcome their grief.