17.04.2023 | כו ניסן התשפג
BioThon: A Bio Marathon for Students of All Fields
The challenge-focused biotech competition will commence on May 7
Image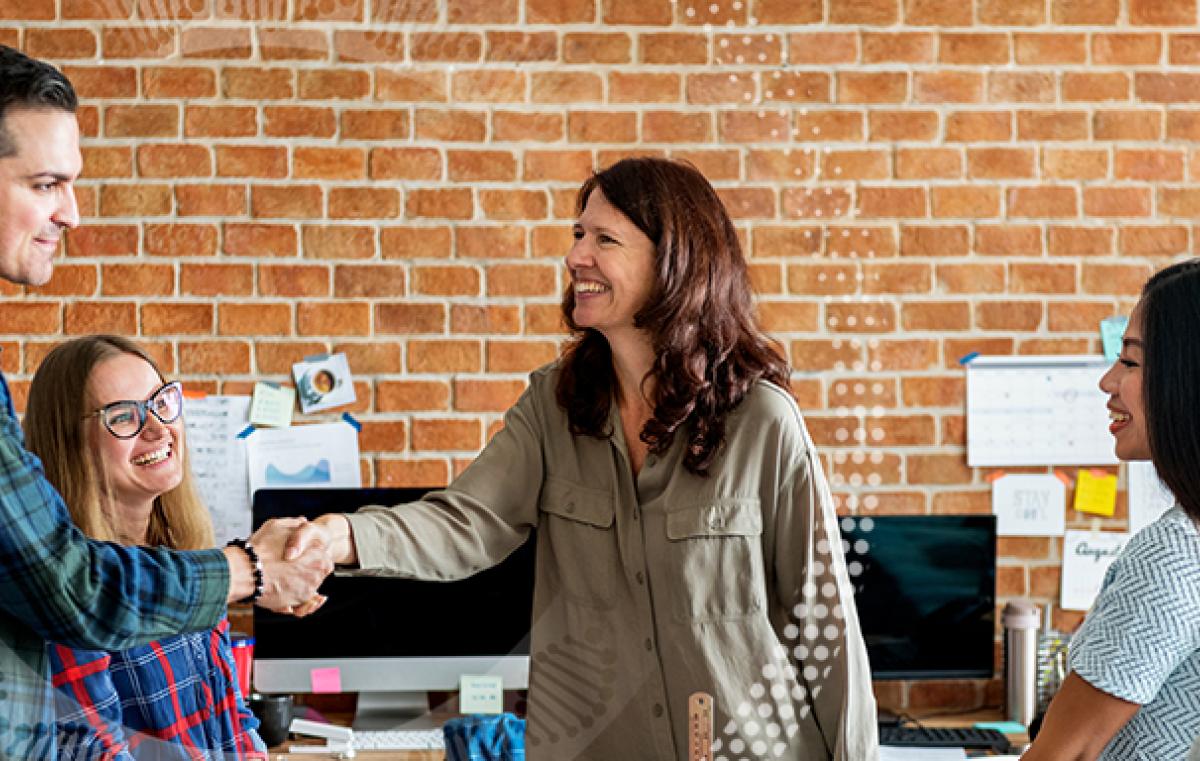 The BioThon invites students of all fields to participate in a marathon-style challenge-based biotech competition, supervised by industry leaders. During the BioThon, students will participate in assignments exposing them to the challenges of the biotech industry while allowing them to network with industry leaders and develop their product ideas.
Nucleate, a non-profit organization operating in leading universities worldwide and promoting entrepreneurial thinking, is the organizer of this BioThon. Romi Goldner Kabeli, a bioinformatics PhD student at Bar-Ilan's Goodman Faculty of Life Sciences, is one of the founders of Nucleate Israel and manages the organization's branch at Bar-Ilan.
"Nucleate Israel holds monthly events at the university to maintain a strong and supportive community that promotes innovation and entrepreneurship. Bar-Ilan students help make this happen."
The BioThon will include three assignments led by representatives from AION Labs, the Administration for the Development of Weapons and Technological Infrastructure, Elbit, and the Kitchen Hub. Students from all academic fields who wish to face challenges and influence the community are invited to register and participate.
Goldner Kabeli states that BioThon is a unique opportunity to be exposed to and experience the biotech industry. The BioThon will run for the entire week, starting with an opening event in Tel Aviv on Sunday, May 7. From Monday through Wednesday, in addition to the variety of offered lectures, participants will work on developing their solutions with the help of mentors. On Thursday, we will gather to conclude the event and announce the winners.