19.04.2023 | כח ניסן התשפג
Postdoc in the Heart of Israel
Bar-Ilan University: A Top Choice for Postdoctoral Scholars
Image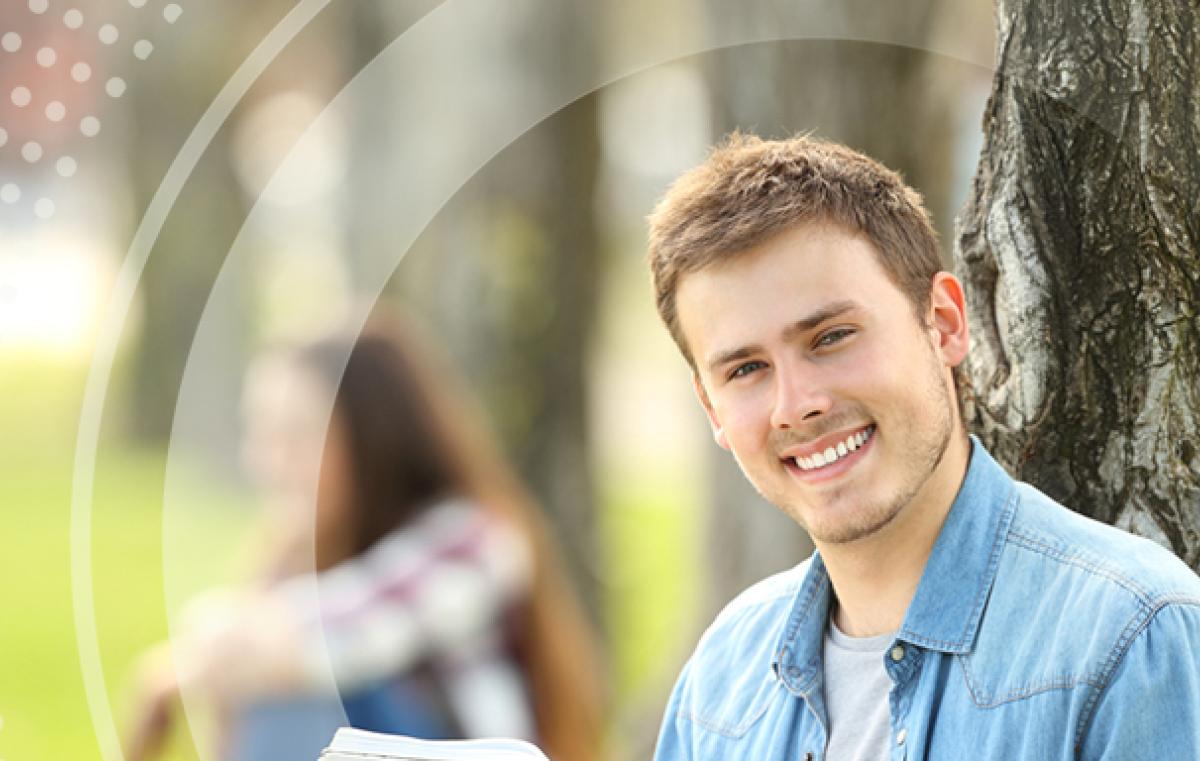 Bar-Ilan University is an excellent option for those looking to complete their postdoctoral studies abroad. The university provides world-class research facilities, expert faculty, and a vibrant academic community, making it an ideal destination for scholars seeking to expand their research and professional opportunities.
Bar-Ilan University is well-known for its research excellence in a range of fields, including neuroscience, Jewish studies, nanotechnology, and more. Its faculty includes leading researchers in their respective fields, providing postdoctoral scholars with unparalleled opportunities to work with and learn from the best.
The campus is located in the heart of Israel, providing access to a rich cultural and historical landscape, as well as a dynamic and innovative startup ecosystem. This location allows postdoctoral scholars to immerse themselves in a diverse and exciting environment that fosters creativity, collaboration, and growth.
The competitive funding opportunities for postdoctoral scholars, including research and travel grants are a lucrative addition to the list of Bar-Ilan's advantages. The university also has a range of programs and initiatives designed to support postdoctoral scholars in their research and professional development, including mentoring programs, career development workshops, and networking events.
Below is the information that you need to begin your considerations: 
How to apply for a doctoral degree (PhD)?