30.04.2023 | ט אייר התשפג
BIU Awarded Grant to Promote Korean Studies
Academy of Korean Studies provides NIS 650,000 to support research, scholarships, and conferences in Asian studies
Image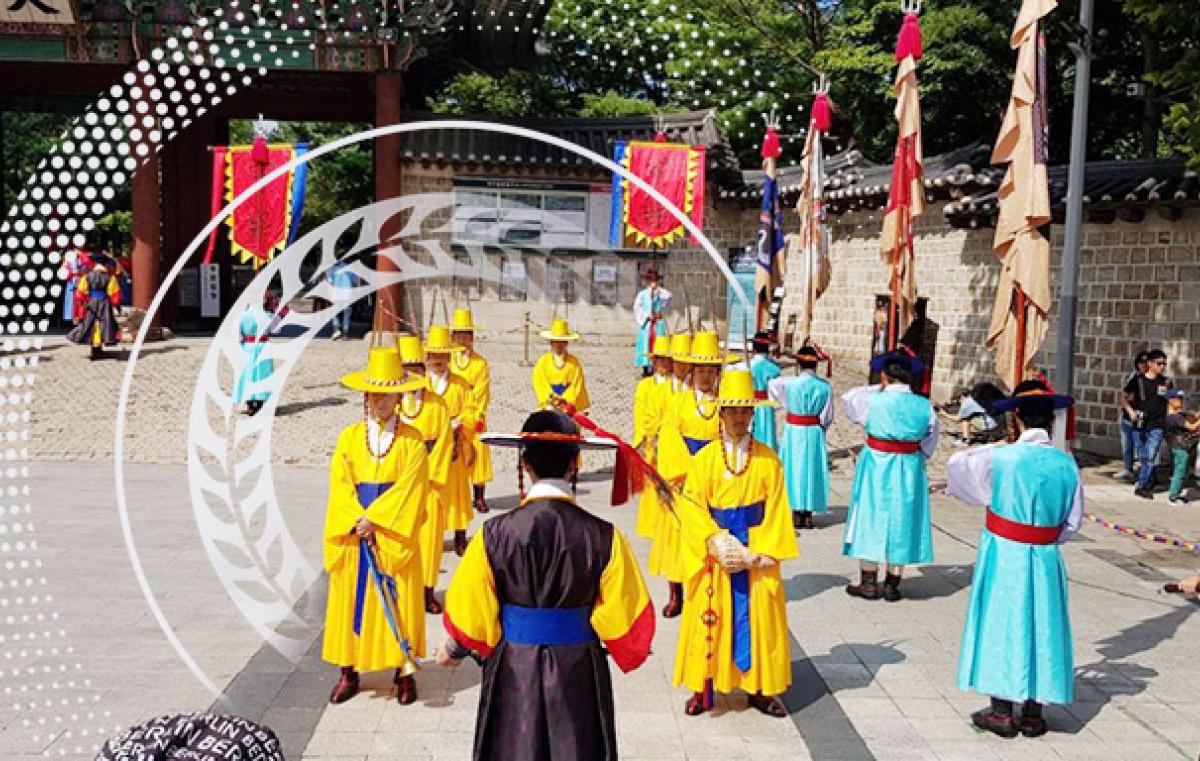 Bar-Ilan University's Asian studies track, which has seen a significant growth in demand, has received a special grant of NIS 650,000 from the Academy of Korean Studies. This three-year grant will be utilized to promote research, distribute scholarships, and organize conferences and events in the field of Korean studies helping the program expand further.
The program researchers have initiated  "Korea Day," which will take place on May 11 on the Bar-Ilan campus. The event is open to the public, including students and faculty members, and will feature Korean sign language lessons, a modern Korean dance workshop, and traditional Korean games. Participation is free of charge, but registration is required in advance.
Dr. Michal Zelcer-Lavid, head of the Multidisciplinary Studies Program (BA) t in BIU's Faculty of Humanities, emphasizes the importance of Korean studies in today's world. "Korea is a leading economic power, and its culture, especially K-pop music and movies, have gained tremendous popularity globally. As a result, there is a growing interest in Korea and its culture among Israeli students."
Responding to this demand, Bar-Ilan University will open a department for Asian studies in the Faculty of Humanities, offering a variety of courses in the field. The current track focuses on contemporary subjects such as economy and culture, with an introduction to Korean history.
According to Dr. Alon Levkowitz, senior lecturer for Asian studies, the grant will enable the track to expand its activities. "Thanks to the Korean Studies Academy grant, we have already distributed generous scholarships to students studying Korea. We will also host an international conference in June with researchers from various countries. Next year, we plan to offer an intensive course on Korea-Japan relations taught by a leading lecturer from abroad. In addition, we are promoting collaboration with a leading Korean university to offer joint courses for Israeli and Korean students. We believe that fostering cultural ties, as well as economic, diplomatic, and research collaborations, is critical for Israeli-Korean relations.