12.10.2020 | כד תשרי התשפא
Meet Dr. Dana Atzil-Slonim
Meet Dr. Dana Atzil-Slonim, Director of the Psychotherapy Research Laboratory at Bar-Ilan University's Department of Psychology
Image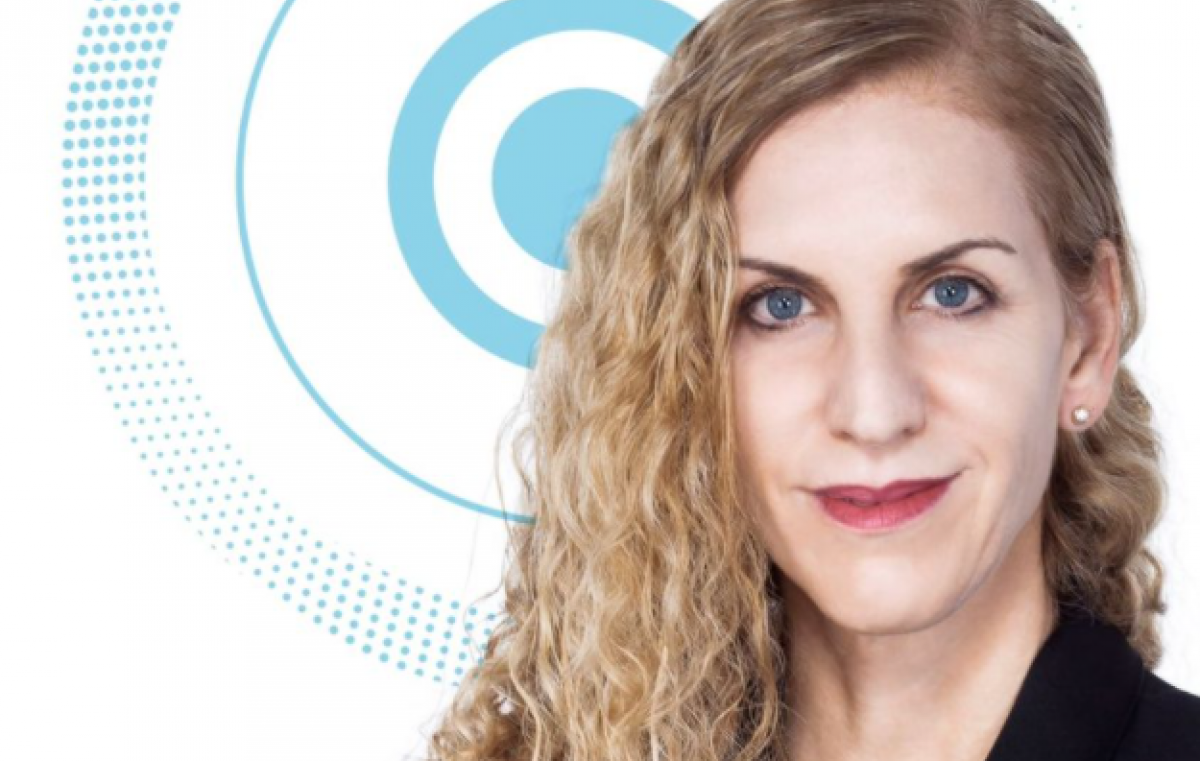 Depression is a global health problem, increasingly affecting the lives of millions of individual and societies. Numerous psychological and pharmacological treatments for depression have been developed and tested over the last 40 years. On average these appear equally effective, but up to half of all patients do not benefit substantially. Research shows that the effects of these interventions vary greatly between individuals. This raises the crucial question of what works for whom and when?

Meet Dr. Dana Atzil-Slonim, Director of the Psychotherapy Research Laboratory at Bar-Ilan University's Department of Psychology, whose research addresses a key mental health challenge: how to predict and select the most appropriate treatment for those suffering from depression.

As part of the department's community clinic, which provides subsidized mental health care to more than 300 people each year, her lab implements a clinical research model combining advanced technologies of monitoring, observation and feedback for therapists. The large database collected includes recorded treatment sessions containing vocal, linguistic, visual, physiological and hormonal indices, clinical evaluations and self-report questionnaires. The data is analyzed as part of collaborations with machine learning researchers, in order to understand which interventions are appropriate for which patients, according to their personal characteristics.

Machine learning methods have tremendous potential for bringing about dramatic advances in customizing treatments for those suffering from depression, thus deepening understanding of the mechanisms underlying the problem, improving the efficacy of treatments, and promoting the mental health system. In one recent study, Dr. Atzil-Slonim and colleagues found that what helped patients in a state of high emotional arousal to regulate themselves and achieve better treatment outcomes was the ability of their therapists to "pull" them down through their voice toward a more moderate level of arousal. In another study, Dr. Atzil-Slonim and her fellow researchers used automated text analytic techniques and showed which of the patients' linguistic characteristics are associated with the degree of experienced distress and how changes in these linguistic features were related to positive change in treatment.

Dr. Atzil-Slonim is a clinical psychologist, who has received prestigious research grants, and the outstanding early achievement award from the international Society for Psychotherapy Research. She directs the BIU Impact Center for Personalized Treatment of Depression, and holds a PhD from the Hebrew University.