23.12.2021 | יט טבת התשפב
Outgoing Student Exchange
BIU students may study abroad for 3-12 months, enriching learning and making connections in the field
Image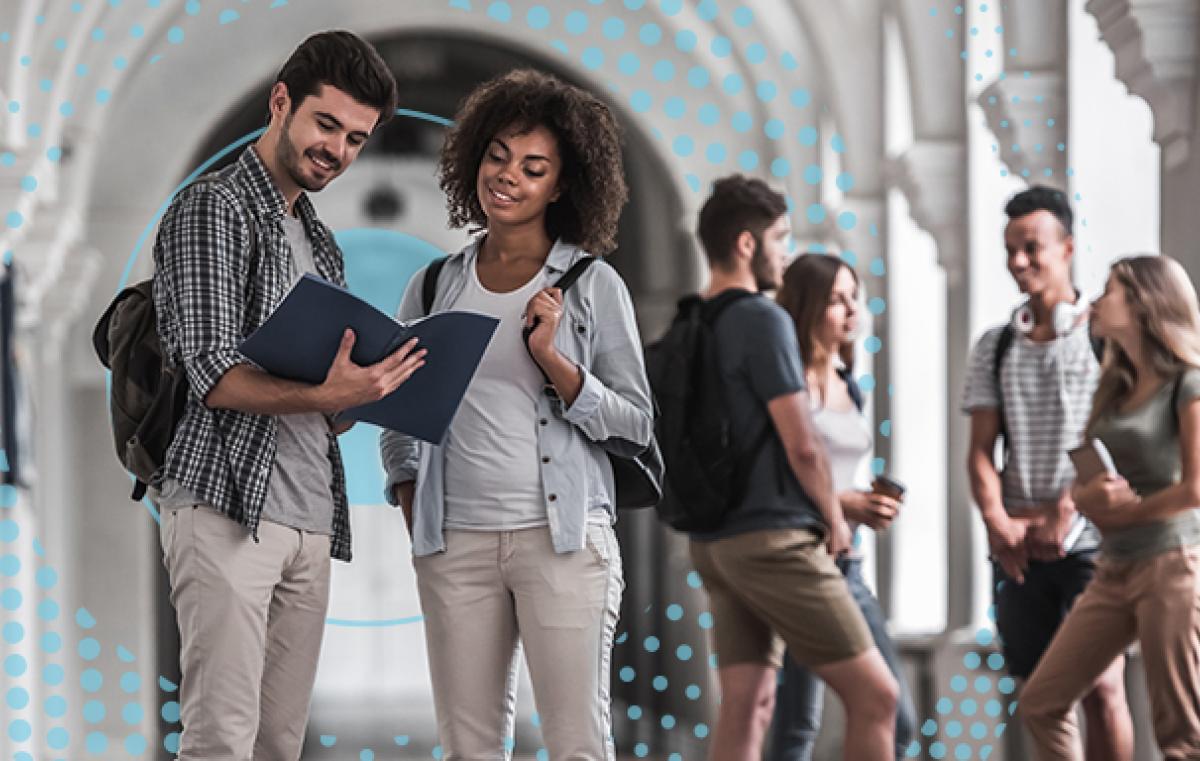 Bar-Ilan University's Outgoing Student Exchange Program offers BIU students a mind-broadening opportunity to study for 3-12 months at one of more than 40 distinguished academic institutions throughout Europe, the United States, India and China, to gain immeasurable academic, research and life experience, enhance their curriculum vitae, and make valuable connections in their field of specialization. Bar-Ilan's International School manages the BIU Student Exchange Program, and since 2014, has been an active partner in Erasmus+ – the European Union's premier initiative to support education and training through various projects between the universities in partner countries.
Bar-Ilan University currently has exchange agreements with dozens of leading academic institutions in Europe, including the University of Strasbourg (France), the University of Pisa (Italy), the University of Zagreb (Croatia), the University of Innsbruck (Austria) and the University of Erlangen-Nurnberg (Germany), to name just a few. In addition, Bar-Ilan has exchange agreements with several other institutions in the United States, India and China. Among them: O.P. Jindal Global University in India, Shandong University in China, and Temple University in Philadelphia, USA.
Applications are currently being accepted for the Spring 2022 semester from BIU doctoral and postdoctoral students wishing to study abroad.
All other candidates – BIU undergraduates (from their second year of university studies) and graduate students – are now invited to apply for the Fall 2022 semester.
Students who go abroad through the Erasmus+ program with some of BIU's European partners also receive a monthly living stipend to help finance their living costs abroad and a one-time grant to cover their travel fees. Bar-Ilan University has partnerships with at least 40 European Union Erasmus-funded universities.
Bar-Ilan students are enthusiastic about the Student Exchange Program. Says Itamar Holzman, a Bar-Ilan PhD student in physics, who was at the University of Jyvaskyla as part of the Erasmus program: "I had a chance to meet colleagues from all over the world and be introduced to a variety of state-of-the-art techniques… I made new personal connections that have and will allow me to further advance the research in my field. As an added bonus, I was very thankful for the chance to explore a beautiful part of Finland with its warm, hospitable culture and people".
Hadas Lupa, a Bar-Ilan MSc candidate in electrical engineering, spent a three-month research stint at the University of Valencia, where she worked with local scientists as part of the Erasmus+ student exchange program. "I met new people, locals and foreign students, who engaged in similar research areas to mine." She says that observing people doing similar things enriches the perspective and the way of thinking in which problems can be approached. Beyond that, staying in Europe allowed me to travel a lot and to explore different parts of Spain during holiday vacations."
For more information and to apply for the BIU Outgoing Student Exchange Program