02.02.2021 | כ שבט התשפא
Medicine, Technology and Volunteering – A Winning Combination
Proper medicine, dedicated applications and operations by community volunteers can save the lives of people who have overdosed
Image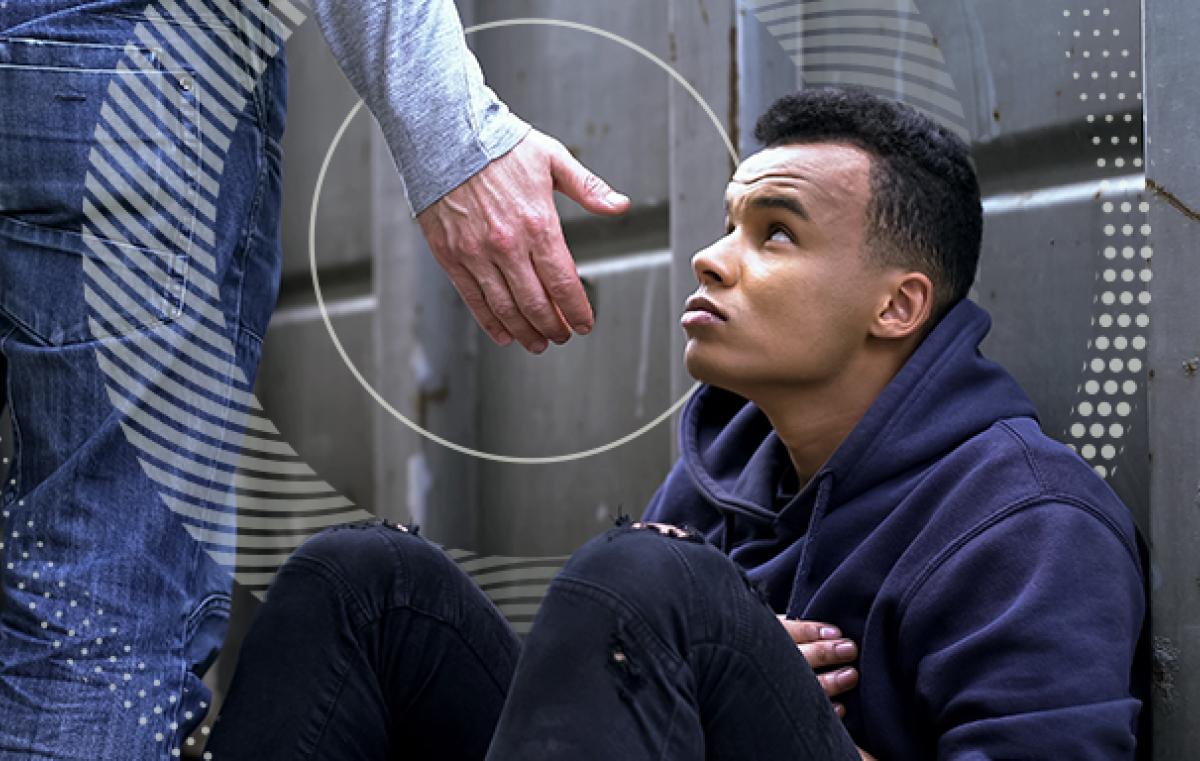 The Opioid Crisis (addiction to drugs such as heroin, oxycodone and methadone), which the American dialogue deals with often, is a cross-border phenomena. Prof. David Schwartz of the Graduate School of Business Administration, along with his research partner Prof. Stephen Lankenau from Drexel University, Philadelphia, published an article field testing and demonstrating how combining technology, community and existing medical knowledge can save the lives of many who overdose on drugs.      
It is known that naloxone is effective in saving the lives of people who have overdosed. The research, published in the Lancet eClinicalMedicine journal, showed that the combination of carrying naloxone and use of a dedicated smartphone app by community volunteers might save valuable time while waiting for medical teams, thus preventing deaths.
To study this combination of medicine, technology and volunteering, researchers recruited 112 volunteers in the Kensington neighborhood of Philadelphia, where the drug addiction crisis is especially severe. If a person in the volunteer's area overdosed, said volunteer received a message, reached the user and provided nasal      naloxone, guided by the designated app including clear videos and explanations.
During the year of the experiment, more than a third of the volunteers were messaged and saved lives. In 60% of cases, they provided the medication at least      five minutes before the paramedics arrived.
To read the complete article at The Lancet