Prof. Daniela Dueck, Dean of the Faculty of Humanities
Image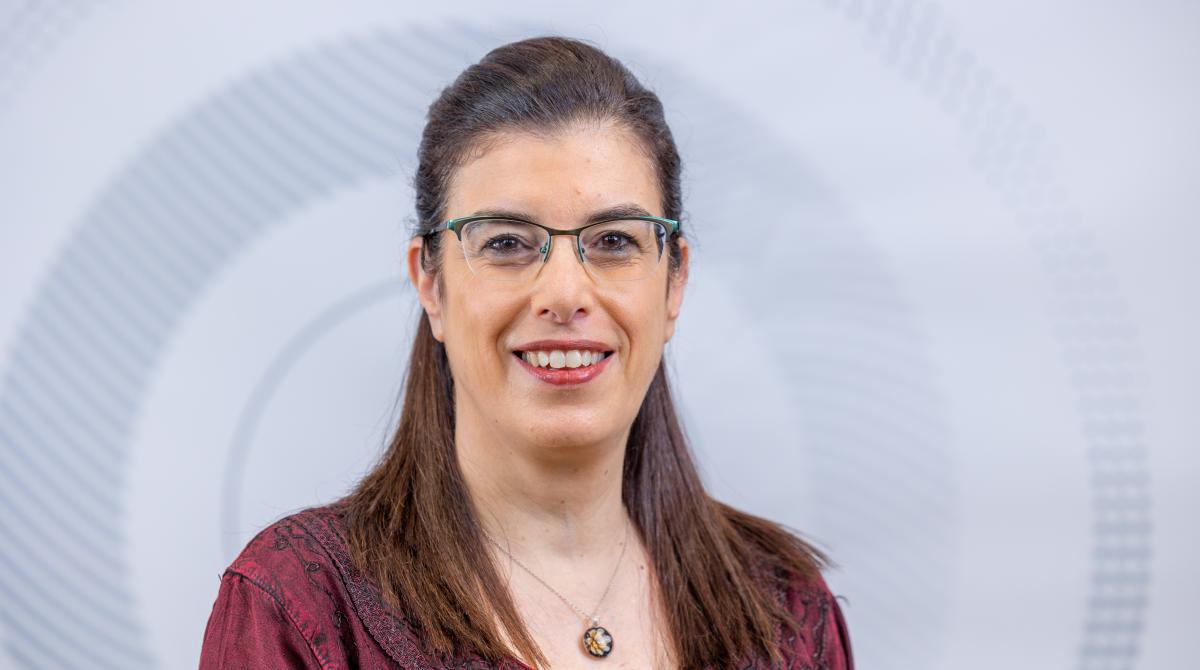 פרופ' דניאלה דוויק
Professor Daniela Dueck is the dean of the faculty of Humanities. The faculty includes 11 departments which offer rich curricula of studies in central humanistic disciplines: history, philosophy, comparative literature, English ךiterature and linguistics, music, classics, Asian studies, Arabic, translation studies, French studies, and information sciences.
פרופ' דניאלה דוויק, דקנית הפקולטה למדעי הרוח, שואפת למצב את הפקולטה כמרכז מוביל למחקר, לשימור ידע וליצירתיות תרבותית. פרופ' דוויק רואה בפקולטה למדעי הרוח חלק חשוב בכל אוניברסיטה, וגורם מוביל הן בעולם האקדמי והן בחברה הישראלית.
פרופ' דוויק מתמחה בהיסטוריה ובתרבות של העת העתיקה הקלאסית. את עבודת התואר השני שלה כתבה באוניברסיטה העברית בנושא "הודו בעיני היוונים עד אלכסנדר מוקדון".
עבודת הדוקטורט שלה עסקה בנושא "הגיאוגרפיה של סטראבון כיצירה אוגוסטינית". מחקריה האקדמיים מתמקדים בגיאוגרפיה עתיקה, בהעברה טקסטואלית ובהיבטים שונים של טקסטואליות ושל תרבות בעולם העתיק.
דקנית הפקולטה למדעי הרוח פרופ' דניאלה דוויק