13.10.2020 | כה תשרי התשפא
Meet Dr. Jenny Bronstein
Chair of the Department of Information Science at Bar-Ilan University
Image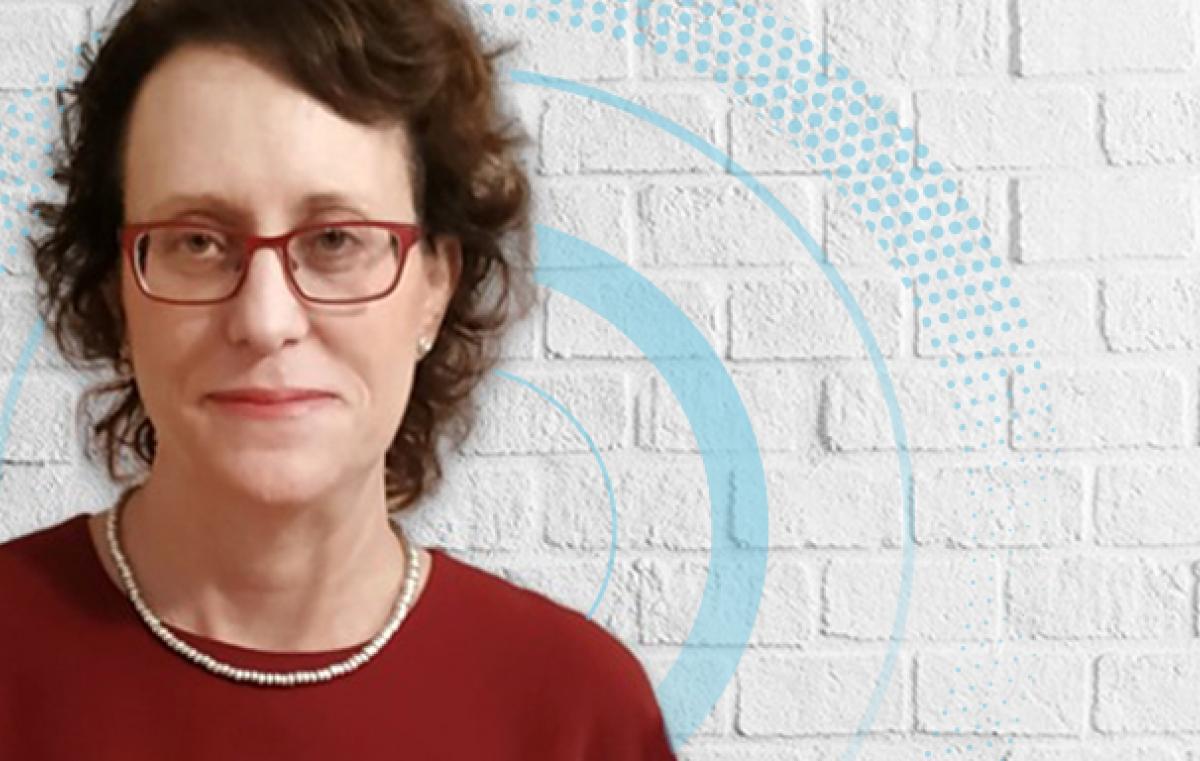 Social networks have become the modern-day "market square." Functioning as a virtual space for expressing opinions, sharing experiences, seeking advice, and responding to others' posts, they create a new reality for enabling people to understand and overcome common challenges. Meet Dr. Jenny Bronstein, Chair of the Department of Information Science at Bar-Ilan University, who researches how people seek, create and share information on social networks, at different stages of their lives.

Based on the idea that "knowledge is not something that people have in their heads, but something that people do together," social networks play a pivotal role in our health management. When dealing with a health challenge, most people turn to social networks – not only to search for information, but also to find meaning in the new reality through enlisting the help of people confronting a similar problem.

In her research, Dr. Bronstein examines the role of social networks in daily life as a source of experiential information and social support. She explores the ways in which people seek information from others coping with a similar problem. She also investigates how information shapes the coping experience, helps the person make sense out of the new crisis and gives them a feeling of belonging. The research findings shed light on new social understandings, on coping with transitions and on finding meaning in a changing world.

Dr. Bronstein, who holds a PhD from BIU, is a leading Israeli scholar in the field of information behavior of marginalized populations. Her studies, which utilize life stories as a means for understanding the role of information in coping with transitions, contributes greatly to the development of new research directions in the field of information science. The findings of Dr. Bronstein's research have been published in several leading journals.