24.07.2022 | כה תמוז התשפב
100% of Bar-Ilan Law Grads Pass Bar Exam
All Bar-Ilan University law graduates who took the Israeli bar exam for the first time this summer pass successfully
Image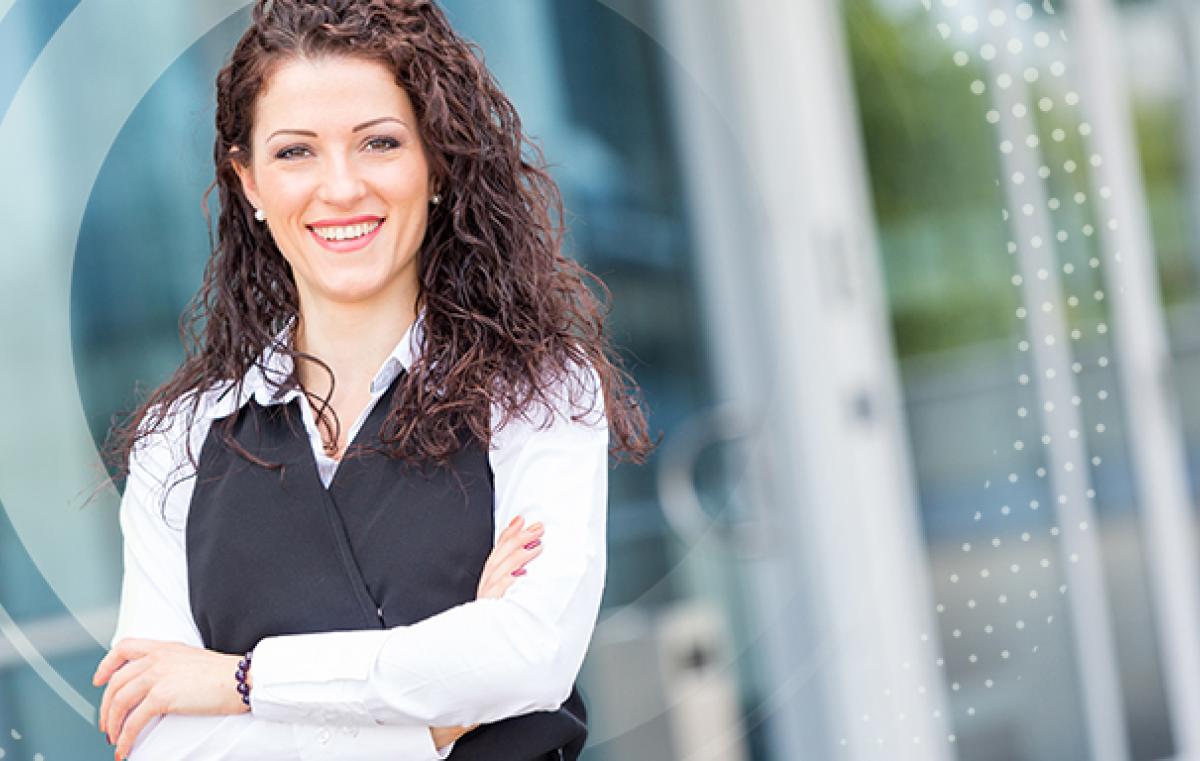 All Bar-Ilan University's law graduates who took the bar exam for the first time this summer passed successfully, according to the Israel Bar Association. 
In contrast, only 43% of the total students who took the exam this summer passed successfully. 
Bar-Ilan's Faculty of Law is at the forefront of legal research and is constantly developing and innovating new fields of research, study programs, legal clinics and more. In recent years, the faculty have developed new fields of research including law and information technology, environmental and sustainability law and behavioral ethics law.  
The school's faculty members are regularly invited to lecture and teach at some of the world's most prestigious universities. The law school and its members have extensive international links; it is the only one in Israel which is a member of the ATLAS project, dealing with international cooperation among doctoral research candidates with members drawn from nine leading international institutions. 
Learn more about the Faculty of Law.