19.10.2022 | כד תשרי התשפג
UN Recognizes Bar-Ilan Researcher
Prof. Liat Ayalon one of 50 individuals honored for her work in healthy ageing
Image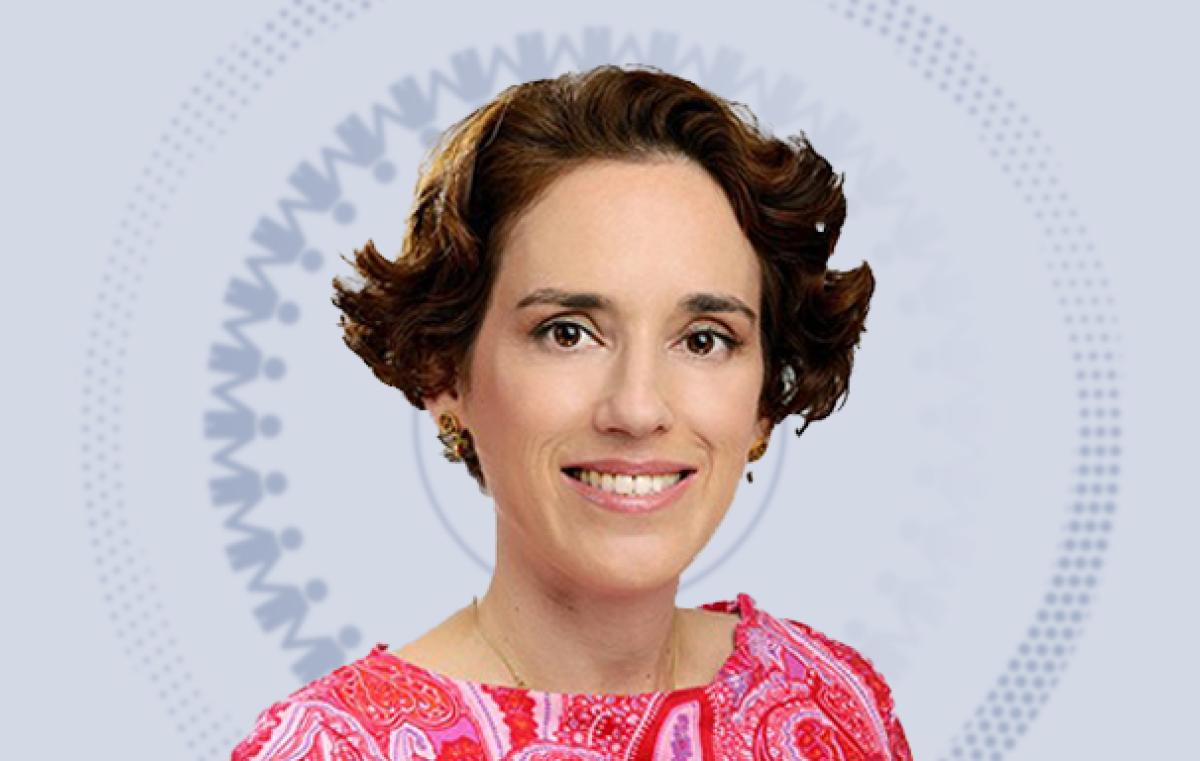 Prof. Liat Ayalon, of Bar-Ilan University's Weisfeld School of Social Work, is one of 50 individuals from around the world who have been recognized by the United Nations as part of the first ever Healthy Ageing 50: leaders transforming the world to be a better place to grow older.
Prof. Ayalon is a leading scientist in the field of behavioral and social gerontology who has worked to influence academics, civil society leaders, and policy makers around the world with her research work on ageism. Though she herself has contributed substantially to the academic literature on the phenomenon, what particularly sets her apart is the establishment of an extensive European network of researchers and policy stakeholders in the field of ageism numbering more than 200 members (COST IS1402 on Ageism & EuroAgeism). Not only has a new community of knowledge producers on ageism been produced through this work, but Ayalon's efforts have ensured that this community is keenly aware of the need to translate research into concrete policy solutions by promoting a multi-sectoral mix of members from the very beginning. COST IS1402 on Ageism & EuroAgeism's work has been adopted by major policy institutes around the world, including the United Nations.
The 50 individuals selected were evaluated by an expert panel of reviewers from across international organizations with over 500 nominations received across all Sustainable Development Goal regions.
"You are to be congratulated on having been selected for your extraordinary achievements in the area of healthy ageing. Whether driven by personal experience, education, curiosity or passion for justice you have recognised that today's systems were designed for past generations and not current or future ones and are exemplars for others to follow," wrote the UN Decade of Healthy Ageing (2021–2030) Secretariat in a letter to Ayalon informing her of the honor. 
"The UN Decade of Healthy Ageing offers us an unprecedented opportunity to put in place the right policies and services, so that more people experience later life in good health and can continue to do the things they value," said Dr Tedros Adhanom Ghebreyesus, Director-General of the World Health Organization. "I have the pleasure of recognising these world-changing leaders who, often with limited resources, show what can be done – and how – to improve health and wellbeing for older persons."
The full list of this year's Healthy Ageing 50 may be found here.