27.10.2022 | ב חשון התשפג
Prof. Malachi Noked Wins Climate Solutions Prize
Award granted for the development of sodium ion batteries to create fuel cells as an environmentally friendly energy-storage system
Image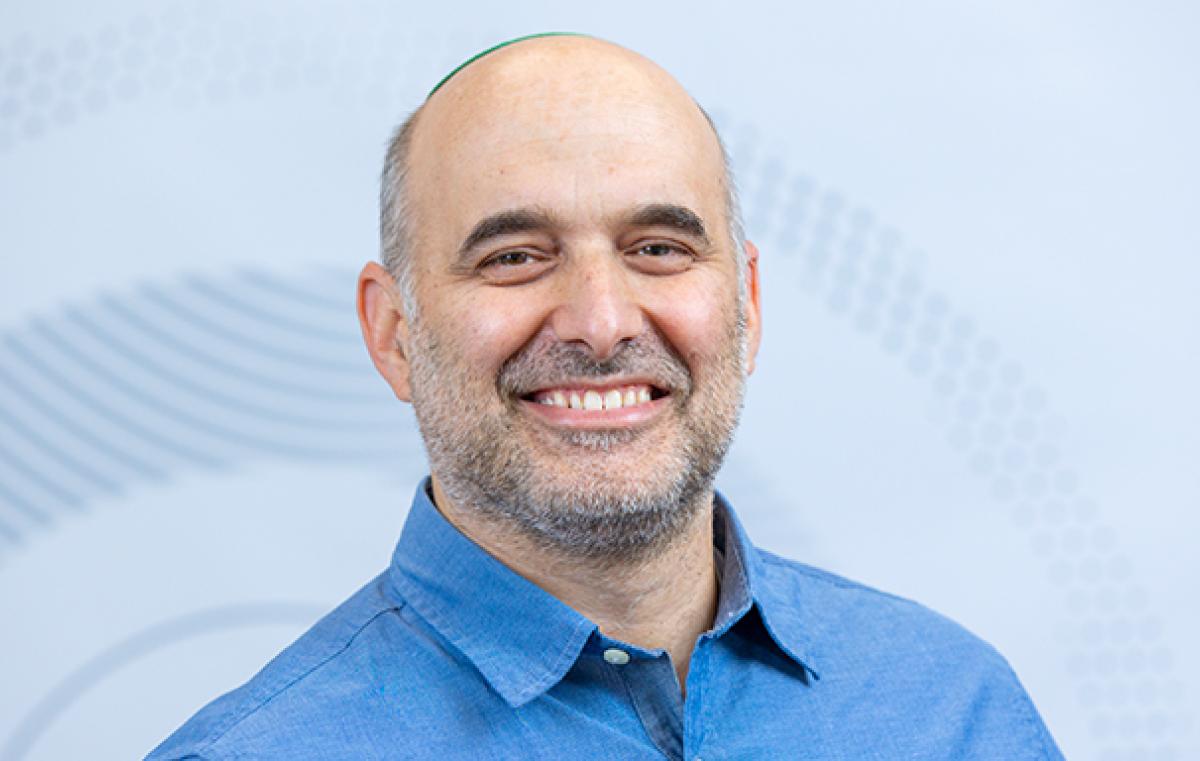 Impacting the environment: Prof. Malachi Noked, of BIU's Department of Chemistry and Bar Ilan's Institute of Nanotechnology and Advanced Materials (BINA), has won the Climate Solutions Prize for the development of sodium ion batteries – developing active materials for sodium ion batteries to create fuel cells as a more environmentally friendly storage system. The prize, totalling $2 million, was awarded in late October to Prof. Noked, and other researchers and entrepreneurs, at the Climate Solutions Prize Festival – a global conference of government, business, and non-profit organizations, to promote climate tech innovations.
Bar-Ilan University President, Prof. Arie Zaban, said following the win: "As a researcher and entrepreneur in the energy field and also as president of the university, I am very proud of our team of researchers and students who take upon themselves complex challenges in order to solve the climate problem that concerns us all."
The Climate Solutions Prize is a joint initiative of JNF-Canada, together with KKL-JNF and Start-Up Nation Central, as a long-term effort to advance Israeli researchers and entrepreneurs, and to position Israel as a global hub for climate tech innovation.
In addition to Prof. Noked, awards were also presented to Prof. Avner Rothschild of the Technion for "decoupled water electrolysis for green hydrogen production at scale", and to Prof. Itzhak Mizrahi, of Ben-Gurion University for "reducing greenhouse gas emissions and climate change by rational design of ruminants' microbiome."
"I could not be more excited to see this dream come to fruition of supercharging the ingenuity of Israel the Start-up Nation, to help solve the climate crisis," said Jeff Hart, Executive Chair of the Climate Solutions Prize.