10.11.2022 | טז חשון התשפג
Robotic Guide Dog
The robot in the lab of Dr. Reuth Mirsky at BIU's Department of Computer Science participates in an international study on AI
Image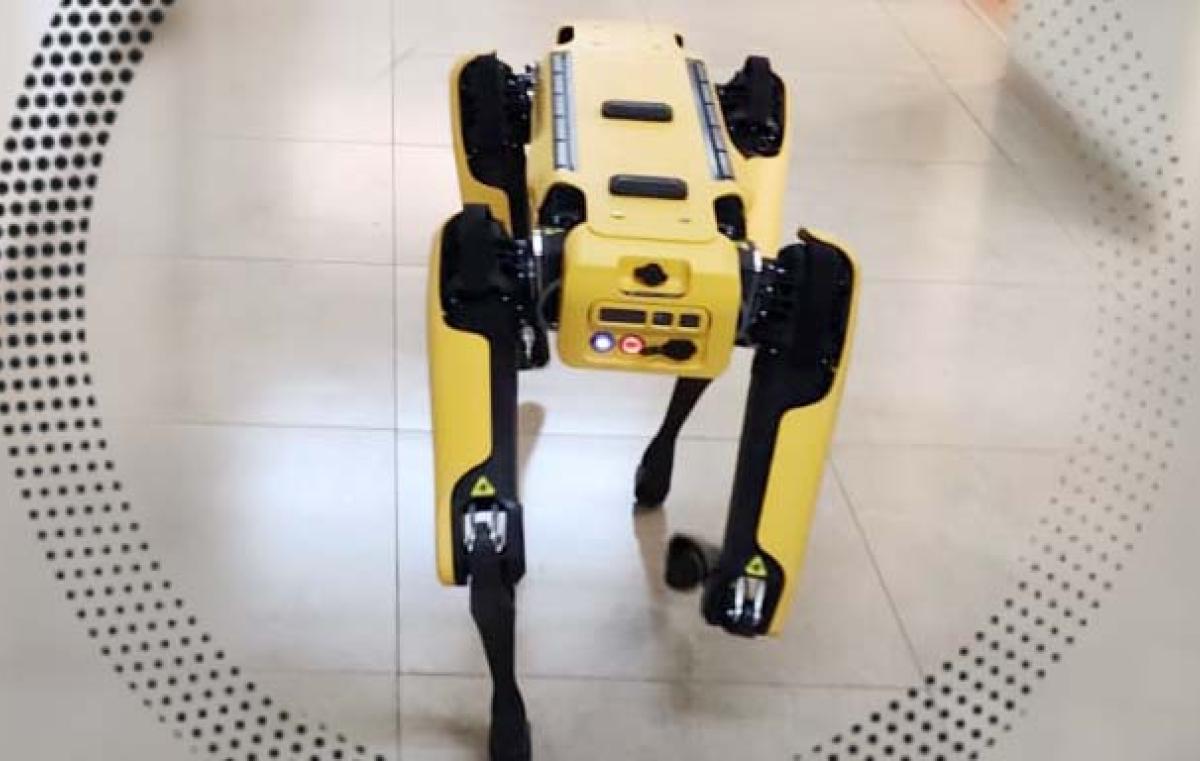 A four-legged robot capable of navigating complex terrain is used in the laboratory of Dr. Reuth Mirsky, of Bar-Ilan University's Department of Computer Science, for research on promoting interactions between people and artificial intelligence.
The robot helps researchers test, among other things, how autonomous a robot can be, the extent to which it can make decisions and perform actions without human intervention. In order to raise awareness of the research, the laboratory decided to choose a name for the dog-like robot - and as such, invited students to participate in a special naming competition.
"Our flagship project is the creation of a guide robot that will assist people with visual impairments," says Dr. Mirsky. "As part of this research, we are in contact with guide dog centers and services in Israel and worldwide, in order to make the robot a good partner for humans. Most of the capabilities that we are trying to give to the guide robot are cognitive – for example, familiarity with routine walking routes or the ability to choose an alternative route when a sidewalk is closed for passage, and at the same time, to convey the information about the disruption to the person."
The unique robot is financed by a grant awarded to Dr. Mirsky, whose laboratory is a partner in the project of the Israel Innovation Authority, which aims to create solutions in the field of human-robot interactions (HRI). Among other things, as part of this project, Dr. Mirsky's laboratory is involved in research designed to enrich the capabilities of service robots to move around in crowded environment such as hospitals and shopping malls.
The robotic-dog naming competition was open for suggestions until 21 November, and the laboratory is now selecting a name. A special prize will be awarded to the student who suggested the chosen name.