12.06.2023 | כג סיון התשפג
Yosef Mahfoud Levi
Yosef Mahfoud Levi of the BIU Department of Arabic, believes that acquaintance with Arab Culture is vital for our region
Image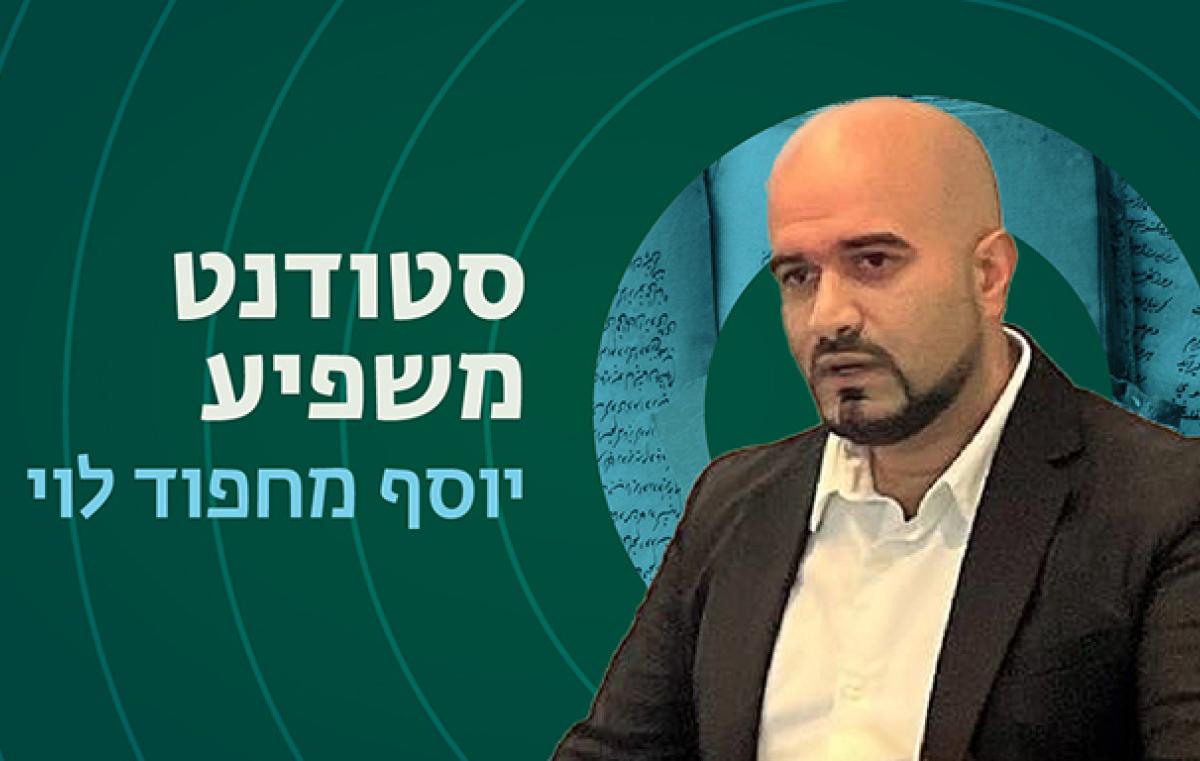 Meet Yosef Mahfoud Levi, a Master's student at the BIU Department of Arabic, who teaches the Arabic language and culture to enable direct communication between people in our region
Yosef Mahfoud Levi, a Master's student in the Arabic Department at Bar-Ilan University, is working on a thesis focusing on "the reflection of culture in the dialogue language of the modern Arabic novel", while also lecturing on the Arab language and culture.
"I chose to study this field because I have always respected and loved the Arab language and culture," says Yosef, "In our day-to-day life, we hear and see the Arabic language and culture, so I believe it's vital for us to be familiar with it, in order to understand the environment and the reality in which we live".
Yosef's studies also led him to founding INSIJAM C.L.S. company, which provides cross-cultural consulting and business, diplomatic and educational development services in the Middle East. "It's a unique company which focuses on the cultural aspect and interpersonal relations, in order to maintain better and stronger connections, based on true acquaintance. This focus generated wide media exposure worldwide."
He especially enjoys "Boundless studying. Each day I discover and learn new things about the language, about Arab culture and people living in it."
What's next? "I think one should never stop learning, especially when concerning people and their cultures, so I feel like an 'eternal student.' Yosef is considering doctorate studies as well. "I will certainly never stop teaching the Arabic language to future generations as well. This my true mission, to enable people to communicate with each other directly."