25.05.2021 | יד סיון התשפא
Idan Raichel Receives Honorary Doctorate from Bar-Ilan University
The influential Israeli songwriter and composer is one of the University's distinguished Honorary Degree recipients for 2021
Image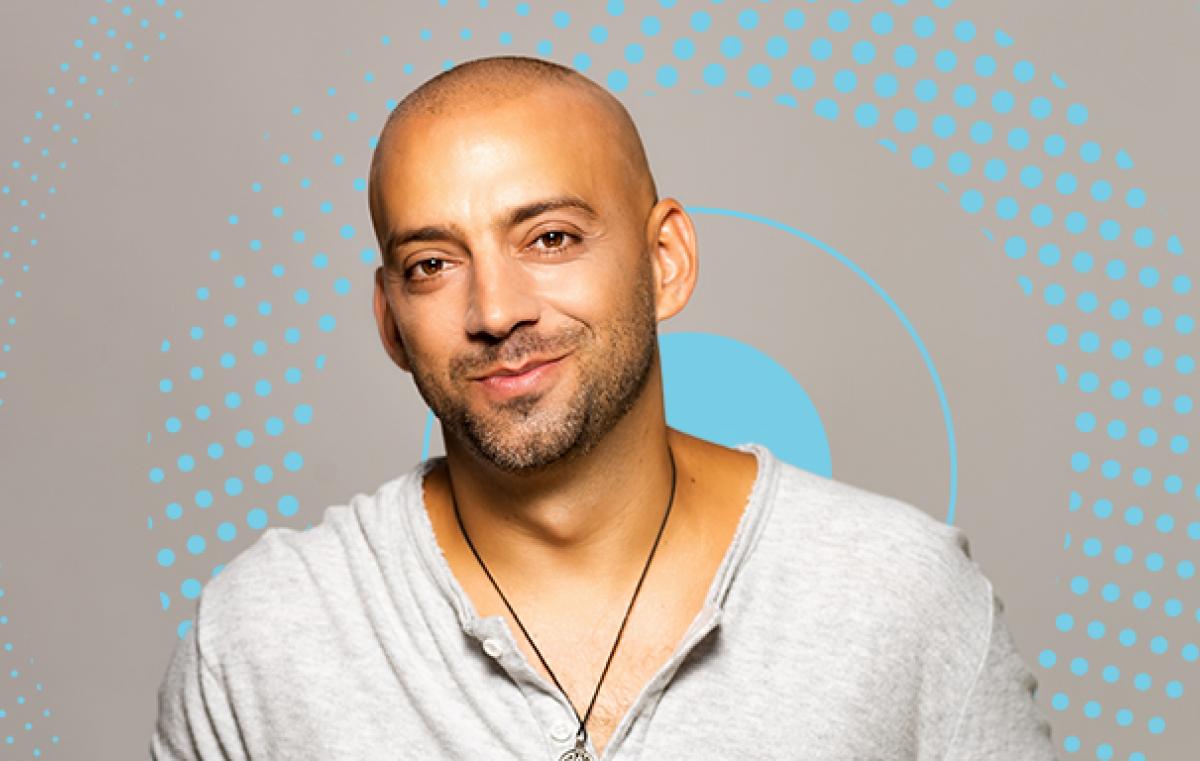 Israeli songwriter and composer Idan Raichel received an Honorary Doctorate Degree from Bar-Ilan University for his unique contribution to the world of music, for making various voices heard, and for his ability to weave all shades of sound into a vibrating Israeli harmony that touches humanity and brings hearts together.
In addition to Raichel, the University awarded Honorary Doctorates to other individuals and organizations that have impacted a broad range of disciplines in Israel and around the world. They include: Academy Award-winning film producer Arthur Cohn; former UK Supreme Court president Baroness Brenda Hale; entrepreneur and philanthropist Haim Taib; The Tzohar Organization (represented by Tzohar chairman Rabbi David Stav); Nobel Prize laureate in chemistry Prof. Michael Stanley Whittingham; and Moderna chief medical officer Dr. Tal Zaks.
The Honorary Doctorate Ceremony was held live and online on Sunday evening, May 30, 2021, as part of the University's Board of Trustees meetings.