18.05.2022 | יז אייר התשפב
Humanities Guest Lectures
Spring series will combine music, classical and French culture
Image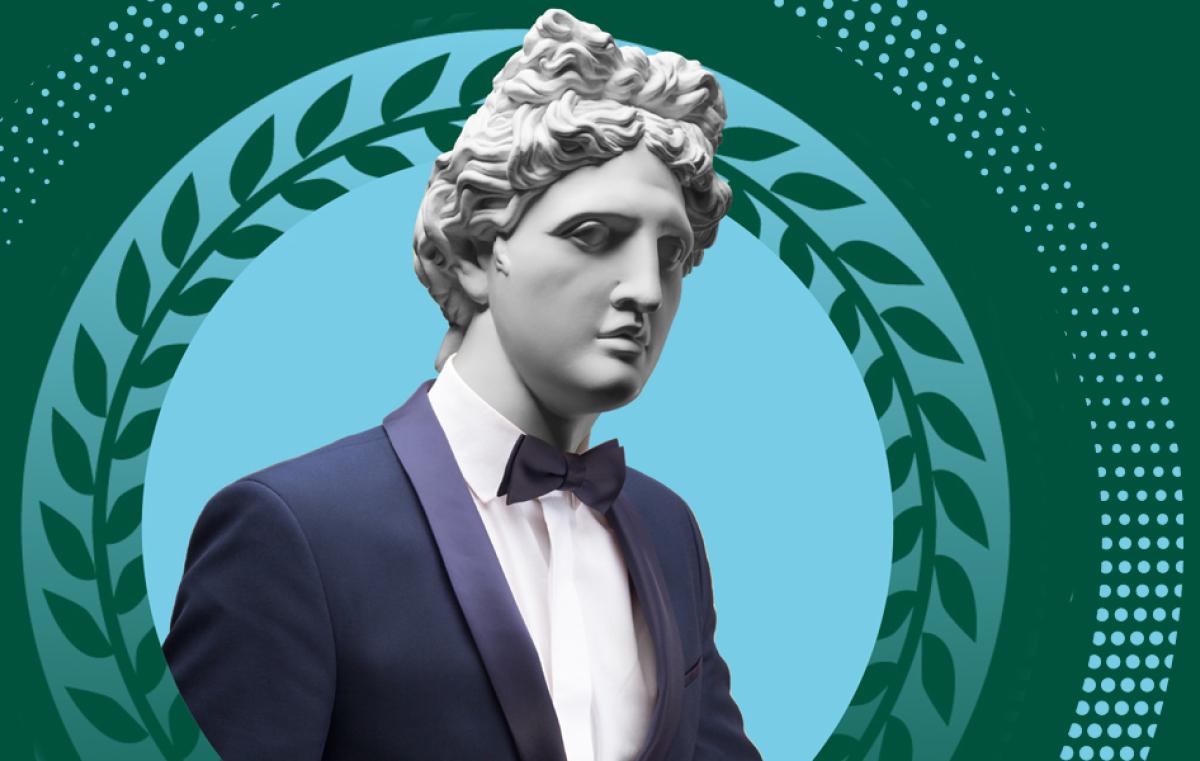 Bar-Ilan University's Faculty of Humanities is hosting an international lecture series combining music, classical and French culture.
The guest lecturers include Prof. Rebecca Cypess, of Rutgers University, on May 23; Prof. Carolina Lopez-Ruis, of Ohio State University, on May 24; and Prof. Carsten Junker, of TU Dresden, on June 8.
 Lectures are in English and will examine multicultural issues.  The events will take place on BIU's north campus. The organizers of the series are Dr. Joel Greenberg (Musicology), Prof. Galia Yanoshevsky (French Culture) and Prof. Lisa Morris (Classical Studies).