06.06.2022 | ז סיון התשפב
July 18-19 Conference: Biology Education for Well-Being
Conference aims to develop future generations equipped to tackle growing health and environmental challenges
Image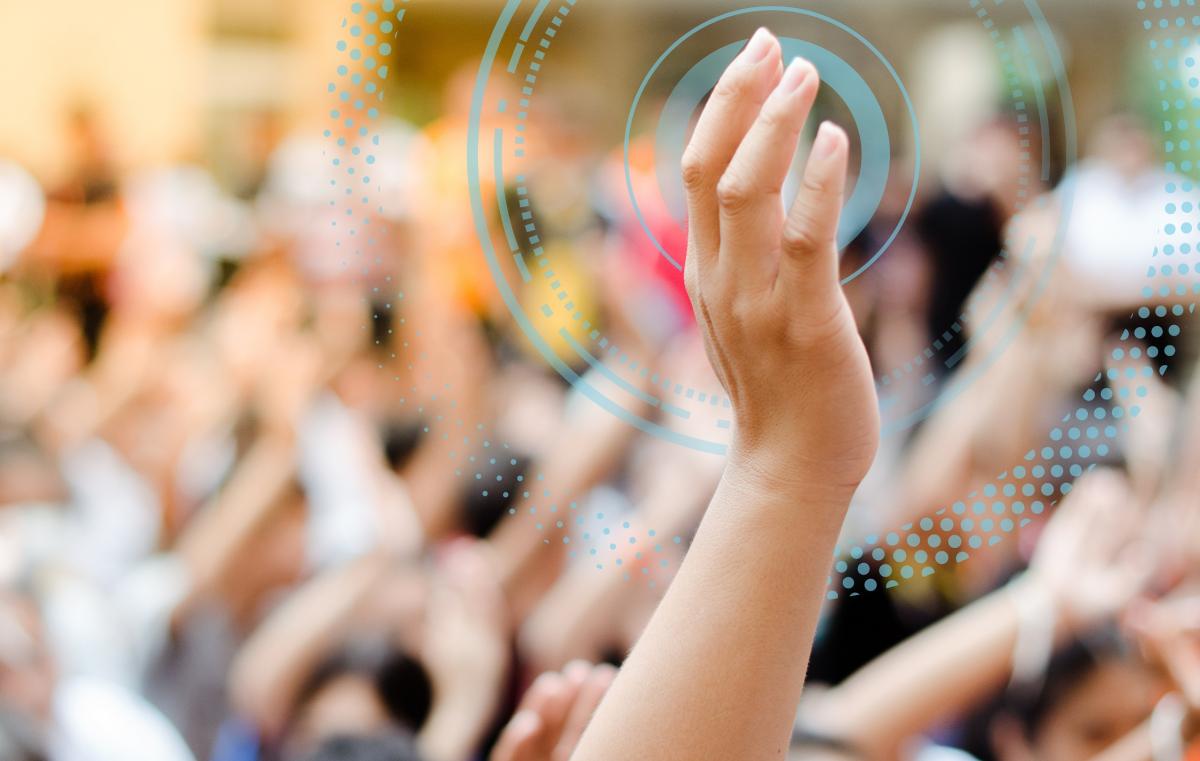 On July 18-19, Bar-Ilan University's Faculty of Education and Center for Energy and Sustainability will host an international scientific conference on Biology Education for Well-Being focusing on the role of 21st century skills for informed, responsible and active citizenship.
The Israel Academy of Sciences and Humanities issued a call for proposals for a conference addressing challenges facing the State of Israel, and selected the proposal submitted by Bar-Ilan Prof. Michal Zion, together with Dr. Idit Adler from Tel Aviv University. The Academy is providing funding and additional support for the conference.
"According to the OECD, Israel's population density and heterogeneity are among the highest in the world, and this poses significant environmental and health challenges," says Zion, who organized the conference.
The climate crisis is global, but it also affects Israel. Flooding, fires, and difficult winters have been on the rise here in recent years. In the health sphere, COVID-19 has magnified some of the serious health challenges Israel faces. "The bottom line is educating future generations. If we emphasize 21st century skills such as critical thinking and problem solving, creativity, self-regulated learning, social and emotional skills, and media literacy in health and the environment, we will mold a future generation better able to cope with these challenges," asserts Zion, who runs a center for biology education in the Faculty of Education, and leads the environmental education unit at Bar-Ilan's Center for Energy and Sustainability.
Speakers, including Ambassador Gideon Behar, from the Israel Ministry of Foreign Affairs, and Prof. Nadav Davidovitch, from Ben-Gurion University, will address the environmental and health challenges in Israel. Dr. Gilmor Keshet-Maor, head of the science division in the Ministry of Education, will highlight the skills needed to address these challenges.
The gathering will include two days of seminars, roundtables and working groups led by national and international scholars. The aim of the conference is to create a set of recommendations for the Ministry of Education, Ministry of Health and Ministry of the Environment to promote well-being through education that can be implemented locally and globally. 
On the third day of the gathering, guests from abroad will participate in a multicultural tour of Israel. This will include stops at a nature reserve in the Golan where students from local schools will present their projects connecting 21st skills with environmental issues.  One of these projects, spearheaded by Prof. Zion, is known as "Take the Garbage with You". The initiative aims to teach Israeli citizens to take personal responsibility for their own trash by not leaving it in the public domain. At another stop on the tour, a Bedouin family from the village of Zarzir will host the group and discuss the connection between health and 21st century skills.
The full program may be viewed here. Registration for the first two days of the conference is open to the public.